Kevin O'Brien Pillows in New Canaan
Apr 29, 2019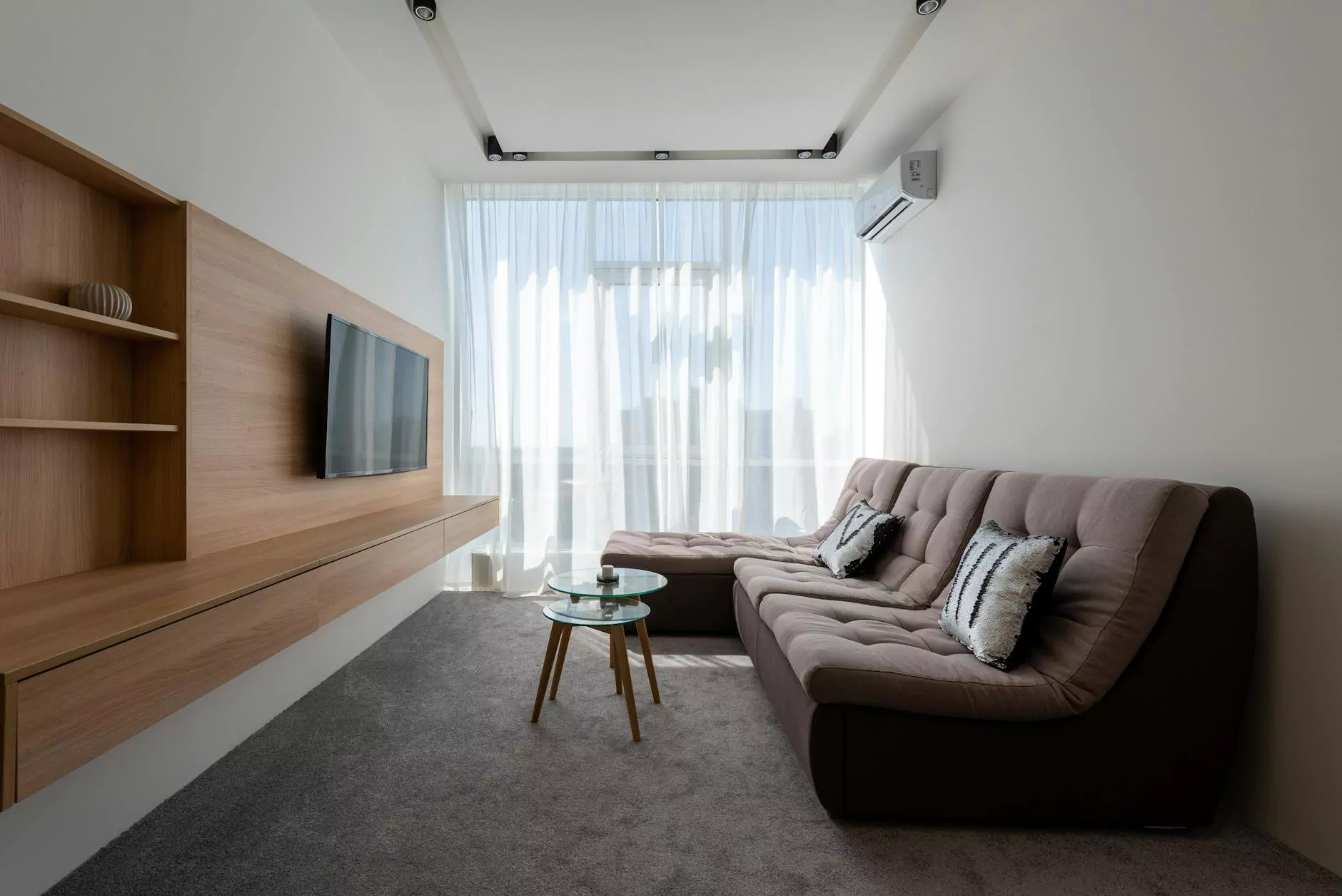 Welcome to Fork + Rose, your premium destination for exquisite home decor in New Canaan. We take pride in offering an exclusive selection of Kevin O'Brien pillows and accessories that will elevate the style quotient of your living space.
Enhance Your Home Decor with Kevin O'Brien Pillows
At Fork + Rose, we understand the importance of exceptional design elements in creating a well-curated home. Our collection of Kevin O'Brien pillows perfectly embodies the perfect blend of luxury, comfort, and style. Whether you're looking to add a touch of sophistication or a pop of color, our curated selection has something to suit every taste and aesthetic.
Fringe Hand Towels: A Beautiful Addition to Your Bathrooms
Looking for the perfect accessory to enhance your bathroom decor? Our Fringe Hand Towels are the epitome of luxury and functionality. Crafted with attention to detail and made from premium materials, they provide a plush and absorbent experience while adding a touch of elegance to your washroom. Choose from our exquisite range of fringe hand towels to effortlessly elevate your daily routine.
Accent Pillows: Transform Your Living Space
Discover the transformative power of Kevin O'Brien accent pillows at Fork + Rose. These pillows are meticulously crafted by skilled artisans, showcasing intricate designs and textures. From bold patterns to delicate embroidery, our accent pillows offer a unique opportunity to infuse charm and personality into your home decor. Whether you prefer a classic or modern look, our collection has the perfect accent pillow to match your style.
Elevate Your Interior Design with Fork + Rose
At Fork + Rose, we believe that your living space should be an extension of your personality and a reflection of your unique style. Our commitment to offering the finest quality products is evident in the Kevin O'Brien collection we curate. We make it our mission to source exceptional pieces that will truly transform your home into a sanctuary of elegance and comfort.
The Perfect Blend of Luxury and Craftsmanship
When it comes to Kevin O'Brien pillows, no detail is overlooked. Each pillow is meticulously handcrafted using the highest quality materials to ensure enduring comfort and style. The intricate patterns and textures are a testament to the expertise of the artisans behind each piece. We take pride in offering a collection that stands out from the rest, making a statement in any room it adorns.
Unmatched Selection and Personalized Service
At Fork + Rose, we are dedicated to providing an unparalleled shopping experience. We understand that choosing the right home decor pieces can be overwhelming, which is why our team of experts is always ready to assist you. Whether you need guidance in selecting the perfect Kevin O'Brien pillow or advice on how to enhance your space, we are here to help you curate a home that reflects your unique personality and style.
Discover the Fork + Rose Difference
When it comes to finding the finest home decor items in New Canaan, Fork + Rose is the name to trust. Our commitment to quality, attention to detail, and personalized service sets us apart from the rest. Explore our collection of Kevin O'Brien pillows and discover the perfect piece to elevate your home into a realm of unparalleled elegance and charm.
Visit Our Store Today
Experience the luxury of Kevin O'Brien pillows in person at Fork + Rose. Our store in New Canaan is designed to inspire and delight, providing a serene environment where you can explore our collection at your own pace. Immerse yourself in the world of luxurious home decor and let us help you transform your space into a haven of beauty and comfort.
Contact Us
Have any questions or inquiries? We'd love to hear from you! Get in touch with us to learn more about our collection, request personalized recommendations, or discuss any home decor needs. Our friendly and knowledgeable team is here to assist you every step of the way.
Phone: 555-123-4567
Email: [email protected]
Address: 123 Main Street, New Canaan, CT 06840