Berard Green Cashmere Blankets by Saved NY
Dec 13, 2017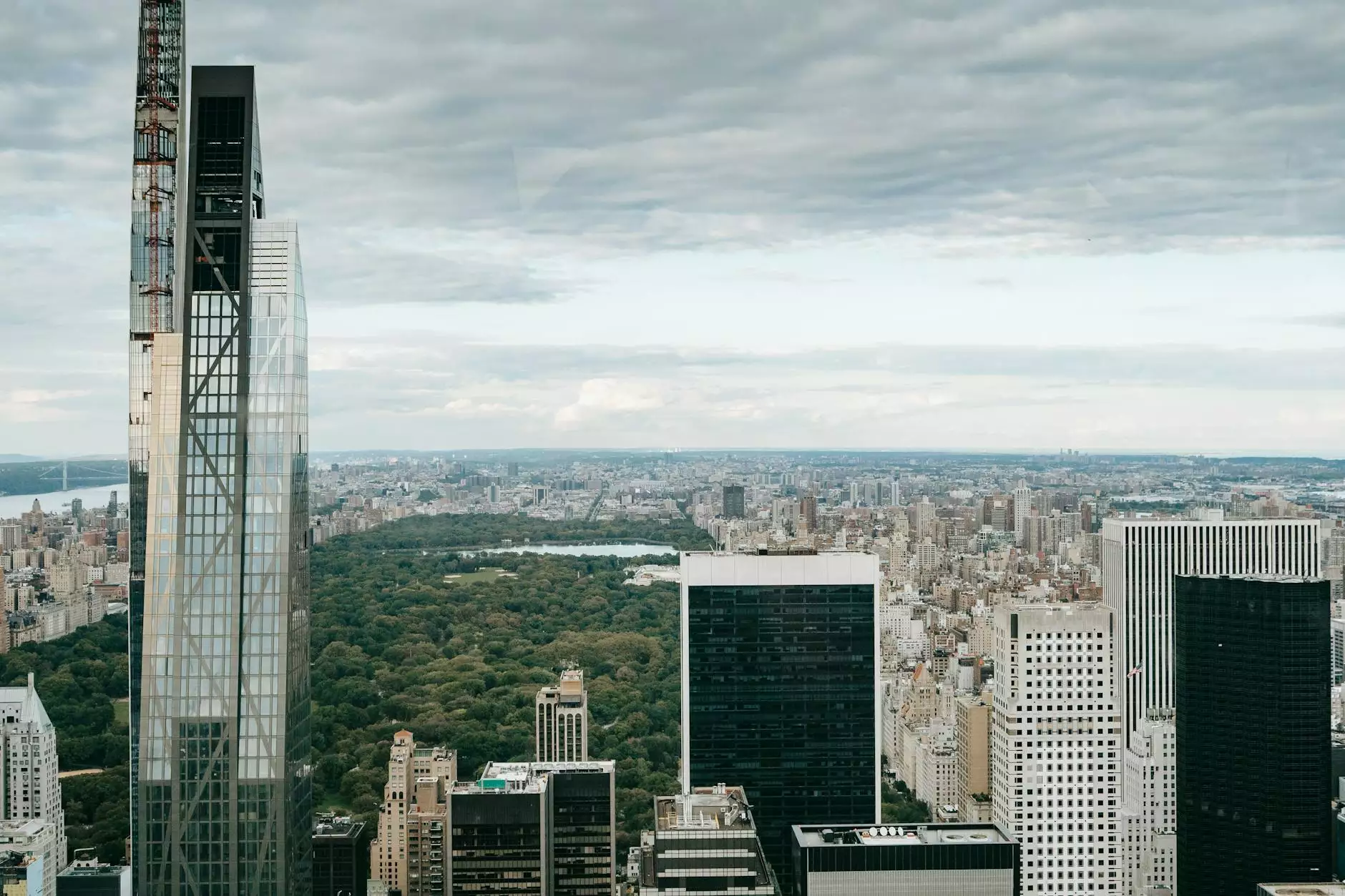 Experience Pure Luxury with Berard Green Cashmere Blankets
Indulge in the ultimate comfort and luxury with the Berard Green Cashmere Blankets by Saved NY, brought to you by Fork + Rose. Crafted with meticulous attention to detail, these blankets redefine what it means to relax in style.
Unparalleled Quality and Softness
When it comes to cashmere, nothing compares to the exceptional quality and unparalleled softness of Berard Green Cashmere Blankets. Made from the finest, sustainably sourced cashmere fibers, these blankets offer a truly luxurious experience.
Elevate Your Home Décor
The Berard Green Cashmere Blanket serves as a stunning addition to any home. Its timeless elegance and sophisticated design make it the perfect accessory to elevate the ambiance of your living space. Let its vibrant color and fringe detailing add a touch of opulence to your favorite room.
Unmatched Versatility
Whether you're curling up on the couch for a cozy movie night or adding an extra layer of warmth to your bed, the Berard Green Cashmere Blanket is versatile enough to cater to all your comfort needs. Its generous size ensures complete coverage, while its lightweight nature allows for year-round use.
Experience the Difference
At Fork + Rose, we are committed to providing our customers with the highest quality products that deliver an exceptional experience. The Berard Green Cashmere Blankets by Saved NY exemplify our dedication to luxury, comfort, and style.
Choose Your Perfect Blanket
With a range of colors available, you can find the perfect Berard Green Cashmere Blanket to suit your personal style and home décor. Whether you prefer a classic and understated shade or a bold and vibrant hue, we have the perfect option to match your preferences.
The Perfect Gift
Looking for a standout gift that combines elegance and practicality? Look no further than the Berard Green Cashmere Blanket. Ideal for special occasions, anniversaries, or simply to show someone how much you care, this blanket is sure to impress even the most discerning recipients.
Invest in Lasting Luxury
When you choose a Berard Green Cashmere Blanket, you're investing in a piece of luxury that will stand the test of time. These blankets are made to the highest standards of craftsmanship, ensuring longevity and enduring quality.
Order Your Berard Green Cashmere Blanket Today
Don't miss out on the opportunity to experience the ultimate in luxury and comfort. Order your very own Berard Green Cashmere Blanket from Fork + Rose today and elevate your relaxation to new heights. Available in a variety of colors, these fringe hand towels will transform your home and become a treasured possession for years to come.