Yves Delorme Towels
Dec 10, 2018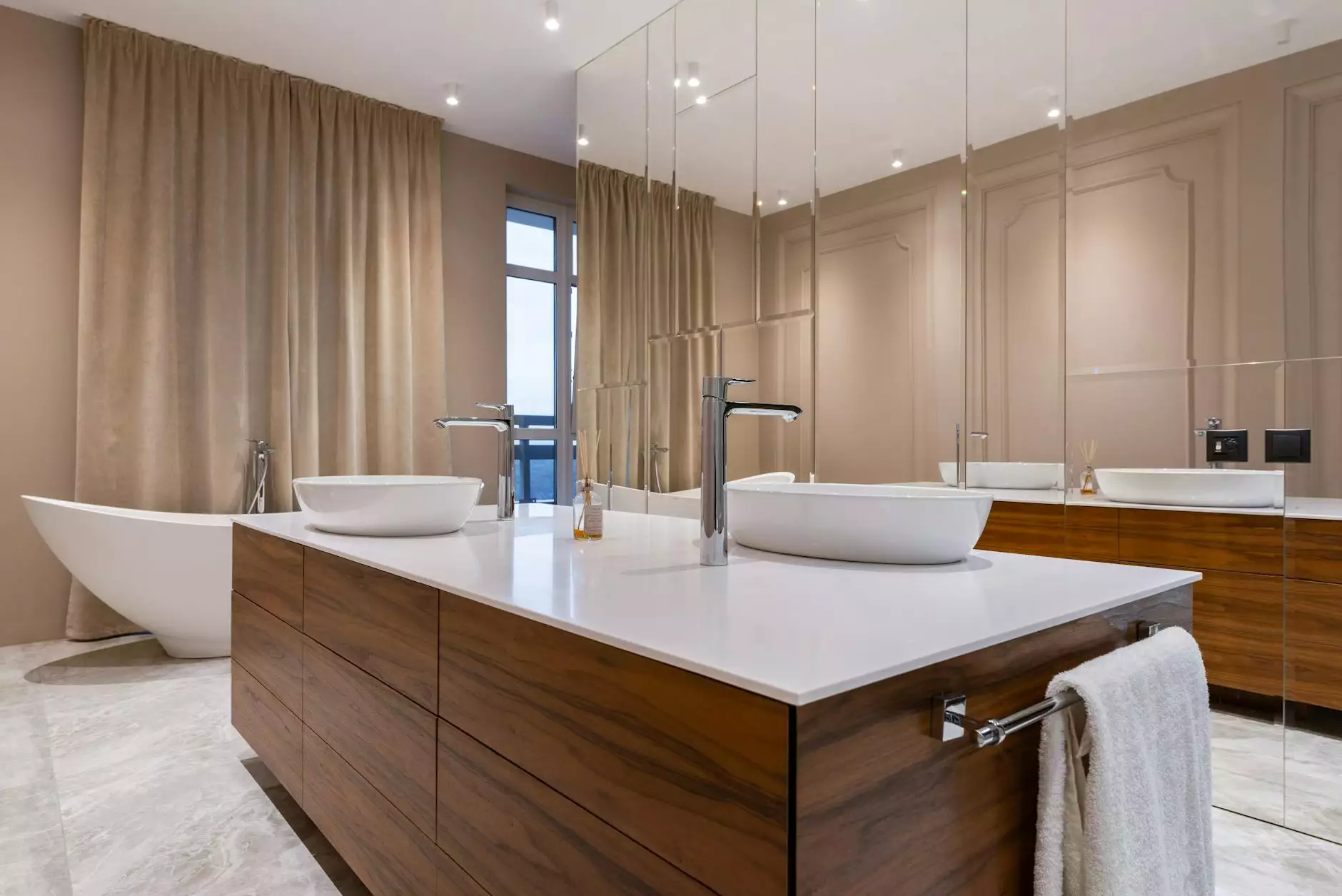 Discover the Finest Fringe Hand Towels at Fork + Rose
At Fork + Rose, we take pride in offering an exceptional collection of Yves Delorme towels, including our exquisite fringe hand towels. Crafted with utmost care and featuring stunning designs, these towels are the epitome of luxury.
Elevate Your Bathroom Decor
Our fringe hand towels are not just functional but also serve as statement pieces for your bathroom. With intricate detailing and high-quality materials, they effortlessly enhance the overall aesthetics of your space.
Uncompromising Quality
At Fork + Rose, we understand the importance of quality. That's why each Yves Delorme towel in our collection is made with the finest materials available. From soft and absorbent fabrics to durable fringes, these towels are designed to withstand everyday use.
Exquisite Designs
Our Yves Delorme fringe hand towels are not just regular towels. They are works of art. With intricate patterns, vibrant colors, and eye-catching fringes, they add a touch of elegance and sophistication to your bathroom.
Indulge in Luxury
Pamper yourself with the ultimate luxury experience by choosing Yves Delorme towels. The sumptuous feel against your skin after a refreshing shower or bath is unmatched. Wrap yourself in pure comfort with the softest fabric and revel in the opulence of these premium towels.
Explore our Range of Yves Delorme Towels
Bath Towels
Our Yves Delorme bath towels are a perfect blend of style and functionality. Crafted with attention to detail and designed to provide exceptional absorbency, they offer a delightful drying experience while adding a touch of sophistication to your bathroom decor.
Hand Towels
Complete your bathroom ensemble with our Yves Delorme hand towels. These luxurious towels are not only practical but also offer a touch of elegance to any space. Whether it's for yourself or as a thoughtful gift, our hand towels are sure to impress.
Guest Towels
Welcome your guests in style with our Yves Delorme guest towels. With their exquisite design and plush feel, these towels provide the perfect finishing touch to your guest bathroom. Create a warm and inviting atmosphere with the finest guest towels available.
Shop Yves Delorme Towels at Fork + Rose
Fork + Rose is your destination for luxury and style. Browse our collection of Yves Delorme towels and find the perfect addition to your bathroom. Whether you're looking for fringe hand towels, bath towels, or guest towels, we have something to suit every taste.
Experience the unparalleled quality and craftsmanship of Yves Delorme towels with Fork + Rose. Elevate your bathroom decor and indulge in the ultimate luxury experience. Shop now and transform your ordinary bathroom into a haven of elegance.