Black Mink Faux Fur Throw Blanket by Fabulous Furs
Oct 23, 2017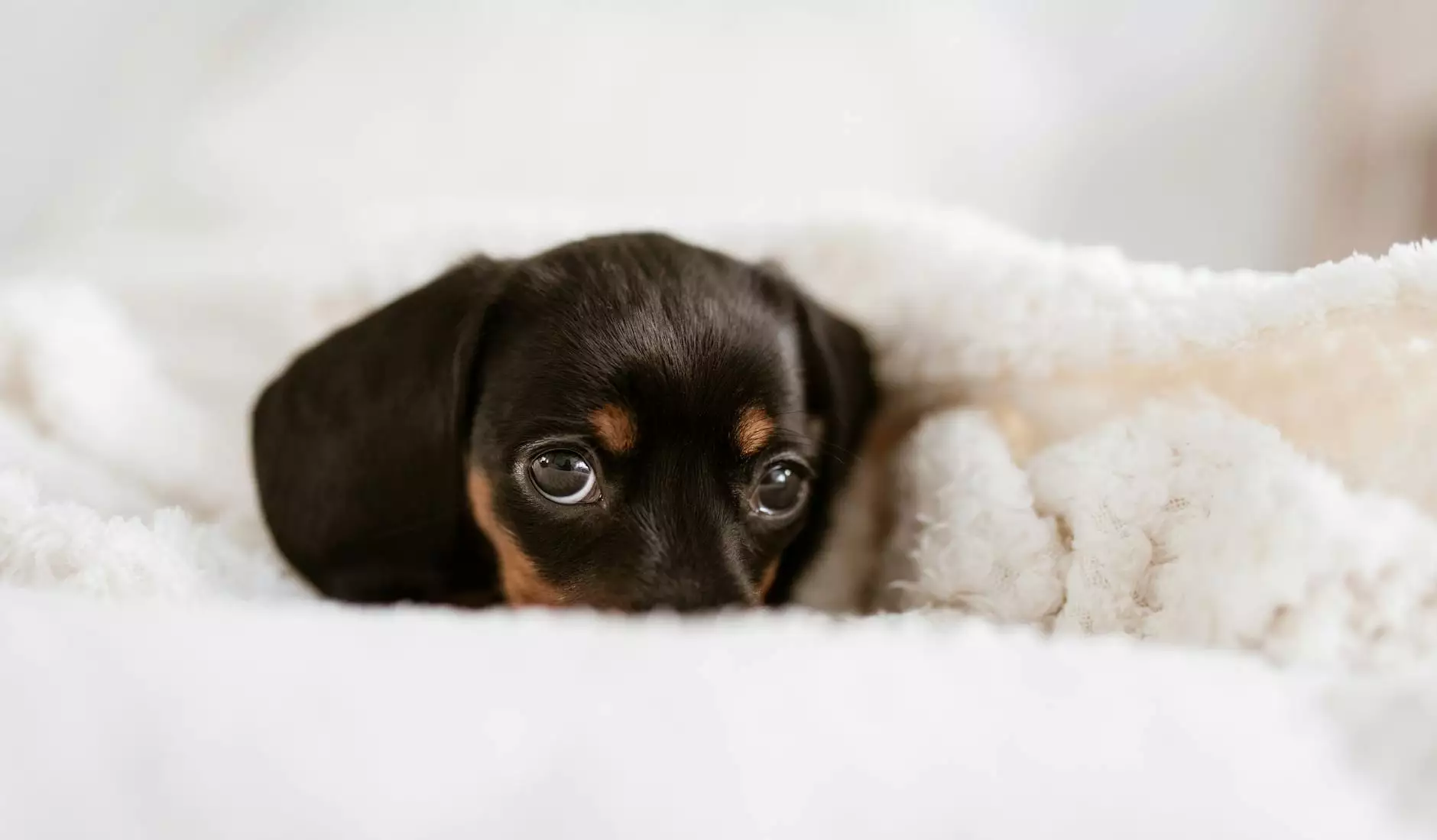 Welcome to Fork + Rose, where we present the exquisite Black Mink Faux Fur Throw Blanket by Fabulous Furs. Elevate the style and comfort of your home with this high-end faux fur throw blanket. Immerse yourself in luxury as you indulge in the softness and elegance this beautiful piece offers.
Unmatched Luxury and Style
Our Black Mink Faux Fur Throw Blanket is crafted with meticulous attention to detail, ensuring an unparalleled level of luxury. The faux fur is expertly designed to imitate the luscious texture and appearance of genuine mink fur, without any harm to animals. It's the perfect choice for those who appreciate the beauty of fur but prefer a cruelty-free alternative.
The rich black color of this throw blanket adds a touch of sophistication to any room, making it a versatile decor piece that complements various interior styles. Whether you're creating a cozy reading nook in your living room or adding an extra layer of elegance to your bedroom, this blanket effortlessly enhances the ambiance of your space.
Superior Quality and Comfort
When it comes to comfort, our Black Mink Faux Fur Throw Blanket exceeds expectations. The plush, velvety softness of the faux fur provides an exceptional tactile experience, wrapping you in warmth and coziness. It's the perfect blanket to curl up with on chilly evenings or to drape over your favorite armchair for a touch of opulence.
At Fork + Rose, we believe that quality should never be compromised. Our faux fur throw blankets are crafted with precision and made to last. You can trust that our products will withstand the test of time, maintaining their luxurious look and feel for years to come.
Eco-Friendly and Animal-Friendly
We take pride in offering eco-friendly alternatives to traditional fur products. The Black Mink Faux Fur Throw Blanket by Fabulous Furs is made from high-quality synthetic materials, ensuring minimal impact on the environment. By choosing our faux fur products, you're making a conscious decision to support sustainable and ethical practices.
Furthermore, our commitment to animal welfare is unwavering. We believe that it's possible to enjoy the beauty of fur without harming animals. With our Black Mink Faux Fur Throw Blanket, you can indulge in luxury with a clear conscience. It's a guilt-free choice for those who value both style and compassion.
Transform Your Home with Elegance
The Black Mink Faux Fur Throw Blanket is more than just a blanket—it's a statement piece. The attention to detail, superior craftsmanship, and timeless elegance make it a must-have addition to any home. Whether you're looking to enhance your living room, bedroom, or even your office, this blanket will elevate the aesthetic appeal of your space.
With its generous size of [XX inches], our faux fur throw blanket offers ample coverage, allowing you to snuggle up and stay cozy during those cold winter nights. Its lightweight construction makes it easy to move around and use it wherever you desire. The fringe hand towel adds an additional touch of sophistication and refinement.
Experience Luxury with Fork + Rose
At Fork + Rose, we understand the importance of creating a warm and inviting atmosphere within your home. Our Black Mink Faux Fur Throw Blanket combines elegance, comfort, and sustainability, offering you the perfect blend of luxury and peace of mind.
When you choose our products, you're choosing excellence. We strive to provide our customers with the highest quality items that exceed expectations in both design and functionality. Transform your space with our Black Mink Faux Fur Throw Blanket and indulge in the epitome of luxury.
Shop now and elevate your home decor with Fork + Rose.