Lowell Bedding by Matouk
Jan 19, 2021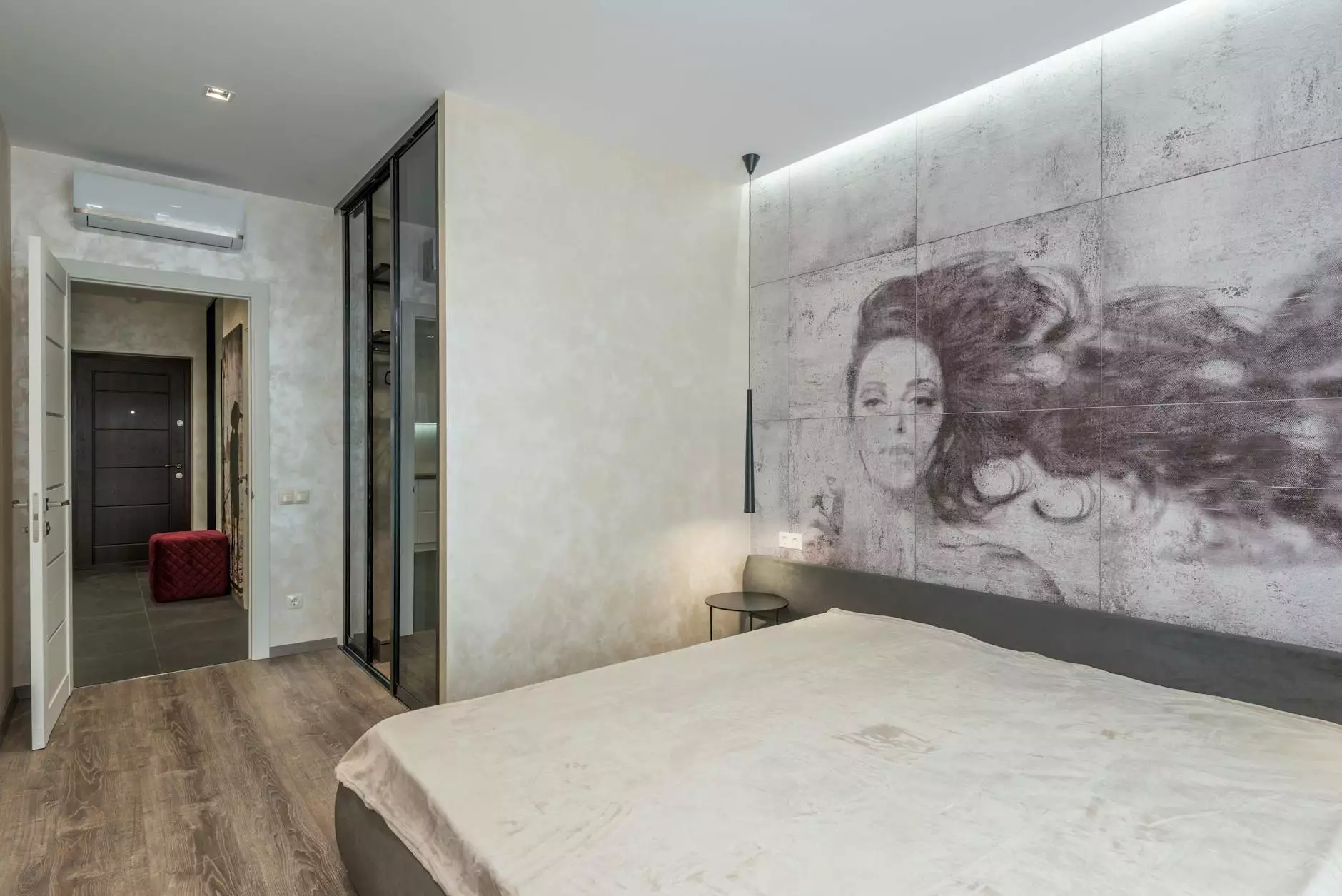 Discover Luxury with the Finest Fringe Hand Towels
Welcome to Fork + Rose, your destination for unparalleled luxury home essentials. Introducing the Lowell Bedding collection by Matouk - a stunning range of exquisite bedding and accessories designed to transform your bedroom into a haven of comfort and style.
The Beauty of Fringe Hand Towels
Indulge in the ultimate luxury with our fringe hand towel collection. Crafted with impeccable attention to detail, these hand towels are a testament to Matouk's commitment to quality and sophistication. Made from the finest materials and adorned with delicate, stylish fringe, each towel exudes elegance and adds a touch of opulence to any bathroom.
Elevate Your Bathing Experience
Step into a world of refined indulgence as you wrap yourself in the plush softness of our fringe hand towels. Luxuriously absorbent and delicately woven, these towels provide a heavenly experience every time you use them. Whether you're drying your hands or pampering your face, their sumptuous texture and absorbency ensure a delightful and gentle touch.
Uncompromising Quality and Craftsmanship
At Fork + Rose, we are committed to offering only the finest products for our discerning customers. Matouk's Lowell Bedding collection sets the standard for luxury bedding, and our fringe hand towels are no exception. Meticulously crafted by skilled artisans, each towel is made with the utmost care and attention to detail, ensuring unparalleled quality and durability.
A Timeless Addition to Your Home
Add a touch of timeless elegance to your bathroom with our fringe hand towels. The classic design and superior craftsmanship of the Lowell collection make it a versatile choice that seamlessly blends with any decor style. Whether you prefer a modern minimalist aesthetic or a traditional look, these towels will elevate the ambiance of your space and leave a lasting impression on your guests.
Experience the Fork + Rose Difference
As a trusted purveyor of luxury home essentials, Fork + Rose is dedicated to delivering an unparalleled shopping experience. From the moment you browse our website to the moment your Lowell Bedding with fringe hand towels arrives at your doorstep, our commitment to excellence is evident. We meticulously curate our collections to ensure that each product meets the highest standards of quality and style.
Immerse yourself in opulence with our fringe hand towel collection
Experience the comfort and softness of Matouk's luxurious materials
Enjoy the exquisite craftsmanship and attention to detail
Create a timeless and elegant bathroom that reflects your style
Trust in Fork + Rose's dedication to quality and customer satisfaction
Shop the Lowell Bedding Collection Today
Don't miss out on the opportunity to elevate your bedroom and bathing experience with the Lowell Bedding collection. Visit Fork + Rose online or explore our showroom to discover the full range of options. Enhance your home with the sophistication and refinement that only Matouk and Fork + Rose can provide.