Etoile Bronze Towels by Yves Delorme
Dec 4, 2018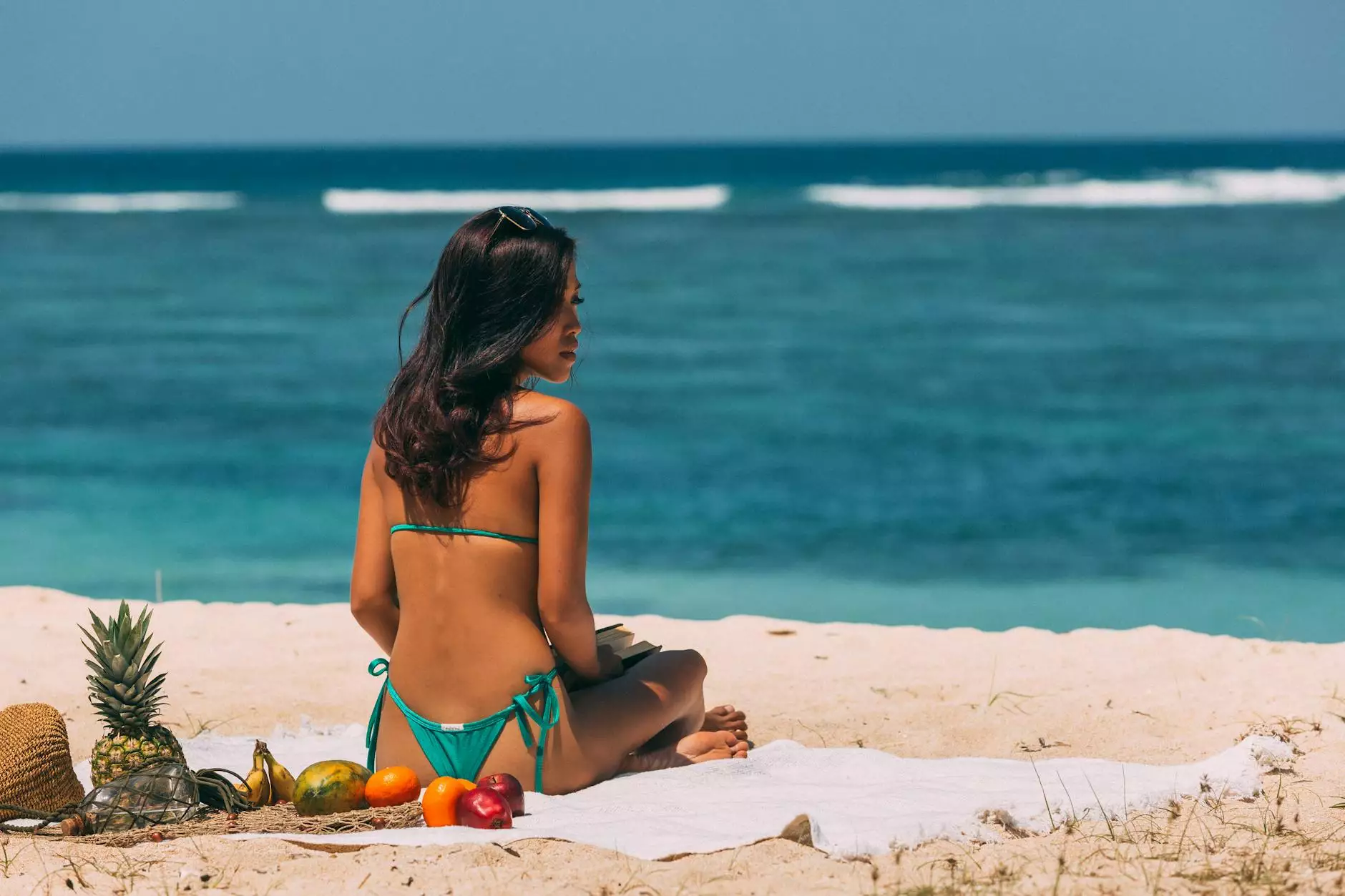 Indulge your senses with the exquisite Etoile Bronze Towels crafted by Yves Delorme, available exclusively at Fork + Rose. These luxurious towels effortlessly combine style, functionality, and unmatched quality to elevate your bathroom experience.
Experience Unparalleled Luxury
The Etoile Bronze Towels are meticulously handcrafted to perfection, exemplifying Yves Delorme's commitment to artistry and attention to detail. Each towel is designed to provide utmost comfort, absorbency, and durability.
Superior Quality Materials
Yves Delorme is renowned for sourcing only the finest materials, ensuring every towel maintains its integrity even after years of use. The Etoile Bronze Towels are made from premium Egyptian cotton, known for its exceptional softness and absorbency.
These towels feature a unique fringe detailing that adds an elegant touch, making them a standout addition to any bathroom decor. The bronze hue exudes warmth and sophistication, creating a cozy and welcoming ambiance.
Unmatched Design and Style
The Etoile Bronze Towels boast a sophisticated design that effortlessly complements both modern and traditional bathroom settings. The fringe hand towel design adds dimension and texture to your space, creating an atmosphere of indulgence and luxury.
With their generous dimensions, these towels provide optimal coverage and are perfect for wrapping yourself in pure comfort after a relaxing bath or shower. The plush, velvety texture enhances the tactile experience, leaving you feeling pampered and rejuvenated.
Functional and Practical
Beyond their aesthetic appeal, the Etoile Bronze Towels are designed with practicality in mind. The high absorbency of Egyptian cotton ensures these towels quickly and effectively wick away moisture, leaving your skin feeling dry and refreshed.
Machine washable and easy to care for, these towels are perfect for everyday use. The superior quality materials used in their construction guarantee long-lasting durability, ensuring they maintain their luxurious feel, wash after wash.
Shop the Etoile Bronze Towels at Fork + Rose
Experience the epitome of luxury with the Etoile Bronze Towels by Yves Delorme. At Fork + Rose, we are proud to offer exceptional products that combine style, quality, and functionality.
Visit our website today to explore our exquisite collection of bathroom essentials. Discover the perfect fringe hand towel to enhance your bathroom decor. With the Etoile Bronze Towels, your bathing experience will never be the same.
Elevate Your Bathroom Décor
Upgrade your bathroom with the timeless elegance of the Etoile Bronze Towels. Whether you prefer a minimalist or opulent aesthetic, these towels effortlessly merge with any style.
Investing in these premium towels is an investment in your self-care routine. Pamper yourself with the utmost comfort, softness, and sophistication. Create a sanctuary within your home by surrounding yourself with the elegance and luxury of Yves Delorme's renowned craftsmanship.
Find Your Perfect Towels Today
Don't settle for ordinary towels when you can have the extraordinary. Experience the difference that Yves Delorme's Etoile Bronze Towels can make in your daily routine.
Shop now at Fork + Rose and discover the perfect blend of style and functionality for your bathroom. Elevate your self-care experience with the unmatched quality and luxurious appeal of the Etoile Bronze Towels by Yves Delorme.