Welcome to Fork + Rose: Home of Elegant Bar Carts and Décor
Sep 21, 2020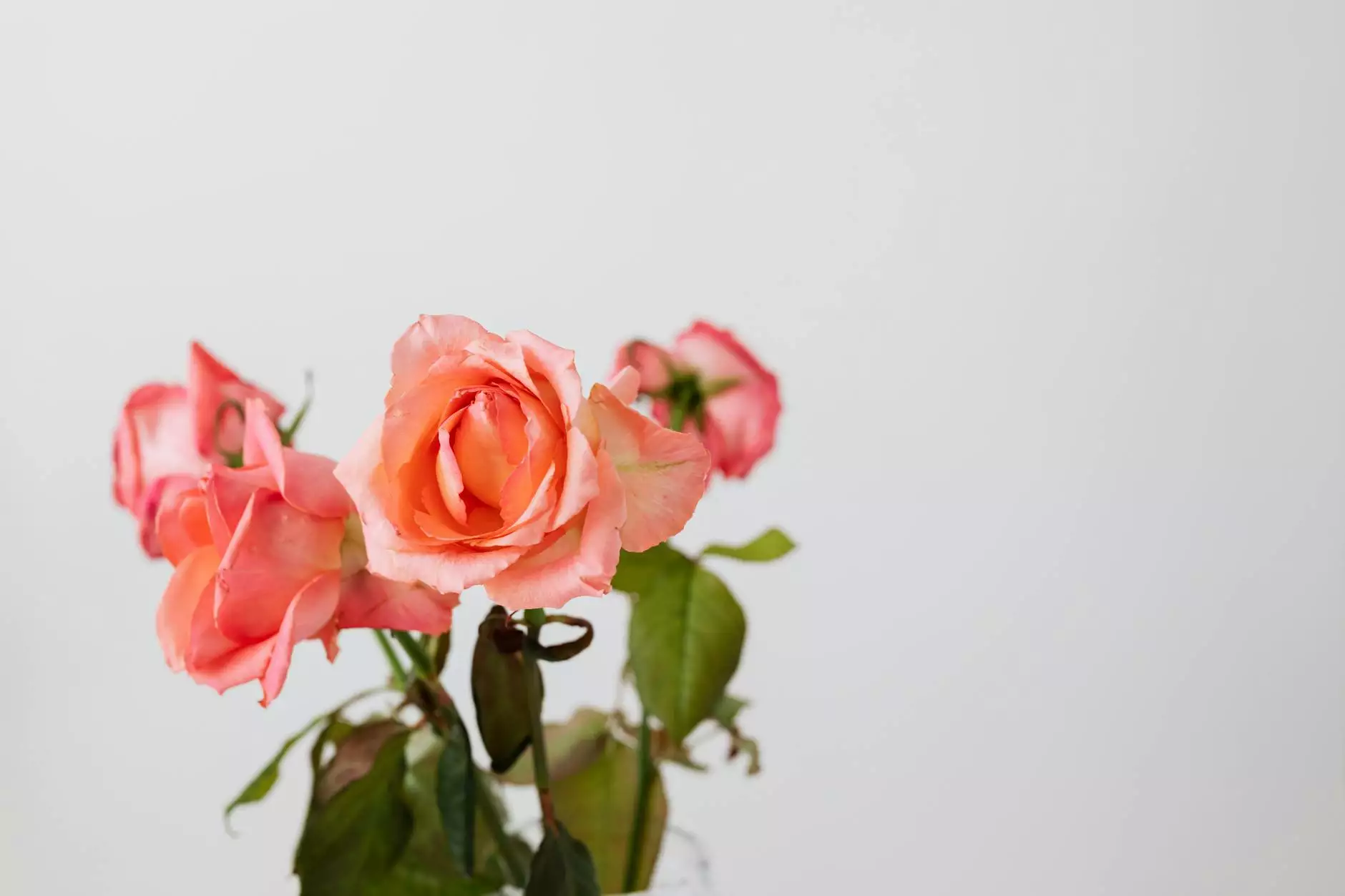 Elevate Your Entertaining Space with the Hugh Antique Brass Bar Cart
At Fork + Rose, we take great pride in curating exquisite pieces that enhance your home décor and elevate your entertaining experience. As one of our most prized offerings, we present the Hugh Antique Brass Bar Cart by Worlds Away.
The Perfect Addition to Your Sophisticated Home
The Hugh Antique Brass Bar Cart exudes timeless elegance and sophistication. This luxurious piece combines the classic allure of antique brass with modern design elements, resulting in a stunning blend of traditional and contemporary aesthetics.
Unparalleled Craftsmanship
Crafted by the renowned brand Worlds Away, the Hugh Bar Cart showcases exceptional craftsmanship. Each detail is meticulously considered, from the expertly welded brass frame to the smooth-rolling wheels that allow for effortless maneuvering.
Functional and Stylish
Not only does the Hugh Antique Brass Bar Cart exude beauty, but it also serves as a practical addition to your home. With two tiers of shelving, this bar cart provides ample space to showcase your collection of fine spirits, glassware, and unique bar accessories.
Create Memorable Moments
Imagine hosting delightful soirees or intimate gatherings with the Hugh Bar Cart as the centerpiece of your entertainment space. Let the glamour of the antique brass shine as you mix cocktails and engage in conversations, creating unforgettable memories with your loved ones.
Affordable Luxury at Fork + Rose
At Fork + Rose, we believe that luxury should be accessible to all. That's why we offer the Hugh Antique Brass Bar Cart at a competitive price point without compromising on quality. We strive to provide you with exceptional value for your investment.
Order Your Hugh Antique Brass Bar Cart Today
Transform your home into a haven of sophistication with the Hugh Antique Brass Bar Cart by Worlds Away. Order yours today from Fork + Rose and let us help you create a space that reflects your refined taste and love for exquisite design.
Enhance Your Bar Cart with Fringe Hand Towels
Complete the stylish look of your bar cart with our exclusive selection of fringe hand towels. Our assortment of high-quality towels are meticulously crafted to complement the elegance of the Hugh Antique Brass Bar Cart. Choose from a variety of colors and textures to find the perfect match for your personal style.
Invest in Timeless Elegance with Fork + Rose
Fork + Rose is your destination for finding remarkable pieces that bring sophistication and charm to your living spaces. Whether you're looking for statement furniture, inspiring décor, or premium accessories, we are committed to providing you with exceptional products that celebrate exquisite design.
Unlock a World of Style
Explore our extensive collection at Fork + Rose and discover the world of style that awaits you. From bar carts to lighting, rugs to wall art, our carefully curated range offers endless possibilities for transforming your home into a sanctuary of beauty and elegance.
Shop Now and Redefine Your Home Décor
Visit Fork + Rose today and immerse yourself in the realm of exceptional design. Browse our collection, find inspiration, and effortlessly elevate your home décor. Let us assist you in creating spaces that truly reflect your unique personality and refined sense of style.
Unleash Your Creativity with Fork + Rose
At Fork + Rose, we believe that design should be a personal expression of your individuality. We invite you to unleash your creativity and create living spaces that inspire and captivate. With the Hugh Antique Brass Bar Cart and our curated selection of fringe hand towels, the possibilities for elegant and stylish home entertaining are limitless.