Pique II Bedskirts by Peacock Alley
Oct 8, 2017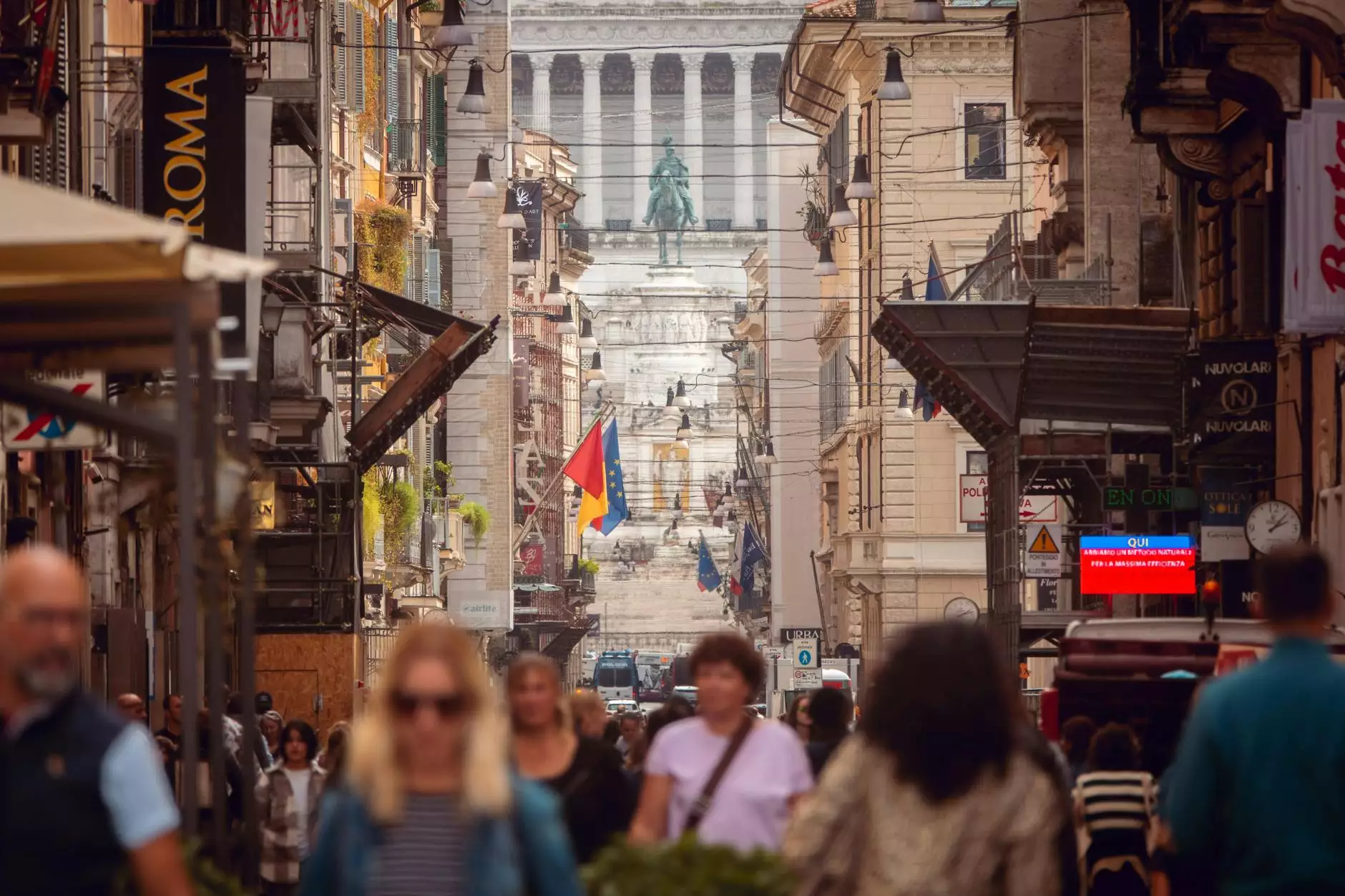 Elevate Your Bedroom with Pique II Bedskirts
Welcome to Fork + Rose, your destination for exquisite and luxurious home decor. We are proud to present the Pique II Bedskirts by Peacock Alley, an essential piece to elevate your bedroom decor to new heights. Made with the finest materials and meticulous craftsmanship, these bedskirts are designed to enhance the aesthetics of your bedroom while adding a touch of elegance and sophistication.
Unparalleled Quality and Style
The Pique II Bedskirts are meticulously crafted by Peacock Alley, a renowned brand known for its uncompromising commitment to quality and style. These bedskirts are made from premium fabrics that exude opulence and boast exceptional durability. The attention to detail is evident in every stitch, ensuring a flawless finish that will impress even the most discerning individuals.
Fringe Hand Towel Accents
What sets the Pique II Bedskirts apart is the exquisite fringe hand towel detailing. The fringe hand towels elegantly drape along the sides, adding a touch of texture and visual interest to your bed ensemble. Featuring meticulous craftsmanship and intricate designs, these fringe hand towels are carefully woven to create a stunning visual impact, making your bedskirt a true statement piece in your bedroom.
Endless Versatility
The Pique II Bedskirts are designed with versatility in mind. Available in various sizes and colors, they effortlessly blend into any bedroom aesthetic. Whether your style is classic, contemporary, or eclectic, these bedskirts can seamlessly integrate with your existing decor, infusing a sense of luxury and refinement into your space. The timeless appeal of the Pique II Bedskirts ensures they will remain a beloved addition to your bedroom for years to come.
Elevate Your Bedroom Decor Today
Introduce an element of luxury and sophistication into your bedroom with the Pique II Bedskirts by Peacock Alley. At Fork + Rose, we ensure a seamless shopping experience, committed to delivering only the highest-quality products. Browse our collection now and choose the perfect Pique II Bedskirt to elevate your bedroom to new levels of elegance.
Opulent and durable bedskirts made with the finest materials
Exquisite fringe hand towel accents for added texture and visual interest
Versatile design that complements any bedroom aesthetic
Uncompromising commitment to quality and style by Peacock Alley
Transform your bedroom into a luxurious haven
Contact Fork + Rose
At Fork + Rose, we are dedicated to providing exceptional customer service. If you have any questions about our Pique II Bedskirts or need assistance with your purchase, please don't hesitate to contact our friendly and knowledgeable team. We are here to help you create the bedroom of your dreams.
Enhance Your Bedroom Today
Embark on a journey of luxury and style with the Pique II Bedskirts by Peacock Alley. Elevate your bedroom decor and make a lasting impression with these opulent bedskirts. Shop now at Fork + Rose and experience the true essence of refined living.