Fork + Rose - Abbey Quilted Ecru Fringe Hand Towel
Jun 19, 2021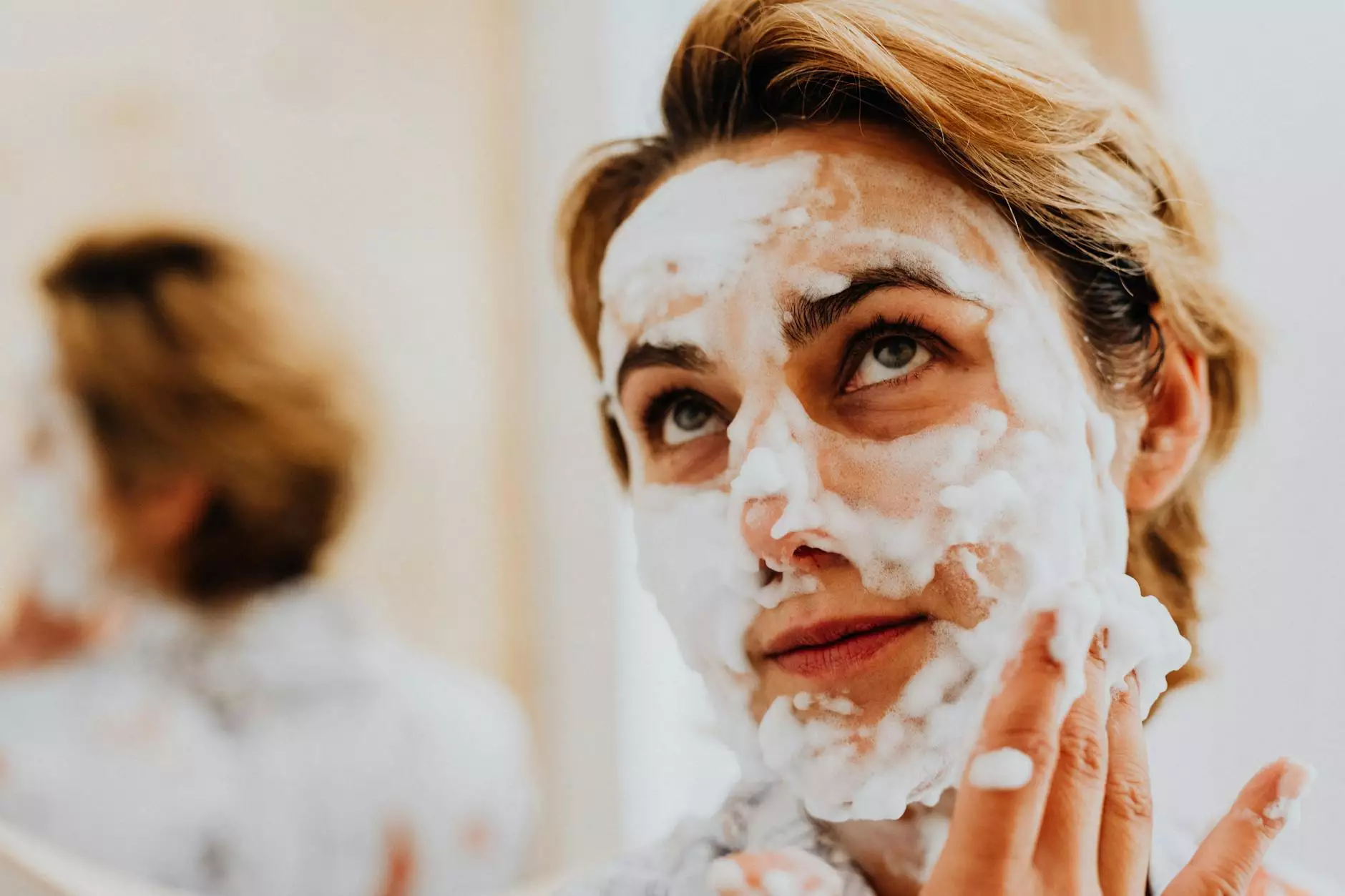 Introduction
Welcome to Fork + Rose, your destination for exceptional home treasures. We take pride in offering you the finest selection of luxurious and stylish products, designed to elevate your living spaces. In this page, we present to you the exquisite Abbey Quilted Ecru Fringe Hand Towel, a true masterpiece that embodies elegance and comfort.
Elevate Your Bathroom Decor
Your bathroom deserves the best, and our Abbey Quilted Ecru Fringe Hand Towel is the perfect addition to enrich its ambiance. Designed with meticulous attention to detail, this hand towel combines style, functionality, and comfort like no other. It is crafted using the highest quality materials, ensuring exceptional softness and durability.
The Beauty of Quilted Design
The Abbey Quilted Ecru Fringe Hand Towel features a mesmerizing quilted design that adds a touch of sophistication to your bathroom. Each intricate stitch showcases the skill and craftsmanship that went into creating this remarkable piece. The quilted pattern not only enhances the towel's aesthetics but also enhances its absorbency, providing you with a luxurious experience after every use.
Exquisite Fringe Detailing
Add a unique and elegant touch to your bathroom decor with the delicate fringe detailing on the Abbey Quilted Ecru Hand Towel. The fringe adds an extra layer of visual interest, making it a true statement piece. With its precise placement and expertly crafted fringes, this hand towel stands out among others, making it the perfect choice for those who appreciate luxurious and distinctive home accessories.
Uncompromising Quality
At Fork + Rose, we believe that quality is non-negotiable. The Abbey Quilted Ecru Fringe Hand Towel is a testament to our commitment to providing you with superior products. Made from top-grade materials, this hand towel is both soft to the touch and built to last. Its exceptional durability ensures that it will remain a beloved part of your bathroom for years to come.
Shop Now and Experience Luxury
Don't miss the opportunity to own the Abbey Quilted Ecru Fringe Hand Towel. Elevate your bathroom decor and indulge in the ultimate luxury of this exquisite piece. Visit our online store now and explore our extensive collection of home treasures. We guarantee that you'll find products that resonate with your personal style and exceed your expectations.
Conclusion
Invest in quality and style with the Abbey Quilted Ecru Fringe Hand Towel from Fork + Rose. Experience the perfect blend of elegance, comfort, and functionality. Shop now and enhance your bathroom decor with this timeless masterpiece.