Mike + Ally Bath Accessories
May 19, 2022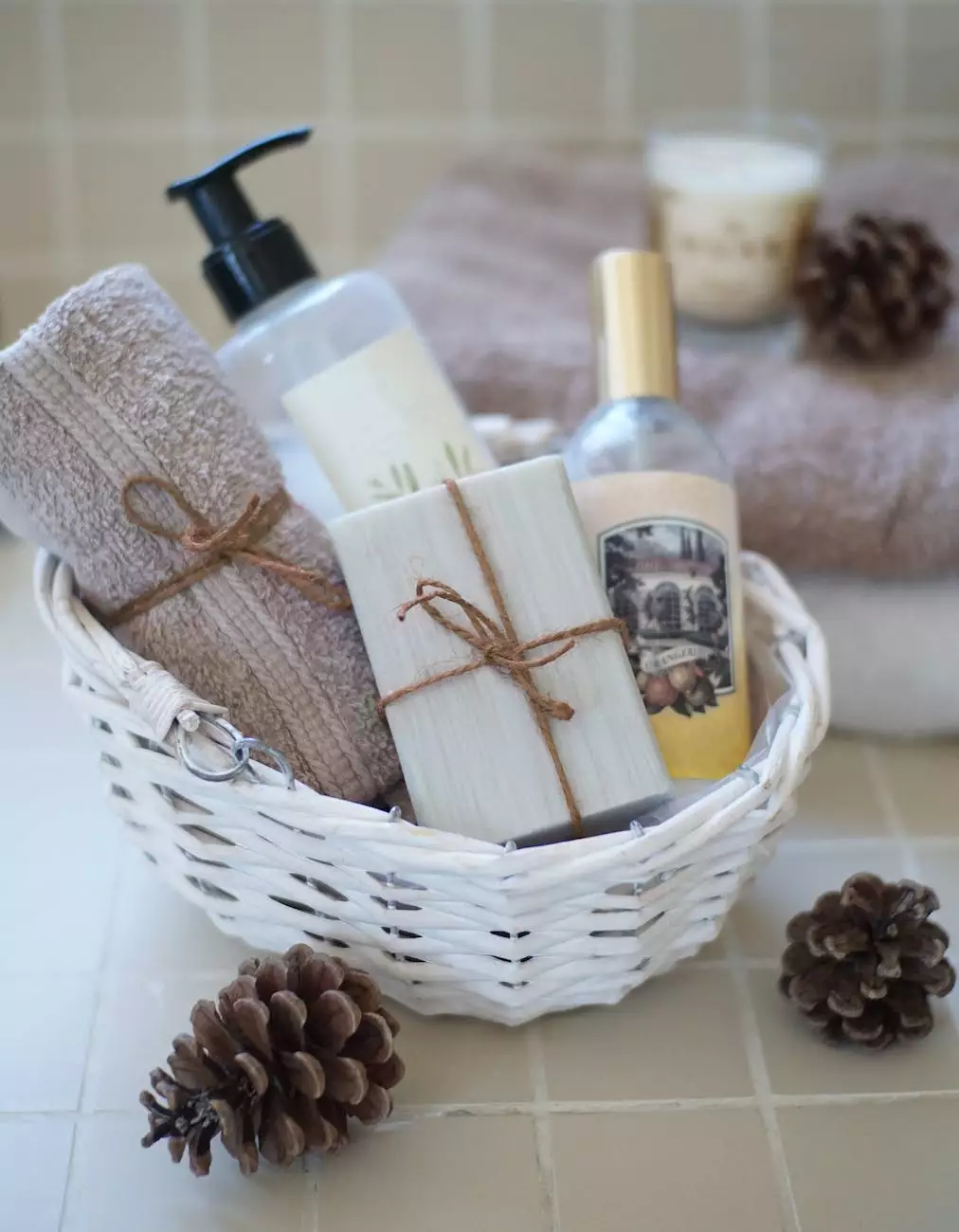 Welcome to Fork + Rose, where luxury meets elegance in the world of bath accessories. Our exquisite collection of Mike + Ally fringe hand towels is designed to elevate your bathroom decor and provide you with the utmost comfort and style.
Experience Luxury with Mike + Ally
At Fork + Rose, we understand the importance of creating a serene and luxurious bathroom environment. That's why we've carefully curated the finest selection of Mike + Ally bath accessories, including their stunning fringe hand towels.
With meticulous craftsmanship and attention to detail, Mike + Ally creates hand towels that are more than just functional bathroom essentials - they are works of art. Each hand towel is crafted using high-quality materials and adorned with intricate fringes, adding a touch of elegance to your bathroom.
Elevate Your Bathroom Decor
Our collection of Mike + Ally fringe hand towels offers a variety of colors and designs, allowing you to find the perfect towel that complements your existing bathroom decor. Whether you prefer subtle neutrals or bold statement pieces, we have something for every style.
Exquisite Materials
Mike + Ally hand towels are made from the finest materials, ensuring both durability and softness. The fringes are carefully handcrafted to perfection, adding a unique and luxurious touch to every towel. These towels are not only functional but also a statement piece that will impress your guests.
Unparalleled Quality
When it comes to luxury bath accessories, quality is paramount. Mike + Ally has built a reputation for their exceptional craftsmanship, and their fringe hand towels are no exception. Each towel undergoes a rigorous quality control process to ensure that you receive a product of the highest standard.
Transform Your Everyday Routine
Adding Mike + Ally fringe hand towels to your bathroom will enhance your everyday routine, making it a truly luxurious and indulgent experience. The softness of these towels will envelop you in comfort, while the elegant design will make a statement in your bathroom.
Shop Mike + Ally Bath Accessories at Fork + Rose
Experience the ultimate in luxury and style with Mike + Ally fringe hand towels, available exclusively at Fork + Rose. Browse our collection today and find the perfect towels to transform your bathroom into a sanctuary of elegance.
Contact Us
If you have any questions about our products or need assistance with your order, our friendly customer service team is here to help. Contact Fork + Rose today, and we will be delighted to assist you.
Conclusion
Elevate your bathroom decor with the exquisite collection of Mike + Ally fringe hand towels available at Fork + Rose. Discover the perfect balance of luxury, style, and functionality with these beautifully crafted towels. Transform your everyday routine into a spa-like experience and make a statement in your bathroom. Shop the collection now and experience the art of luxury bath accessories.