Cashmere Throws - Luxury Fringe Hand Towels
Nov 18, 2020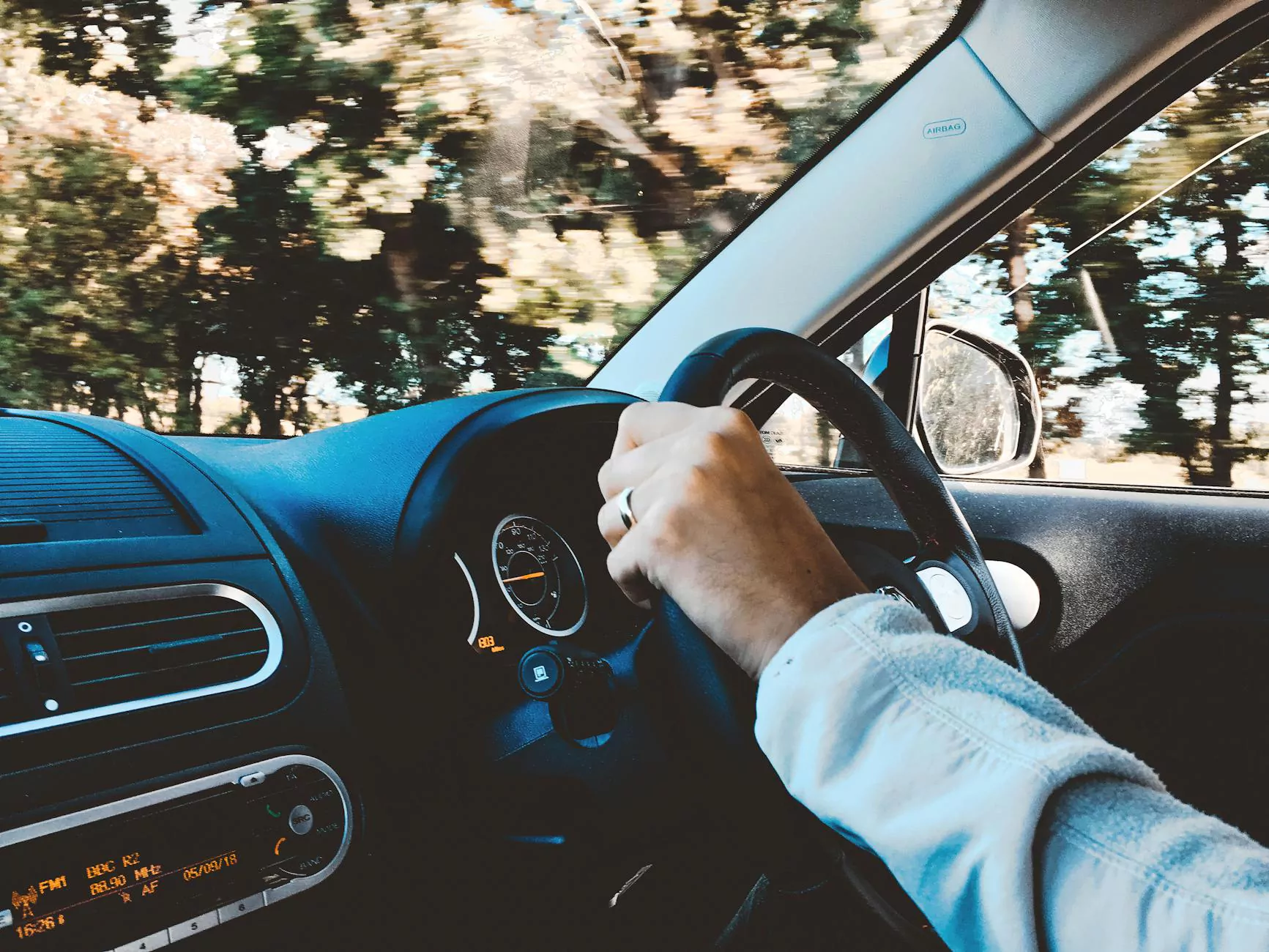 Welcome to Fork + Rose, where elegance meets comfort. We take pride in offering an exquisite collection of cashmere throws and fringe hand towels that will add a touch of luxury to your home. With our attention to detail and commitment to quality, we are confident that our products will surpass your expectations.
Indulge in Luxury
Our cashmere throws are crafted from the finest and softest cashmere fibers, ensuring unparalleled comfort and warmth. Wrap yourself in sheer luxury and experience the delicate caress of our throws against your skin. The unrivaled softness and plush texture of cashmere will make you feel like you're floating on cloud nine.
Elevate Your Décor
At Fork + Rose, we understand the importance of aesthetics in creating a truly captivating living space. Our luxury cashmere throws are not only cozy but also visually stunning, adding a touch of elegance to any room. Whether you prefer a classic design or a modern twist, our extensive collection offers a variety of styles and colors to suit your taste.
Fringe Hand Towels - The Perfect Accent
Complete your lavish bathroom ensemble with our fringe hand towels. Handcrafted with meticulous attention to detail, these towels bring a touch of sophistication to your daily routine. The intricate fringe design adds a subtle flair, while the ultra-soft and absorbent material ensures maximum functionality.
Unparalleled Quality
At Fork + Rose, we never compromise on quality. Each cashmere throw and fringe hand towel is made with precision and care. We source our cashmere from the most reputable suppliers to guarantee the highest grade fibers. Our skilled artisans then weave the cashmere into luxurious products that are built to last. When you choose Fork + Rose, you are investing in timeless elegance that will stand the test of time.
Transform Your Home
Our cashmere throws and fringe hand towels are more than just stylish accessories; they have the power to transform your home into a haven of comfort and elegance. Whether draped over your sofa or adorning your bathroom, these luxurious pieces will elevate your space and create an atmosphere of tranquility and sophistication.
Exceptional Customer Experience
At Fork + Rose, we believe in providing an exceptional customer experience from start to finish. Our team is dedicated to ensuring your complete satisfaction, from the moment you browse our collection to the delivery of your hand-selected items. We strive to exceed your expectations and make your shopping experience with us seamless and enjoyable.
Sumptuous comfort of cashmere
Elegant designs and vibrant colors
Handcrafted fringe hand towels
Premium quality that lasts
Transform your living space
Unmatched customer service
Discover the luxurious world of cashmere throws and fringe hand towels at Fork + Rose. With our exceptional craftsmanship, attention to detail, and commitment to quality, we are confident that our products will surpass your expectations. Elevate your home decor and indulge in the ultimate comfort and style with Fork + Rose.