Matouk Down Comforters
Aug 4, 2022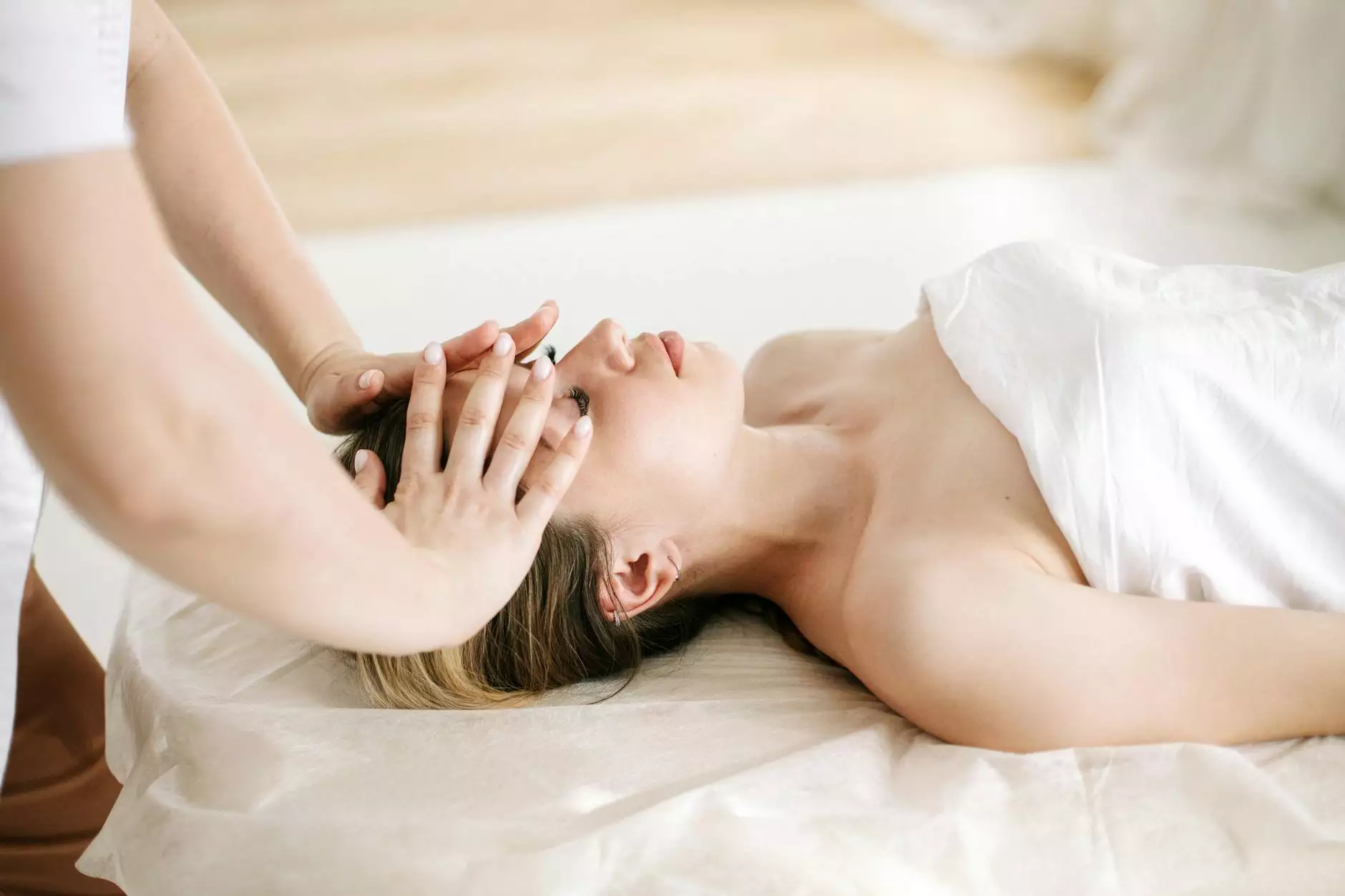 Experience Ultimate Comfort and Luxury with Matouk Down Comforters
At Fork + Rose, we take pride in offering our customers the finest selection of bedding products. Our Matouk Down Comforters are crafted with the utmost care and attention to detail, ensuring a luxurious and cozy sleep experience.
The Perfect Balance of Warmth and Comfort
Nothing compares to the comfort and warmth of a high-quality down comforter. Matouk is renowned for their exceptional craftsmanship and commitment to using only the finest materials. Our Matouk Down Comforters are filled with premium down feathers that provide the perfect balance of warmth and breathability, allowing you to enjoy a comfortable night's sleep in any season.
Unparalleled Quality and Durability
Investing in a Matouk Down Comforter means investing in unparalleled quality and durability. These comforters are expertly stitched and constructed to ensure they withstand the test of time. Whether you prefer a lightweight option or an extra-warm comforter, Matouk offers a range of options to suit your preferences and needs.
Fringe Hand Towels - The Perfect Addition to Your Home
Complete the luxurious bedding experience with our Fringe Hand Towels. Available in a variety of colors, these towels are the epitome of elegance and style. Drape them over your Matouk Down Comforter or display them in your bathroom for a touch of sophistication. The fringe detailing adds a unique and captivating aesthetic touch, making these towels a standout accessory in any space.
Transform Your Home Into a Haven of Elegance
At Fork + Rose, we understand the importance of creating a home that exudes elegance and style. Our Matouk Down Comforters and Fringe Hand Towels are designed to elevate your living space, transforming it into a haven of comfort and sophistication. The attention to detail and refined craftsmanship of these products ensure that they not only provide unparalleled comfort but also add a touch of luxury to your home decor.
Shop Now and Indulge in Luxury
Ready to experience the ultimate comfort and luxury of Matouk Down Comforters? Browse our collection online and find the perfect comforter to suit your needs. Don't forget to explore our range of Fringe Hand Towels as well, to complete your desired aesthetic. With Fork + Rose, you can elevate your home and indulge in unparalleled luxury.
Why Choose Fork + Rose?
Exceptional Quality: We are committed to offering products of the highest quality, ensuring your satisfaction and comfort.
Wide Selection: Explore our diverse collection to find the perfect Matouk Down Comforter and Fringe Hand Towels to match your style and preferences.
Expert Advice: Our team of bedding experts is always ready to assist you in finding the perfect bedding and accessories for your home.
Secure and Convenient Shopping: Enjoy a seamless online shopping experience with secure payment options and fast delivery to your doorstep.
Experience the Luxury of Matouk Down Comforters Today
Ready to transform your sleep experience? Shop our collection of Matouk Down Comforters and Fringe Hand Towels today and discover the ultimate in comfort and style. Elevate your home decor with Fork + Rose and enjoy the luxurious ambiance.