Oui Bloc Pumice Decorative Pillow - Ryan Studio
Jan 3, 2023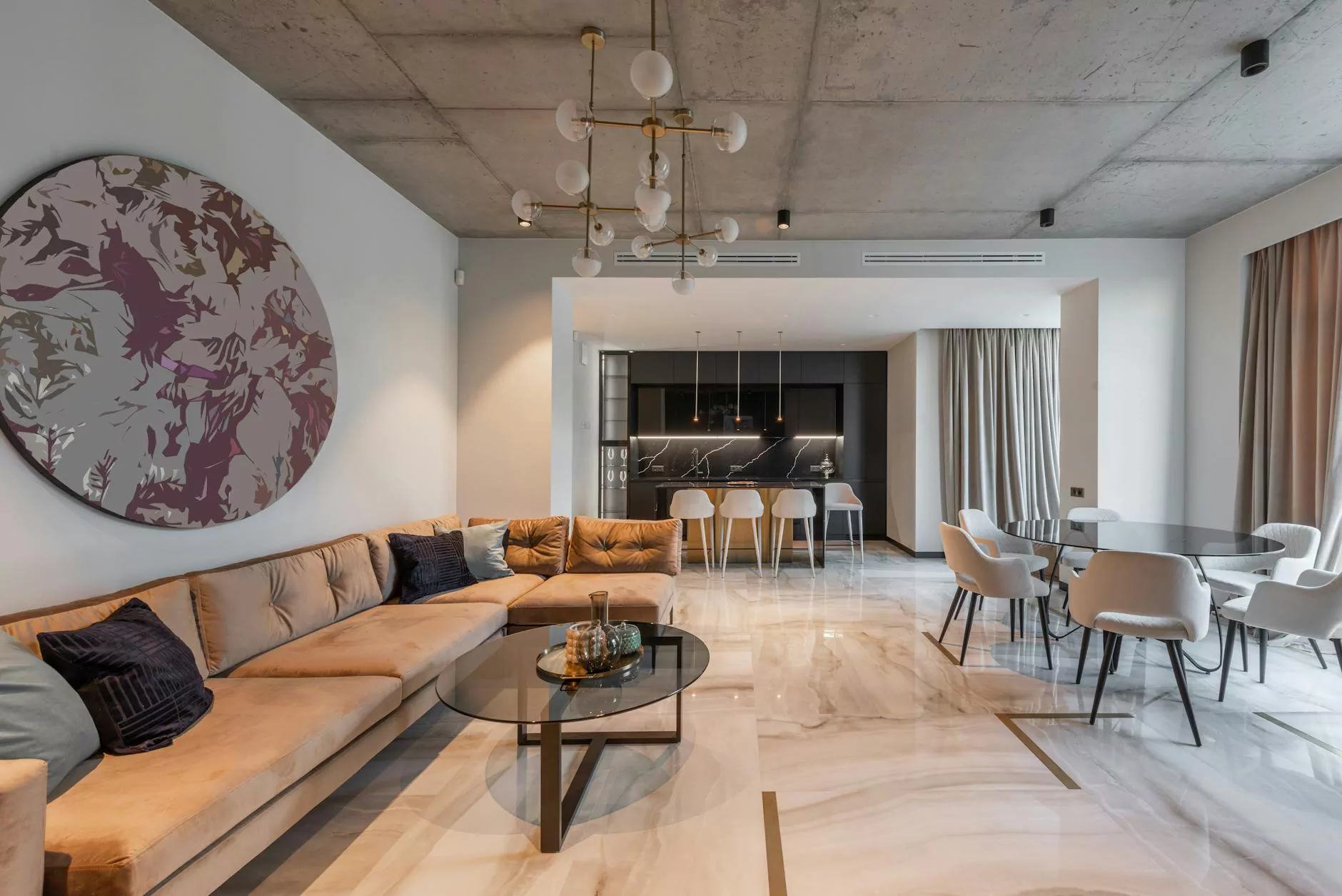 Welcome to Fork + Rose, where we bring you the finest home decor pieces to elevate your living spaces. Introducing the exquisite Oui Bloc Pumice Decorative Pillow by Ryan Studio, a true testament to elegance and quality craftsmanship.
The Perfect Accent for Style and Comfort
Experience the beauty and comfort that the Oui Bloc Pumice Decorative Pillow brings to your home. Handcrafted with meticulous attention to detail, this pillow combines style and comfort like no other. The luxurious fringe hand towel feature adds a touch of sophistication, making it a standout accent piece for any room.
Unparalleled Quality and Craftsmanship
At Fork + Rose, we pride ourselves on curating products of the highest quality. The Oui Bloc Pumice Decorative Pillow is no exception. Made by Ryan Studio, a renowned name in the industry, this pillow showcases superior craftsmanship and attention to detail.
Every stitch, every fringe, and every fabric choice is thoughtfully considered to ensure a product that not only looks beautiful but stands the test of time. The combination of premium materials and expert craftsmanship guarantees a pillow that will remain a beloved staple in your home for years to come.
Elevate Your Home Decor
Looking to add a touch of luxury to your living room or bedroom? The Oui Bloc Pumice Decorative Pillow is the perfect choice. Its versatile design seamlessly integrates with various decor styles, whether modern, minimalist, or eclectic.
The soft and inviting texture of the pillow invites you to sink into its embrace, providing unparalleled comfort while adding an elegant touch to your space. The fringe hand towel feature beautifully complements the overall design, creating a visually pleasing statement piece.
The Perfect Gift
If you are searching for a thoughtful and unique gift that will delight your loved ones, look no further. The Oui Bloc Pumice Decorative Pillow is a perfect choice for housewarmings, weddings, birthdays, or any special occasion.
Its timeless design and attention to detail make it a versatile and cherished addition to any home. Show your loved ones how much you care with a gift that exudes elegance and luxury.
Shop Now and Transform Your Space
Ready to elevate your home decor? Shop the Oui Bloc Pumice Decorative Pillow by Ryan Studio now and experience the difference firsthand. At Fork + Rose, our mission is to provide exceptional products that bring joy and beauty to your everyday life.
With our easy and secure online shopping experience, you can have the perfect accent piece delivered straight to your doorstep. Don't settle for anything less than extraordinary – choose the Oui Bloc Pumice Decorative Pillow and transform your space today.