Kevin O'Brien Studio - Fringe Hand Towel Collection
Dec 24, 2022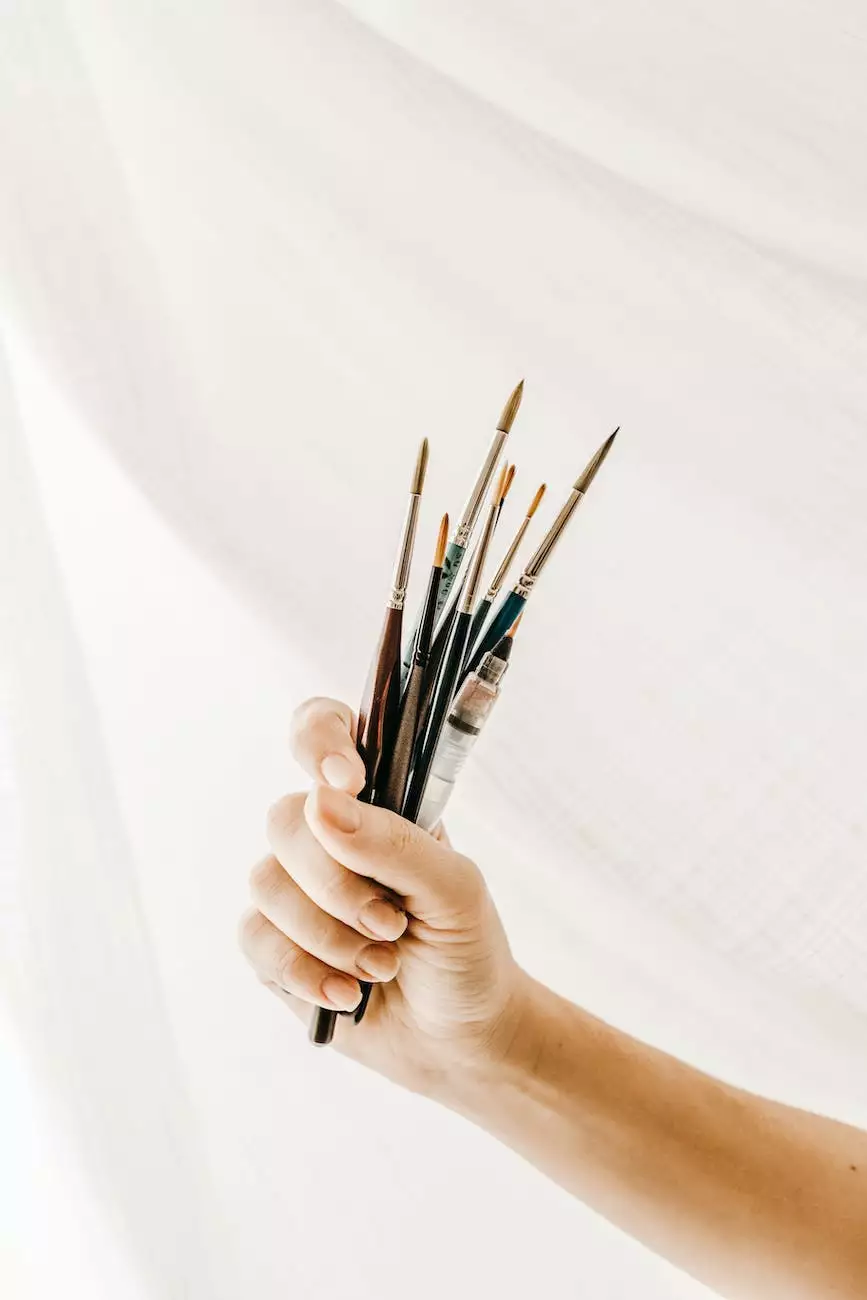 Welcome to Fork + Rose, your premier destination for all things luxurious and stylish. We are proud to present the Kevin O'Brien Studio - Fringe Hand Towel Collection, a meticulously crafted assortment of hand towels that redefine elegance and luxury in your home.
Indulge in Opulence with Fringe Hand Towels
Elevate the aesthetics of your bathroom or kitchen with our exclusive Fringe Hand Towel Collection by Kevin O'Brien Studio. Designed with precision and care, these hand towels are a perfect blend of functionality and artistry. Crafted using the finest materials and incorporating intricate fringe details, these towels add a touch of sophistication to your everyday routine.
Unparalleled Craftsmanship
Kevin O'Brien Studio is renowned for its commitment to exceptional quality and craftsmanship. Each fringe hand towel is meticulously woven to create a luxurious texture and unparalleled softness. The attention to detail and dedication to perfection are evident in every stitch.
Exquisite Designs
Our Fringe Hand Towel Collection offers a diverse range of exquisite designs that cater to various tastes and preferences. Whether you prefer a classic, minimalist look or a bold, vibrant design, you'll find the perfect towel to complement your style. From delicate patterns to striking motifs, each design is thoughtfully created to captivate and inspire.
Superior Materials
At Fork + Rose, we believe in offering our customers the best of the best. That's why each Kevin O'Brien Studio fringe hand towel is crafted using premium materials that guarantee longevity and exceptional performance. The towels are made from ultra-soft and absorbent fabrics, ensuring a luxurious experience after every use.
A Touch of Luxury for Your Home
Your home deserves a touch of luxury, and the Kevin O'Brien Studio - Fringe Hand Towel Collection delivers exactly that. These towels not only serve their practical purpose but also act as stylish accessories, effortlessly enhancing the overall ambiance of your space. Whether displayed in your bathroom or kitchen, they exude elegance and sophistication.
Unmatched Versatility
Our fringe hand towels are more than just bathroom essentials. They are versatile pieces that can be used in various settings. Use them as decorative accents in your powder room, as napkins during special occasions, or even as stylish placemats for your dining table. The possibilities are endless, allowing you to showcase your impeccable taste and style throughout your home.
Experience Luxury with Kevin O'Brien Studio
Explore the Kevin O'Brien Studio - Fringe Hand Towel Collection at Fork + Rose and indulge in a world of unparalleled luxury. Each towel is a testament to exceptional craftsmanship, timeless design, and meticulous attention to detail. Enhance your home with these stunning hand towels and elevate your everyday rituals to a whole new level of luxury.
Unlock Elegance and Charm at Fork + Rose
Fork + Rose takes pride in curating exceptional products that bring elegance and charm to your home. With our Kevin O'Brien Studio - Fringe Hand Towel Collection, we continue our commitment to providing our customers with the finest selections available. Explore our extensive range and discover the perfect fringe hand towels to elevate your living spaces.