Homestead 100% Cashmere Throws
Feb 19, 2021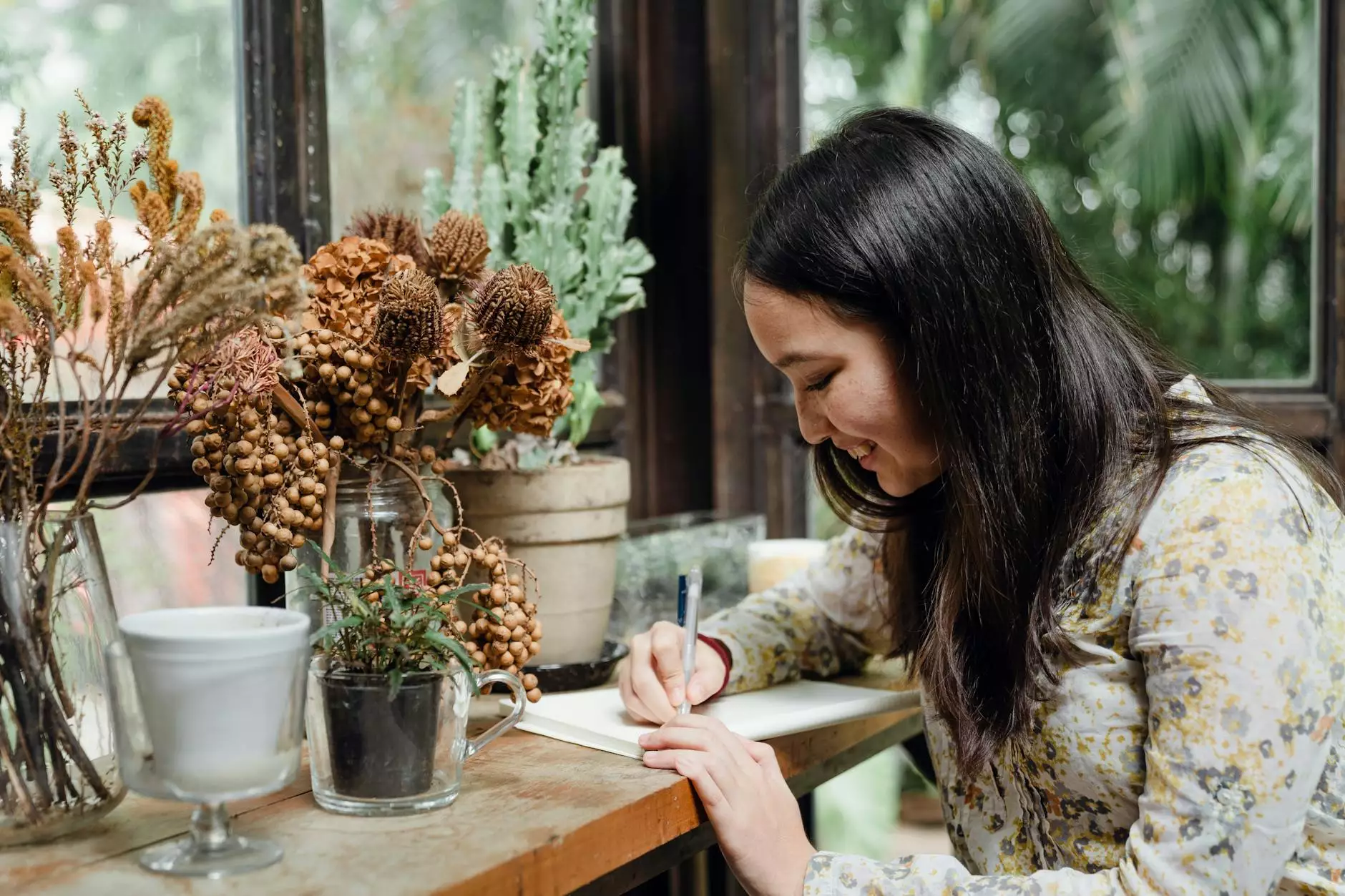 Indulge in Luxury with Fork + Rose
Welcome to Fork + Rose, your ultimate destination for exquisite home decor and luxury textiles. We are proud to present our Homestead 100% Cashmere Throws, designed to transform your living spaces into havens of utmost comfort and elegance.
Premium Quality Cashmere Throws
Our Homestead 100% Cashmere Throws are crafted with meticulous attention to detail, using only the finest cashmere sourced from the most reputable suppliers. The result is a collection of throws that exude unparalleled softness, warmth, and luxury.
Indulge your senses with the buttery-soft texture and exceptional warmth of our cashmere throws. Each piece is expertly woven to ensure a lightweight yet cozy feel, perfect for draping over your sofa, armchair, or bed for both visual appeal and a touch of indulgence.
Unmatched Craftsmanship
At Fork + Rose, we take immense pride in the meticulous craftsmanship that goes into every Homestead 100% Cashmere Throw. Our skilled artisans carefully hand-finish each throw, meticulously hand-rolling the fringed edges to create the perfect finishing touch.
With an unwavering commitment to quality, each fringe hand towel undergoes a rigorous quality control process to ensure that it meets the highest standards of excellence. We believe that true luxury lies in the details, and our cashmere throws are a testament to that belief.
Elevate Your Home Decor
A Homestead 100% Cashmere Throw is more than just a functional accessory; it's a statement piece that elevates your home decor to the next level. Whether you're looking to add a touch of sophistication to your living room or create a cozy retreat in your bedroom, our throws offer the perfect solution.
With a wide range of colors and designs to choose from, you'll be able to find the perfect cashmere throw that complements your existing decor or serves as a bold accent piece. From classic neutrals to vibrant hues, our collection caters to a variety of personal styles and interior preferences.
Experience Unparalleled Comfort
When it comes to luxurious comfort, our Homestead 100% Cashmere Throws are unrivaled. The natural properties of cashmere make our throws incredibly soft, lightweight, and hypoallergenic. You'll experience the ultimate coziness and warmth without compromising on style.
Snuggle up with your cashmere throw on a chilly evening or wrap yourself in its sumptuous embrace while enjoying a book or your favorite TV show. The unmatched softness and gentle touch of cashmere will envelop you in pure bliss, providing the perfect retreat from the demands of everyday life.
Transform Your Living Spaces Today
Discover the luxurious world of Homestead 100% Cashmere Throws by Fork + Rose. Experience the unmatched quality, craftsmanship, and comfort that only cashmere can offer. Elevate your home decor and indulge in the ultimate relaxation with our exquisite collection of cashmere throws.
Explore our wide range of colors, patterns, and sizes to find the perfect fringe hand towel that speaks to your unique sense of style. With Fork + Rose, luxury is just a click away. Place your order today and add a touch of opulence to your living spaces.
Exceptional quality cashmere throws
Premium materials sourced from reputable suppliers
Exquisite craftsmanship and attention to detail
A wide range of colors, patterns, and sizes available
Hypoallergenic, lightweight, and incredibly soft
The perfect addition to your living room, bedroom, or any space in need of luxury and comfort
At Fork + Rose, we believe in providing our customers with nothing but the best. Our Homestead 100% Cashmere Throws are a testament to our commitment to quality and luxury. Shop with confidence and transform your living spaces into havens of relaxation and style with our cashmere throws today.
Contact Fork + Rose
If you have any questions about our Homestead 100% Cashmere Throws or need assistance with your order, our dedicated customer support team is here to help. Contact Fork + Rose today and experience the epitome of luxury.
Phone: 123-456-7890
Email: [email protected]
Address: 123 Main Street, City, State, ZIP
Thank you for choosing Fork + Rose. We look forward to helping you transform your living spaces with our Homestead 100% Cashmere Throws.