Matouk Silencer Padding - Table Protectors
Dec 19, 2021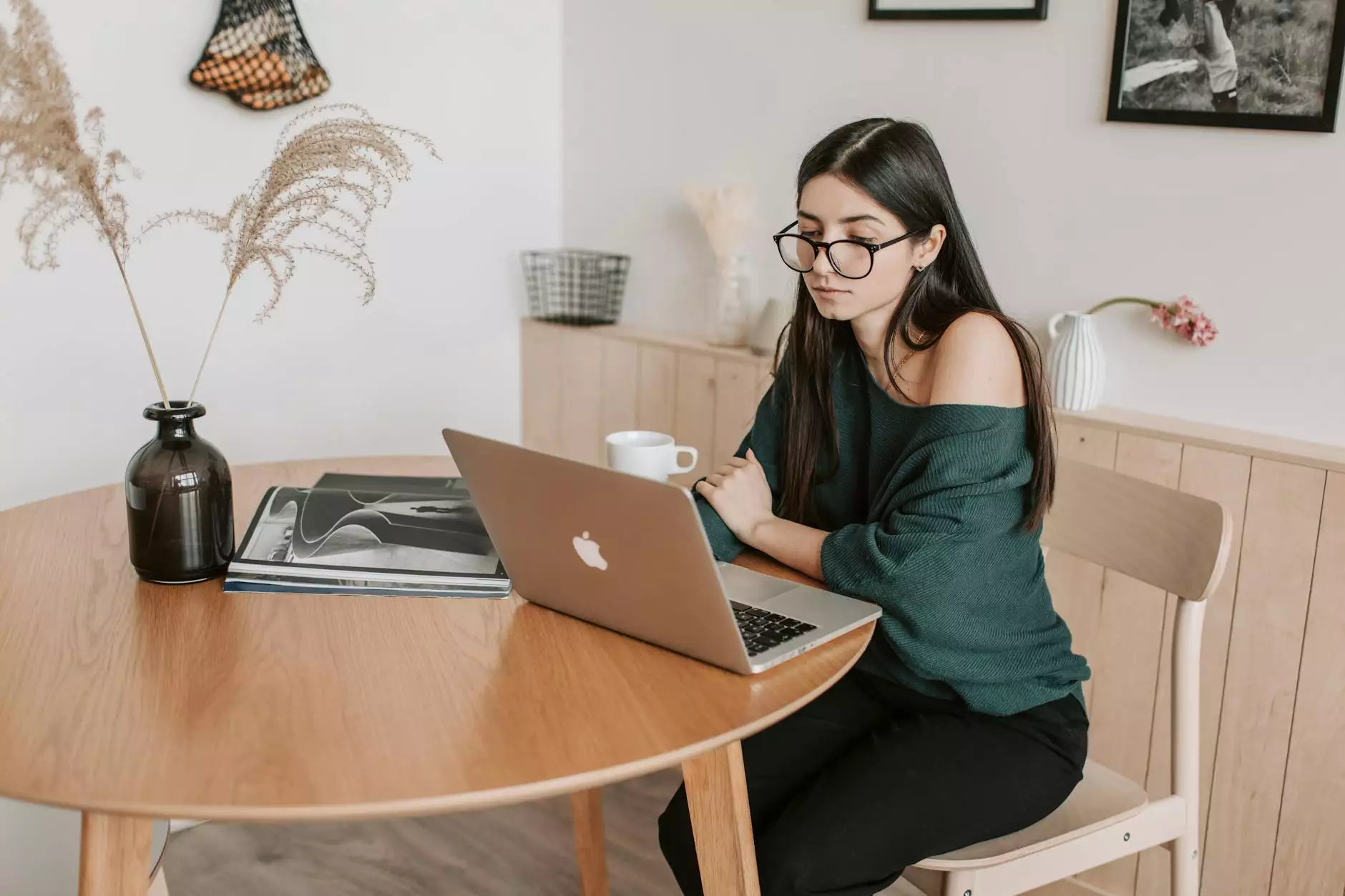 The Ultimate Table Protection for Your Home
Welcome to Fork + Rose, where we bring you a wide range of high-quality home essentials to elevate your living space. Our Matouk Silencer Padding is the perfect solution for protecting your tables from scratches, spills, and daily wear and tear. Crafted with utmost care and precision, our table protectors offer unbeatable performance and style.
Why Choose Matouk Silencer Padding?
When it comes to preserving the beauty and longevity of your tables, our Matouk Silencer Padding stands as the ultimate choice. Here's why:
Elegant Design and Exceptional Quality
Created using the finest materials, our table protectors feature an elegant design that adds a touch of sophistication to any dining setting. The high-quality construction ensures durability and long-lasting performance, meaning your tables stay protected for years to come.
Unmatched Protection
Our Matouk Silencer Padding offers unparalleled protection against scratches, spills, and heat damage. Whether you're hosting a formal dinner or enjoying casual family meals, you can rest assured that your tables are shielded from any potential harm.
Easy to Clean and Maintain
We understand the importance of convenience in maintaining a beautiful home. That's why our table protectors are designed to be easy to clean and maintain. Simply wipe away any spills or stains with a damp cloth, and your tables will look as good as new.
Customizability
We believe in providing personalized solutions for our customers. With Matouk Silencer Padding, you have the option to customize the size and shape of the table protectors to fit your specific needs. Say goodbye to ill-fitting protectors and hello to a perfect fit!
Transform Your Dining Experience
With Matouk Silencer Padding, you can transform your dining experience into a luxurious affair. The soft texture of the padding provides an enjoyable surface, making your family meals and dinner parties even more delightful. The added comfort and protection ensure that you can focus on creating lasting memories without worrying about your tables.
Shop now at Fork + Rose
If you're ready to upgrade your table protection game, browse our exquisite collection of Matouk Silencer Padding at Fork + Rose. We are committed to delivering exceptional quality and unparalleled customer service. Choose Fork + Rose for table protectors that combine functionality, style, and durability.
Get in Touch
For any inquiries or assistance, our dedicated team at Fork + Rose is here to help. Contact us today to learn more about our Matouk Silencer Padding and other home essentials. Elevate your living space with Fork + Rose!