Triangles White Velvet Pillows by Kevin O'Brien Studio
Sep 18, 2023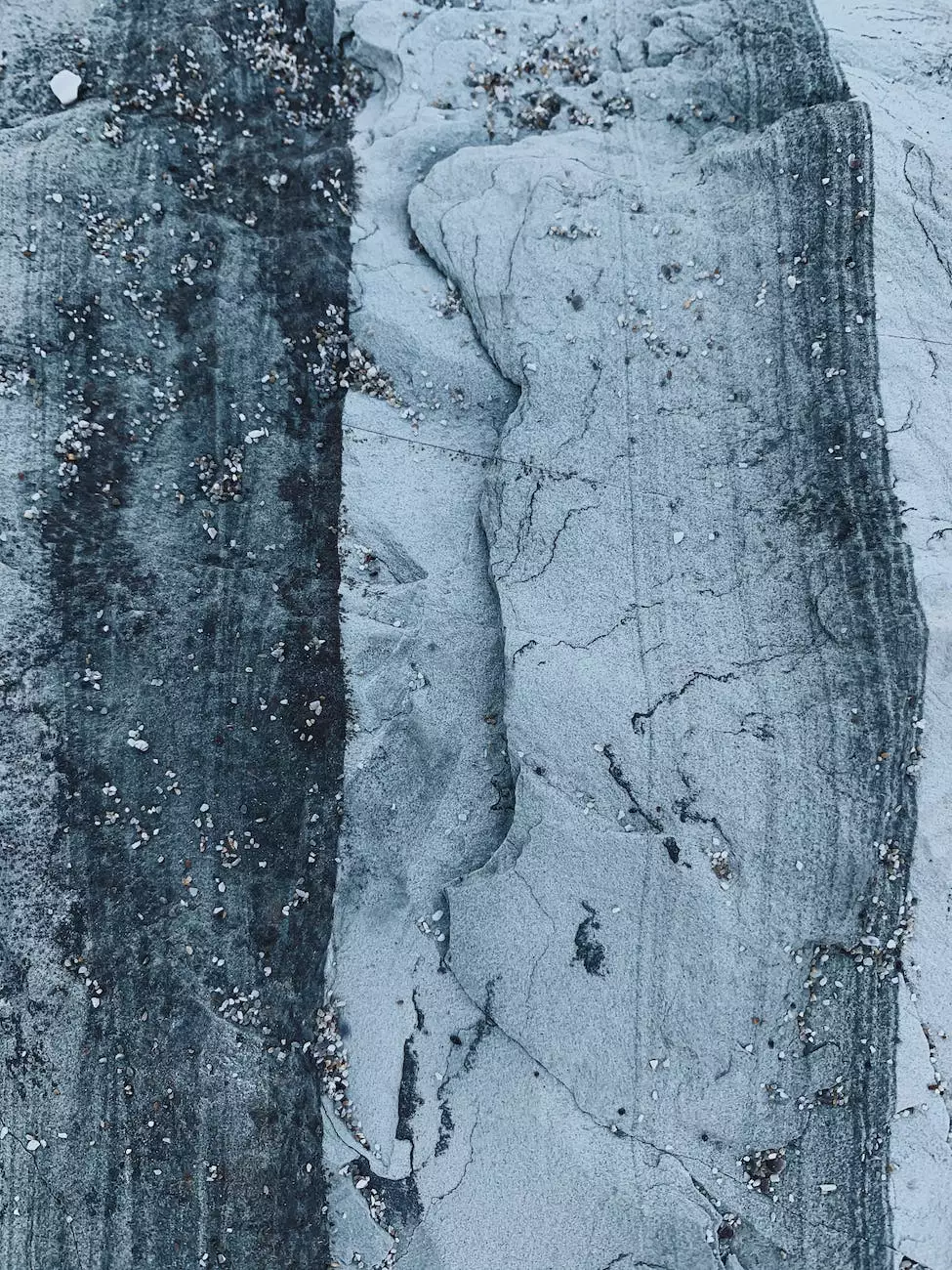 Experience Unparalleled Luxury with Triangles White Velvet Pillows
At Fork + Rose, we are proud to present the stunning Triangles White Velvet Pillows by Kevin O'Brien Studio. These magnificent pillows offer a unique blend of elegance, comfort, and meticulous craftsmanship that will elevate your home decor to new heights.
Meticulously Handcrafted with Premium Quality
Each pillow in the Triangles collection is meticulously handcrafted with the utmost attention to detail. Kevin O'Brien Studio is renowned for their commitment to quality, and these pillows are no exception. The luxurious white velvet fabric is carefully selected to ensure both softness and durability, making them a perfect addition to any living space.
Exquisite Triangle Design
The Triangles White Velvet Pillows feature a stunning triangle pattern that adds a touch of modern sophistication to your home. The intricate design is created using a combination of hand-painting and traditional dyeing techniques, resulting in a one-of-a-kind masterpiece. Each pillow is truly unique, and no two are exactly alike.
Elevate Your Home Decor
With their elegant design and luxurious feel, the Triangles White Velvet Pillows are the perfect way to elevate your home decor. Whether you place them on your couch, bed, or favorite armchair, these pillows will instantly add a sense of opulence and style to any space. They effortlessly blend with a variety of interior design styles, from contemporary to traditional.
Unmatched Comfort and Durability
Not only are the Triangles White Velvet Pillows visually stunning, but they are also incredibly comfortable. The plush velvet fabric provides a cozy and inviting feel, making them perfect for snuggling up with a good book or lounging on lazy afternoons. The pillows are also designed to withstand everyday use, ensuring long-lasting durability.
Add a Touch of Luxury to Every Room
With their timeless design and exceptional craftsmanship, the Triangles White Velvet Pillows can be a versatile addition to any room in your home. Add them to your living room to create an inviting atmosphere for guests or place them in your bedroom for a touch of elegance and comfort. They can even be used as decorative accents in your home office or study.
Shop the Triangles White Velvet Pillow Collection at Fork + Rose
Discover the unparalleled beauty and craftsmanship of the Triangles White Velvet Pillows by Kevin O'Brien Studio at Fork + Rose. Our extensive collection includes a variety of shapes and sizes, allowing you to find the perfect pillows to complement your existing decor. Shop now and indulge in luxury.
Keywords: Fringe Hand Towel
As a bonus, at Fork + Rose, we also offer exquisite Fringe Hand Towels that perfectly complement the Triangles White Velvet Pillows. Crafted with the same attention to detail and luxurious materials, these hand towels bring a touch of elegance to your bathroom. Explore our collection today and complete your home decor with the finest accessories.
High-quality Triangles White Velvet Pillows
Handcrafted with meticulous attention to detail
Unique triangle pattern adds modern sophistication
Elevate your home decor with luxurious comfort
Perfect for a variety of interior design styles
Plush velvet fabric for unmatched comfort
Durable construction for long-lasting use
Versatile addition to any room in your home
Shop the exclusive collection at Fork + Rose
Complete your decor with Fringe Hand Towels