Pillows: Citron Yellow to Emerald Green
May 30, 2021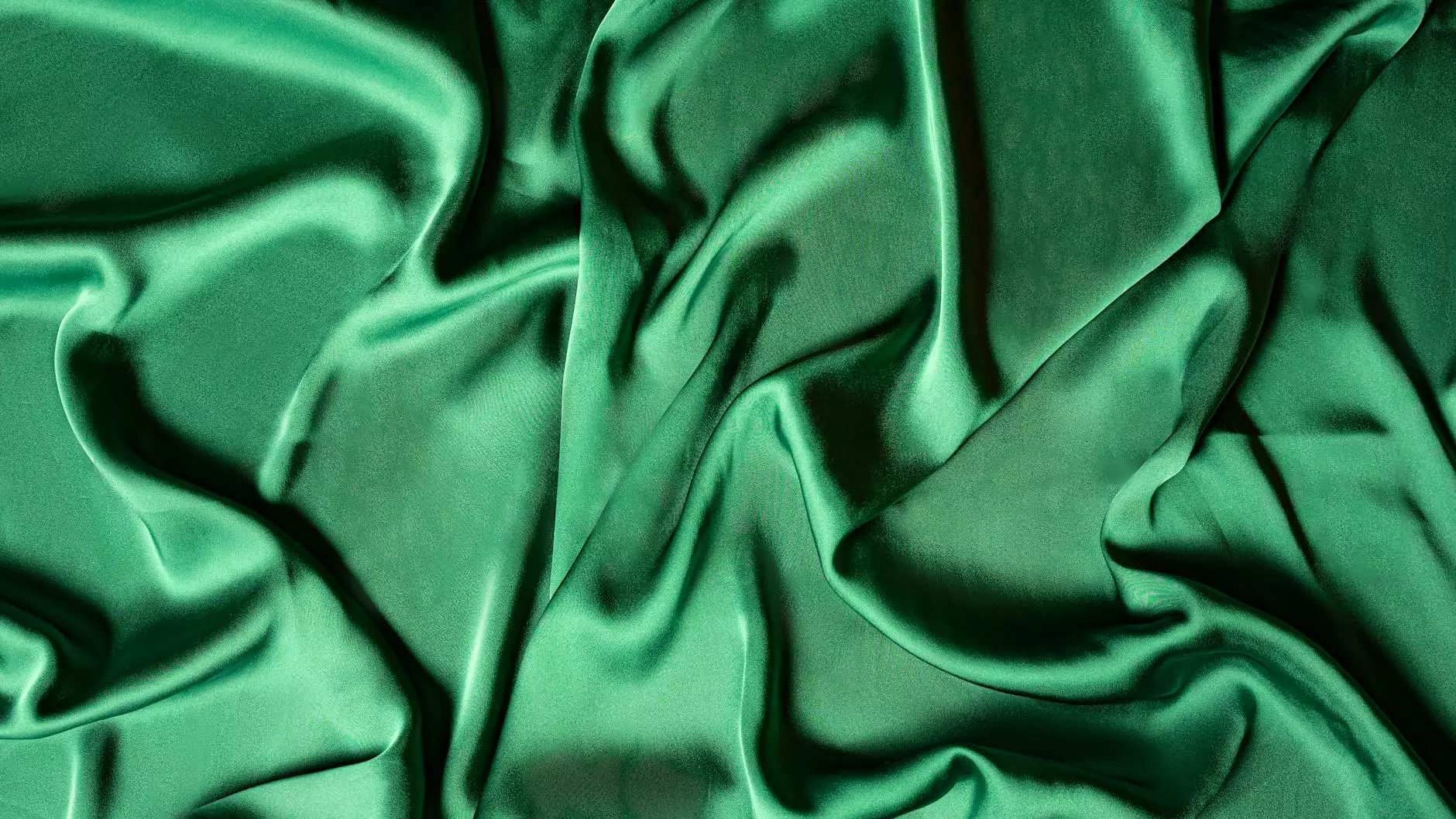 Discover Luxurious Fringe Hand Towels at Fork + Rose
Welcome to Fork + Rose, your destination for premium home decor. We take pride in curating exquisite collections that elevate your space. In our selection of pillows, we present an array of stunning options in the mesmerizing hues of citron yellow to emerald green. Crafted with attention to detail, these pillows add a touch of elegance to any room.
Indulge in the Beauty of Citron Yellow
Our citron yellow pillows are designed to bring a vibrant burst of color into your living space. Citron yellow is a hue that exudes energy and positivity. Whether you're looking to brighten up a neutral room or create a lively accent, these pillows are the perfect choice. The lush fabrics and intricate patterns featured in our collection will leave you mesmerized.
Elevate Your Style with Emerald Green
Emerald green is a timeless and majestic color that brings a sense of opulence to any interior. Our selection of emerald green pillows is carefully curated to offer you an array of designs that capture the beauty and depth of this rich hue. From sleek solids to intricate patterns, our pillows are crafted to add sophistication and charm to your decor.
Unveiling the Fringe Hand Towel Collection
At Fork + Rose, we believe that luxurious decor extends beyond pillows. That's why we introduce our fringe hand towel collection, a must-have addition to your bathroom or powder room. Delicately designed with stylish fringed edges, these hand towels offer a unique touch of refinement and functionality.
Elevate Your Bathroom Experience
Our fringe hand towels are crafted from the finest materials, ensuring softness and durability. Indulge in the luxurious feel on your skin as you wrap yourself in exquisite comfort. Their vibrant colors seamlessly blend with any decor style, making them a versatile addition to your bathroom.
The Perfect Gift
Looking for a thoughtful gift for a loved one? Our fringe hand towels make an ideal choice. They are meticulously designed to impress with their beauty and functionality. Whether it's a housewarming, wedding, or birthday, these hand towels are a luxurious option that will be appreciated for years to come.
Shop Now at Fork + Rose
Now that you have discovered our captivating collection of pillows in citron yellow to emerald green, and our exquisite fringe hand towels, it's time to browse our website and find the perfect additions for your home. At Fork + Rose, we pride ourselves on providing exceptional quality and customer service, ensuring your shopping experience is nothing short of extraordinary.
Experience Luxury in Your Home
With our pillows, each stitch is carefully crafted, and each fabric is handpicked to create a product that exudes luxury and sophistication. Our fringe hand towels, on the other hand, are designed to bring a touch of elegance and uniqueness to your bathroom. Transform your living space into a haven of style with Fork + Rose.
Contact Us
If you have any questions or need assistance, our dedicated team is here to help. Contact Fork + Rose today and let us guide you towards creating the home of your dreams.