Coyuchi - Brands at Fig Linens and Home
Dec 17, 2020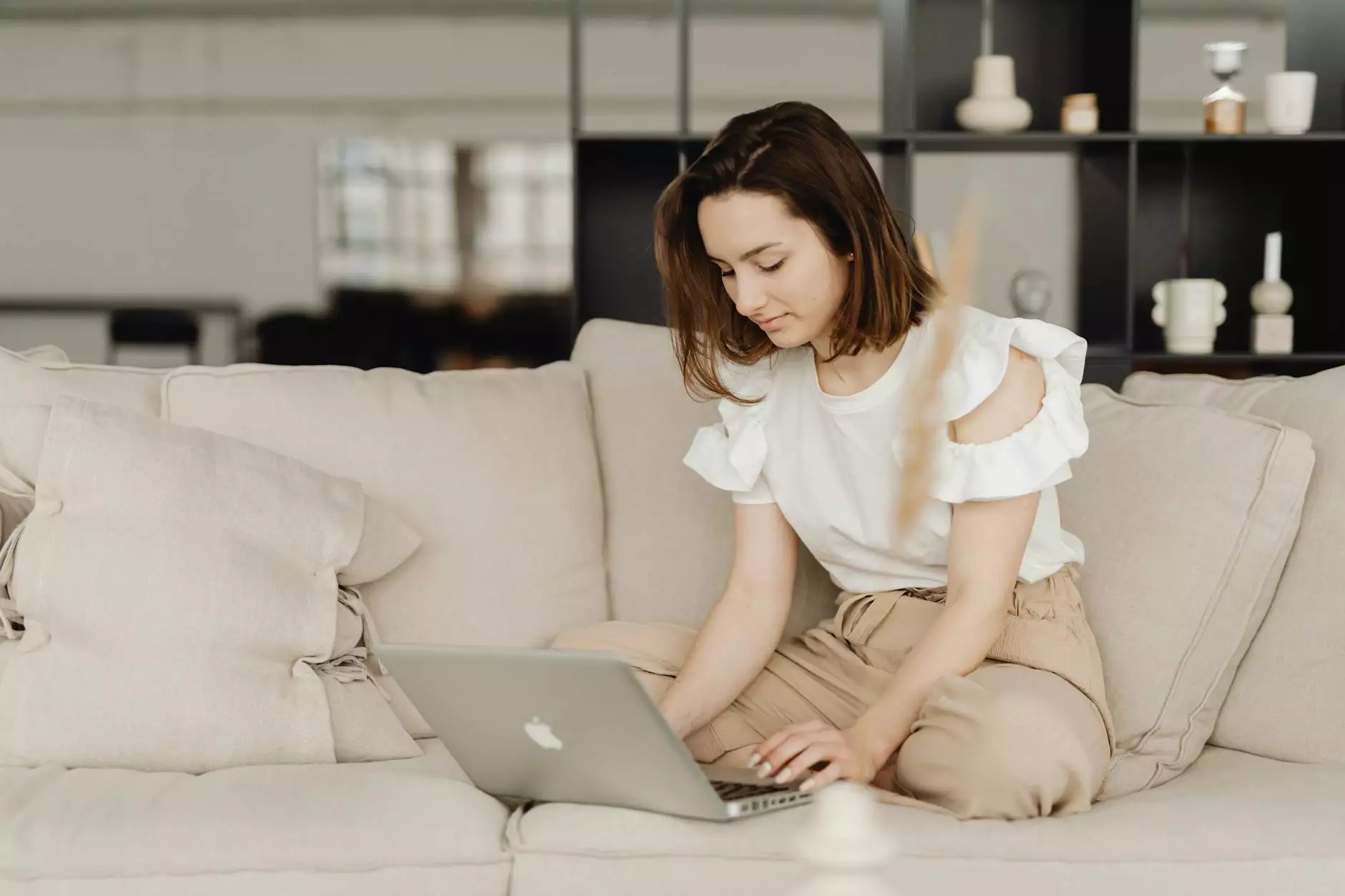 Welcome to Fork + Rose, your premier destination for high-quality, sustainable home goods. Explore our vast collection of Coyuchi products, including the exquisite fringe hand towel, and transform your home into a sanctuary of comfort and style.
Why Choose Coyuchi for Your Home?
Coyuchi is a renowned brand known for its commitment to sustainability and impeccable craftsmanship. When you choose Coyuchi, you not only bring luxurious products into your home, but you also contribute to the preservation of our planet. Each product is made with the finest organic fibers, ensuring that every towel, bedding, or bath accessory is both eco-friendly and luxuriously soft.
Discover the Fringe Hand Towel Collection
Our fringe hand towels from Coyuchi are the epitome of elegance and sophistication. Crafted with attention to detail, these towels feature delicate fringes that add a touch of style to any bathroom. The lush organic cotton fibers guarantee a sumptuously soft and absorbent experience after each use. Whether you're pampering yourself or offering your guests a touch of luxury, these fringe hand towels will exceed your expectations.
The Perfection of Sustainable Luxury
At Fork + Rose, we believe that luxury doesn't have to come at the expense of our planet. That's why we've curated a selection of sustainable home goods from brands like Coyuchi. By choosing these products, you're not only elevating the aesthetic of your home, but also making a conscious decision to support ethically-made and environmentally-friendly products.
A Sanctuary of Comfort and Style
Your home should be a sanctuary, a place where you can relax, unwind, and rejuvenate. With Coyuchi's fringe hand towels, you can add a touch of luxury to your daily routines. Wrap yourself in softness after a long bath or gently pat your face with the plush fibers. Surrounding yourself with high-quality, sustainable products enhances your well-being and transforms your home into a haven of comfort and style.
Uncompromising Quality
Coyuchi is dedicated to producing products of uncompromising quality. Each fringe hand towel is meticulously crafted to meet the highest standards, ensuring its durability and longevity. The organic cotton fibers are not only incredibly soft but also highly absorbent, making drying your hands a delightful experience every time. Invest in Coyuchi and enjoy the lasting beauty and functionality of these exquisite towels.
Elevate Your Home with Coyuchi
Ready to enhance your home with the luxurious comfort of a Coyuchi fringe hand towel? Visit Fork + Rose now and browse our extensive collection of Coyuchi products. From towels to bedding, you'll find everything you need to create a haven of elegance and sustainability in your home. Our knowledgeable staff is always here to assist you in finding the perfect products to meet your unique needs.
Conclusion
Elevate your home to new heights of luxury with Coyuchi's fringe hand towels. Fork + Rose is your trusted source for sustainable and high-quality home goods, providing you with stylish and eco-friendly products to transform your living spaces. Embrace the softness and style of Coyuchi and experience the joy of sustainable luxury.
© 2022 Fork + Rose. All rights reserved.