Sferra Fine Linens in Dallas | Shop our Online Boutique
Mar 26, 2023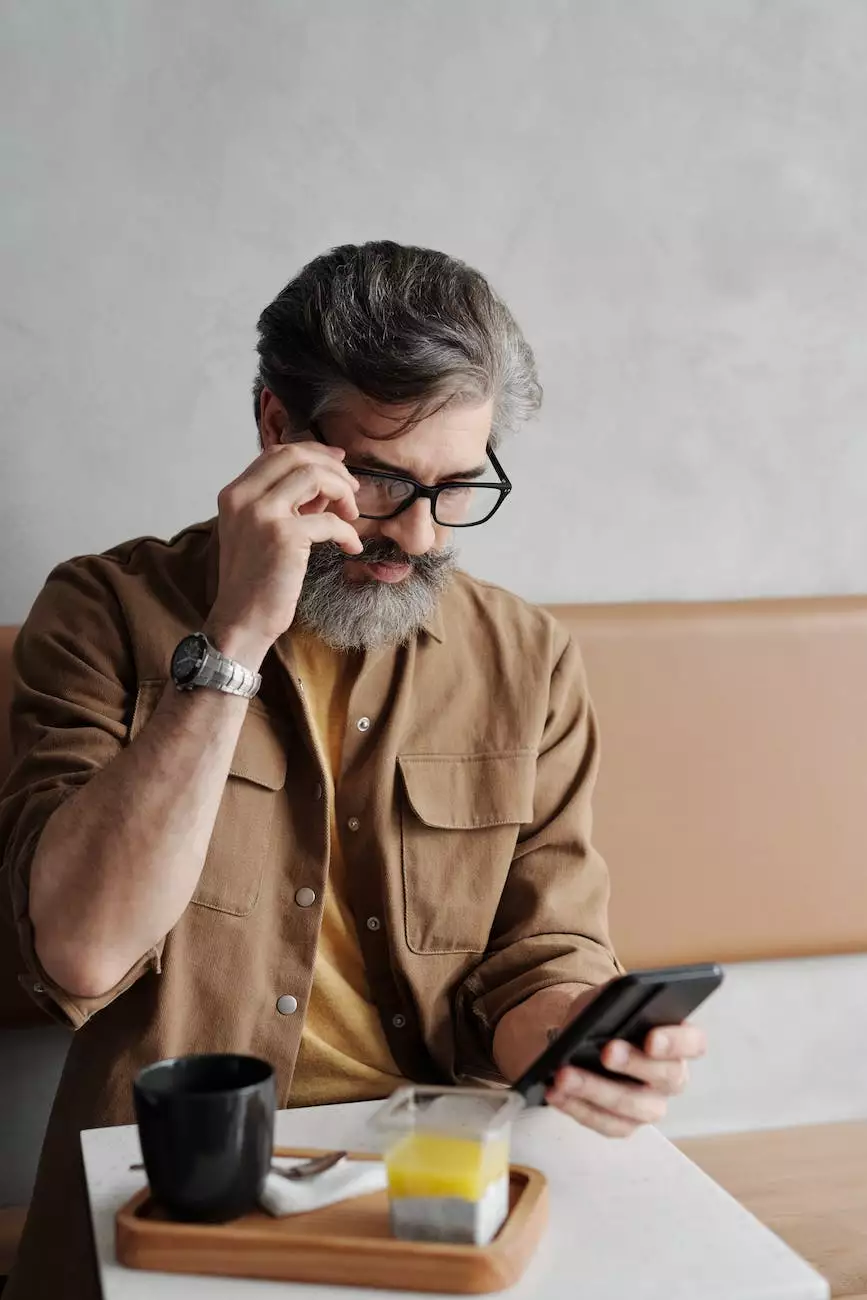 Welcome to Fork + Rose! We are proud to present our exclusive collection of Sferra Fine Linens in Dallas. As renowned purveyors of luxury linens, we invite you to dive into the world of opulence and style with our exquisite selection. Explore our online boutique and discover the finest fringe hand towels that are sure to enhance your everyday luxury.
Discover the Essence of Luxury with Sferra Fine Linens
At Fork + Rose, we believe that every detail matters when it comes to creating a truly luxurious experience. That's why we have carefully curated the Sferra Fine Linens collection for our esteemed customers in Dallas and beyond. Sferra is a brand that represents exceptional craftsmanship, timeless elegance, and unparalleled quality.
Our collection showcases an array of fringe hand towels that exude sophistication and offer the perfect blend of comfort and style. Crafted from the finest materials and finished with meticulous attention to detail, these towels are a testament to Sferra's commitment to excellence.
Unrivaled Quality and Craftsmanship
When you choose Sferra Fine Linens, you are investing in superior quality that stands the test of time. Each fringe hand towel is expertly woven using the finest Egyptian cotton, ensuring a sumptuously soft and absorbent experience. The attention to detail is evident in every stitch, with carefully crafted fringes that add a touch of elegance to your bathroom or powder room.
At Fork + Rose, we understand the importance of quality linens in creating a haven of comfort and relaxation in your home. That's why we handpick each piece, ensuring that only the best reaches our customers. With Sferra Fine Linens, you can indulge in the ultimate luxury and elevate your everyday routine.
Explore Our Online Boutique
Shop our online boutique to discover an exceptional range of fringe hand towels from Sferra Fine Linens. As the leading provider of luxury linens in Dallas, Fork + Rose offers you a seamless shopping experience, right from the comfort of your own home.
Browse through our collection and find the perfect fringe hand towel that complements your personal style and aesthetic. Whether you prefer classic white or desire a splash of color, our range caters to all preferences. Sferra's attention to detail ensures that each towel is a work of art that adds a touch of elegance to your space.
Elevate Your Everyday Luxury
At Fork + Rose, we believe that luxury should be an integral part of your everyday life. With Sferra Fine Linens, you can indulge in the incomparable comfort and sophistication that makes each day a special occasion.
Whether you are revamping your bathroom or searching for the perfect gift, our fringe hand towels from Sferra Fine Linens make a statement. Luxurious, durable, and impeccably crafted, these towels are designed to surpass your expectations and enhance your living spaces.
Experience Unparalleled Opulence
Experience the epitome of luxury with Sferra Fine Linens available at Fork + Rose in Dallas. Our commitment to providing you with the finest linens is unwavering. Visit our online boutique today and explore the world of Sferra. Elevate your everyday with the timeless elegance of fringe hand towels that exude style and sophistication.