John Derian Pillows at Fork + Rose
Apr 21, 2022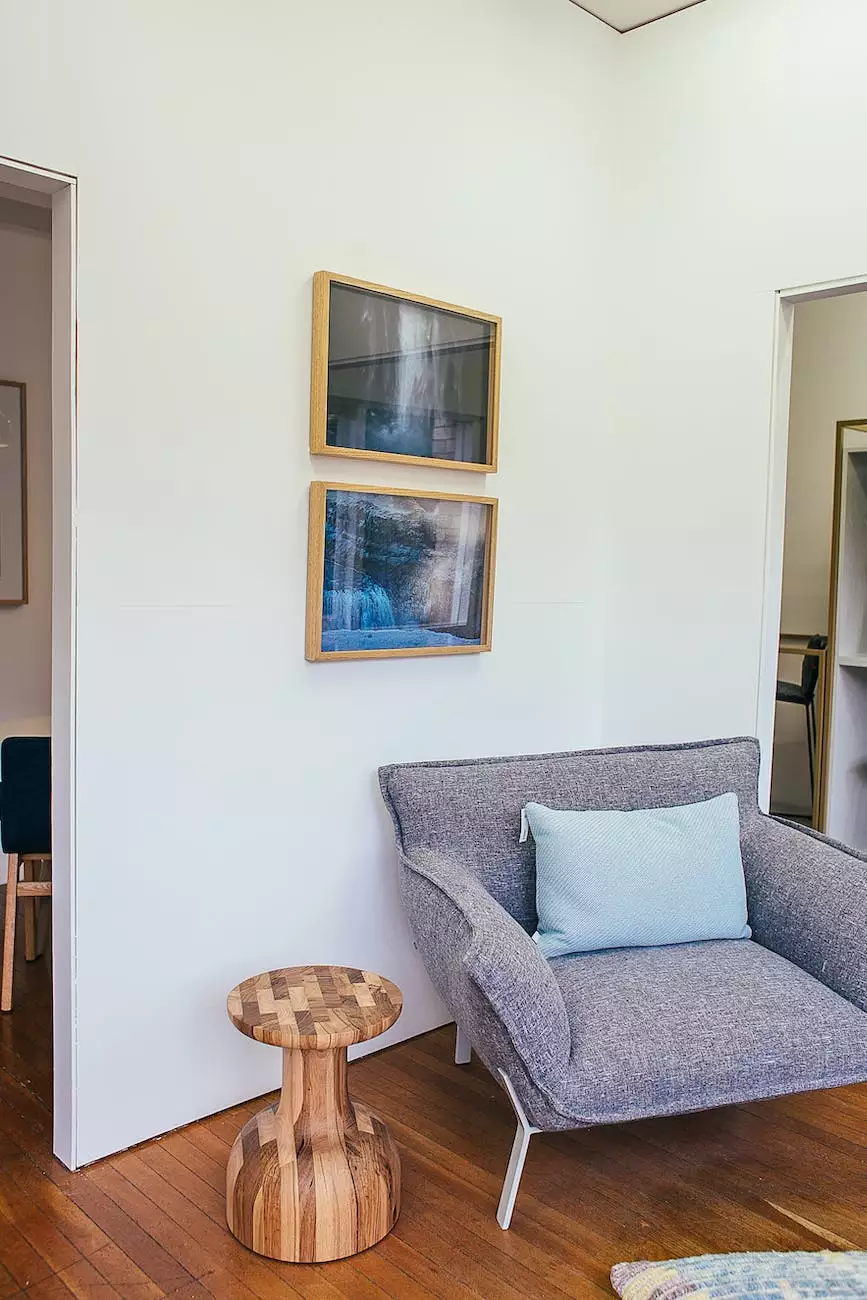 Elevate Your Home Decor with Exquisite John Derian Pillows
Welcome to Fork + Rose, the ultimate destination for luxury home decor. We are proud to present our collection of high-quality John Derian Pillows, carefully curated to bring elegance and sophistication to your living spaces.
With our passion for timeless design, we have handpicked a stunning selection of John Derian Pillows that will effortlessly complement any interior style. These beautiful pillows are the perfect addition to your couch, bed, or favorite armchair.
Discover the Beauty of Fringe Hand Towels
At Fork + Rose, we understand the importance of attention to detail in creating a truly luxurious home. That's why we offer a range of fringe hand towels that go beyond the ordinary. These exquisite towels are designed to add a touch of opulence to your bathroom or kitchen.
Our fringe hand towels are crafted with the finest materials, combining softness and durability. The intricate fringe detailing adds a unique texture and aesthetic appeal to these towels, making them a statement piece in any space.
Whether you're seeking a vintage-inspired design or a modern twist on classic elegance, our collection of fringe hand towels offers something for every taste. Choose from a variety of colors, patterns, and sizes to find the perfect match for your home decor.
Uncompromising Quality and Craftsmanship
At Fork + Rose, we believe that luxury lies in the details. That's why we strive to source and curate only the highest quality products for our customers. Each John Derian Pillow and fringe hand towel in our collection is meticulously crafted by skilled artisans who take immense pride in their work.
Our commitment to quality extends beyond aesthetics. We prioritize sustainability and ethical production practices, ensuring that our products are not only beautiful but also mindful of the environment.
Transform Your Living Spaces with Fork + Rose
With our collection of John Derian Pillows and fringe hand towels, you have the power to transform your living spaces into havens of exquisite beauty. Each piece is designed to evoke a sense of artistry and create a one-of-a-kind atmosphere.
Whether you're looking for a bold statement piece or a subtle accent, Fork + Rose has the perfect John Derian Pillow or fringe hand towel to meet your needs. Our team of experts is passionate about helping you curate a home that reflects your unique style and personality.
Shop John Derian Pillows and Fringe Hand Towels at Fork + Rose
Ready to elevate your home decor to new heights? Explore our collection of John Derian Pillows and fringe hand towels online at Fork + Rose. With our easy-to-use website, you can browse through our stunning selection, read detailed product descriptions, and make a purchase with just a few clicks.
At Fork + Rose, we believe that luxury should be accessible to all. That's why we offer competitive prices without compromising on quality. We also provide secure and reliable shipping, ensuring that your order arrives safely at your doorstep.
Experience the difference that John Derian Pillows and fringe hand towels can make in your home. Shop now at Fork + Rose and indulge in the exquisite beauty of our thoughtfully curated collection.