Giza Sheets - Giza Cotton Bedding
Apr 10, 2019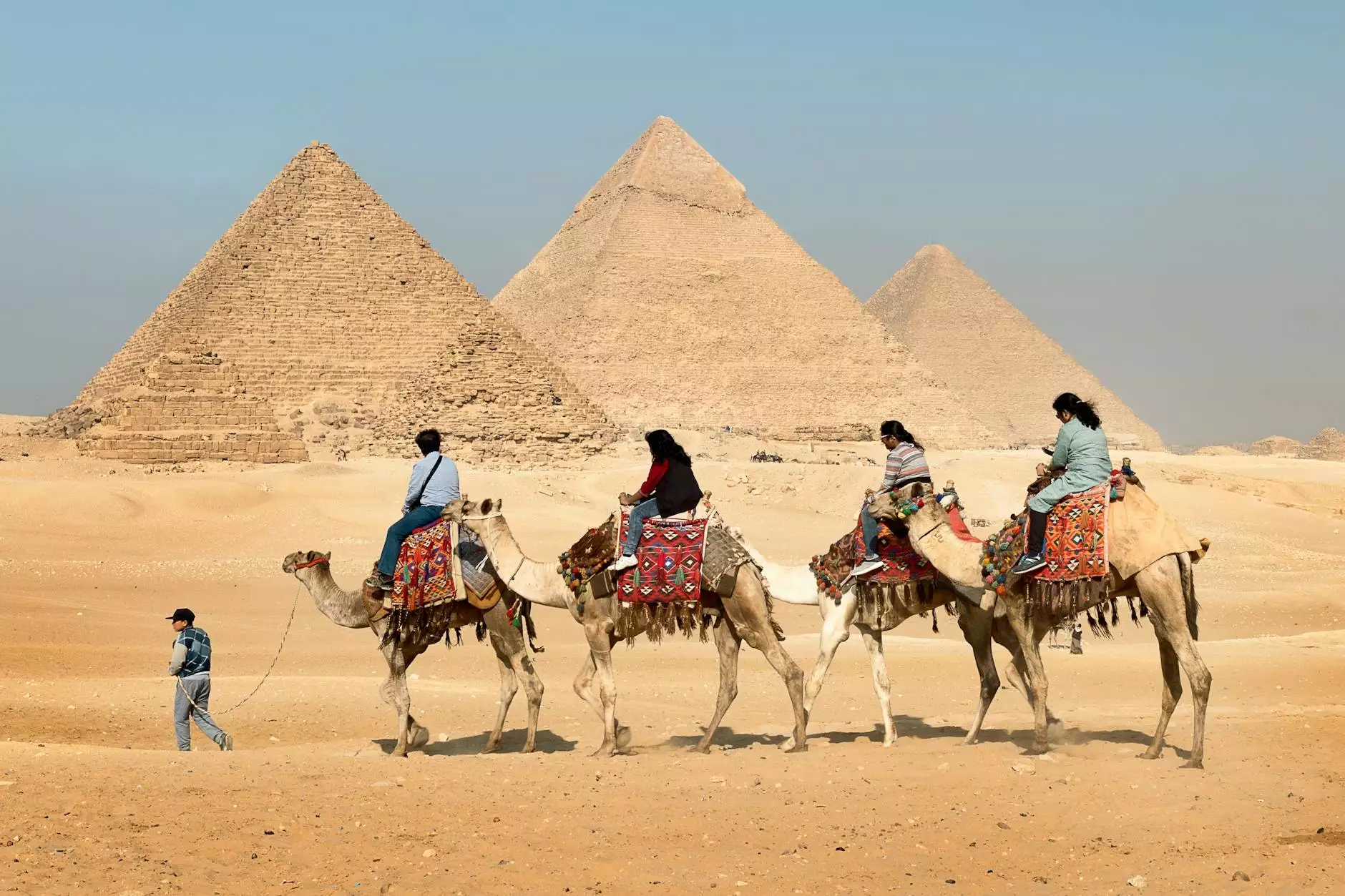 Experience Unparalleled Luxury with Giza Sheets from Fork + Rose
Welcome to Fork + Rose, your premier destination for luxury bedding. Our collection of Giza Sheets crafted from the finest Giza Cotton provides an exceptional sleeping experience like no other. Indulge in the opulence of our premium bedding products and discover a whole new level of comfort and style for your bedroom.
Unmatched Quality with Giza Cotton
At Fork + Rose, we believe that a great night's sleep starts with the right sheets. That's why we've carefully chosen Giza Cotton to create our exquisite Giza Sheets. Known for its exceptional quality, Giza Cotton is renowned as one of the finest cotton varieties in the world.
Grown exclusively in the fertile Nile River Valley in Egypt, Giza Cotton is meticulously handpicked to ensure its unparalleled softness and durability. Its long, fine fibers create a luxurious feel that is both breathable and hypoallergenic, making it perfect for those with sensitive skin or allergies.
Elevate Your Bedroom with Our Giza Sheets
Transform your bedroom into a sanctuary of comfort and elegance with our Giza Sheets. Crafted with meticulous attention to detail, our sheets offer a superior sleeping experience. The high thread count of our Giza Cotton ensures a smooth and silky texture that feels incredibly gentle against your skin.
Experience the sheer luxury of slipping into a bed dressed in our Giza Sheets. The natural properties of Giza Cotton help regulate your body temperature, keeping you cool in the summer and warm in the winter. Say goodbye to restless nights and enjoy uninterrupted sleep in the lap of luxury.
Enhance Your Bedding Ensemble with Fringe Hand Towels
Complete your luxurious bedding ensemble with our fringe hand towels. Designed to complement our Giza Sheets, these hand towels add a touch of sophistication to your bathroom. Made from the same premium Giza Cotton, they are exceptionally absorbent, soft, and durable.
Whether you're looking to upgrade your master suite or create a guest bedroom oasis, our fringe hand towels are the perfect finishing touch. The delicate fringe detailing adds a whimsical elegance that elevates your bathroom decor. Pamper yourself and your guests with these luxurious hand towels.
Experience the Fork + Rose Difference
When it comes to luxury bedding, Fork + Rose stands out from the rest. Our commitment to quality is evident in every stitch and thread of our Giza Sheets. We strive to provide our customers with the ultimate sleeping experience, combining opulence, comfort, and style.
Shop our collection of Giza Sheets and fringe hand towels today and discover the difference that premium bedding can make. Transform your bedroom and bathroom into a haven of luxury with Fork + Rose. Indulge in the finest Giza Cotton and experience true comfort and style like never before.