Scandia Home Bedding - Luxury Fringe Hand Towels
May 22, 2022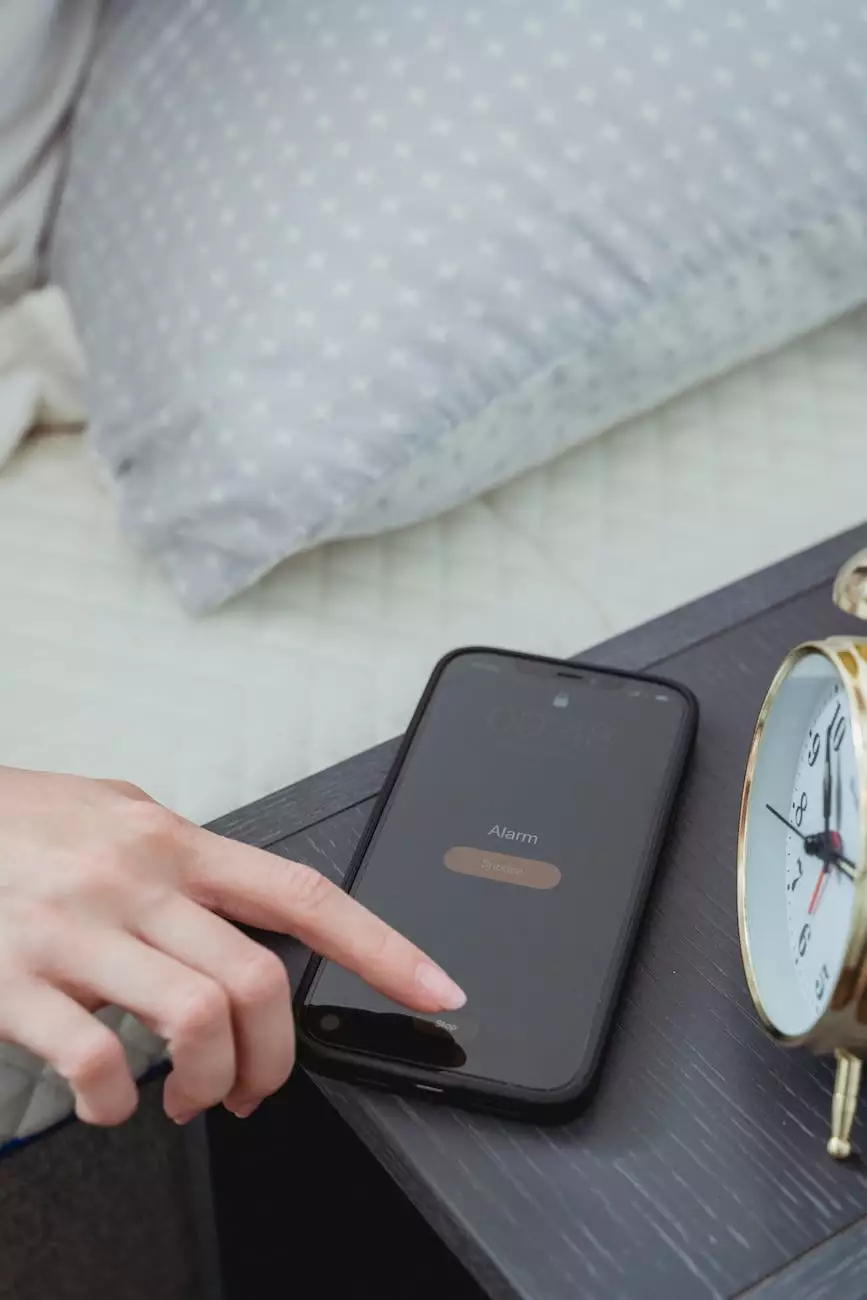 Experience Unparalleled Luxury with Scandia Home Bedding
Indulge in the ultimate luxury with Scandia Home Bedding, exclusively available at Fork + Rose. Our collection of luxury fringe hand towels is designed to elevate your home decor and bring a touch of sophistication to your space.
Unmatched Quality and Craftsmanship
At Fork + Rose, we understand the importance of quality when it comes to your home. That's why we have carefully curated the Scandia Home Bedding range, known for its impeccable craftsmanship and attention to detail.
Elevate Your Bathroom Décor
Our luxury fringe hand towels are the perfect addition to any bathroom. Made from the finest materials, they offer a plush and soft feel, making them perfect for everyday use. The fringe detailing adds an elegant touch, making these towels a statement piece in your home.
Stylish and Versatile
Scandia Home Bedding offers a wide range of color options, allowing you to effortlessly coordinate your towels with your existing bathroom decor. Whether you prefer classic neutrals or bold, vibrant hues, we have the perfect towels to suit your style.
Transform Your Bedroom into a Retreat
Luxury bedding is the foundation of a good night's sleep, and Scandia Home Bedding excels in providing unparalleled comfort and style. Our collection includes premium bed linens, duvet covers, and pillows that are carefully crafted to ensure a blissful sleep experience.
Exceptional Comfort
Experience the feeling of sinking into a cloud with our high-quality bedding. Each piece is crafted using the finest natural fibers, such as Egyptian cotton and silk, to create a soft and breathable sleep environment. Say goodbye to restless nights and embrace the comfort of Scandia Home Bedding.
Elevate Your Bedroom Aesthetics
Beyond comfort, our bedding collection is designed to enhance the visual appeal of your bedroom. With a range of sophisticated patterns, textures, and colors, you can create a luxurious and inviting ambiance that reflects your personal style.
Shop Now at Fork + Rose
Discover the luxury and elegance of Scandia Home Bedding at Fork + Rose. We are proud to offer these exquisite products that bring a touch of refinement to your home. With our easy and secure online ordering process, you can elevate your living spaces with just a few clicks.
Unparalleled Customer Service
At Fork + Rose, we prioritize customer satisfaction above all else. Our dedicated support team is always ready to assist you with any inquiries or concerns you may have. We strive to provide a seamless shopping experience from start to finish.
Quality Assured
When you choose Scandia Home Bedding from Fork + Rose, you can be confident in the quality of your purchase. We work directly with trusted manufacturers and ensure that every item undergoes rigorous quality control processes to meet our high standards.
Experience True Luxury Today
Elevate your home decor with Scandia Home Bedding and experience luxury like never before. Shop the collection at Fork + Rose and transform your living spaces into a haven of comfort and style.