46 x 86 Weave Dining Table, 6 Chairs and 2 Swivel Chairs
Jul 27, 2021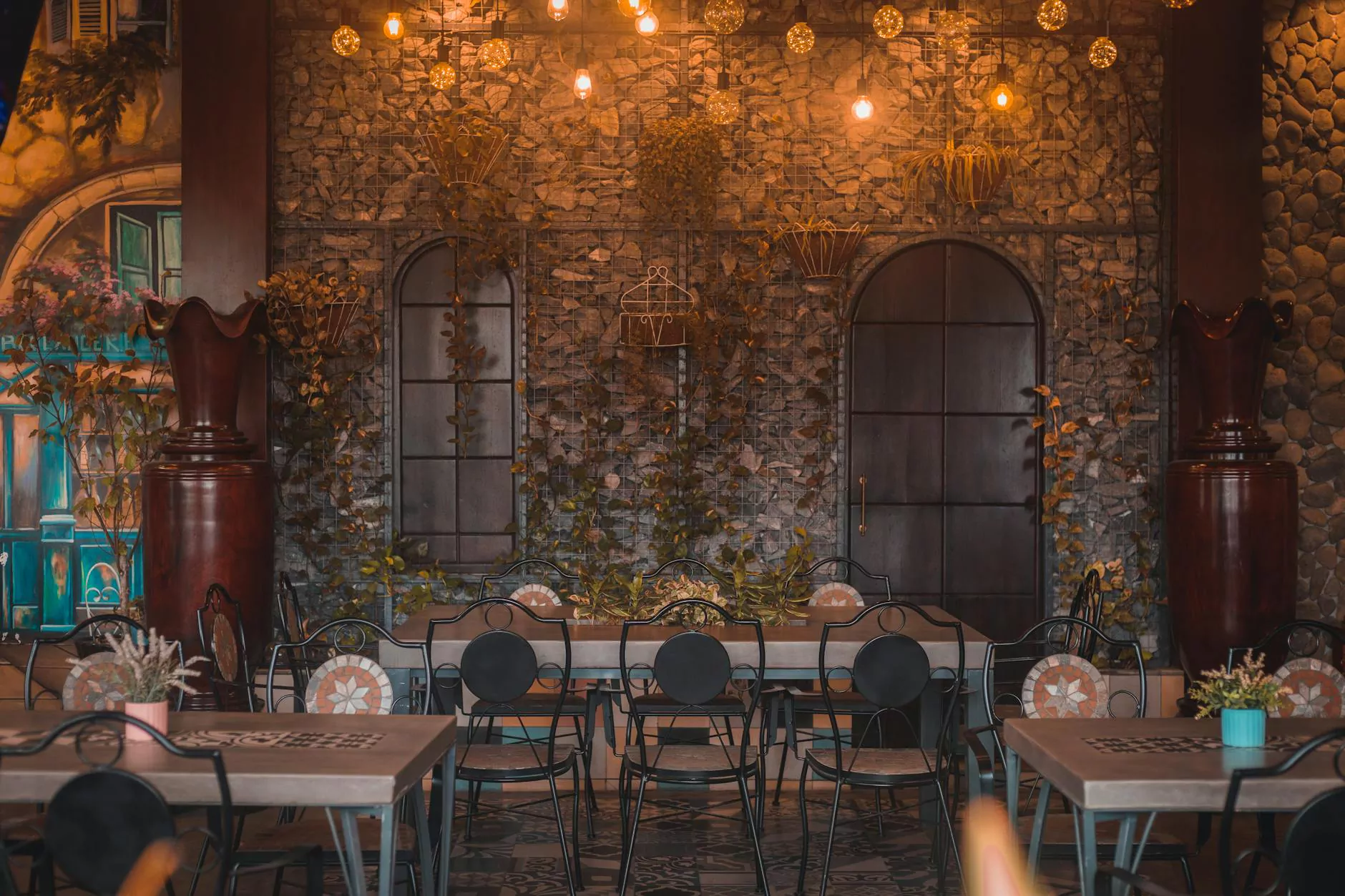 Welcome to Fork + Rose, your premier destination for elegant and stylish home furnishings. We are thrilled to present our exceptional 46 x 86 Weave Dining Table, complete with 6 Chairs and 2 Swivel Chairs. Indulge in the ultimate dining experience with this stunning collection.
Exquisite Design and Durability
Our 46 x 86 Weave Dining Table is meticulously crafted with high-quality materials to deliver both sophistication and durability. The table features a stylish weave pattern that adds a touch of elegance to any dining space. Whether you have a contemporary or traditional interior, this dining set is sure to complement your decor seamlessly.
Each chair in this set is carefully designed for maximum comfort and style. The six chairs boast a timeless design that effortlessly combines aesthetics and functionality. The two swivel chairs add an extra level of versatility, allowing you to move around effortlessly during meal times or gatherings.
Unparalleled Quality and Craftsmanship
At Fork + Rose, we take great pride in the superior craftsmanship of our furniture pieces. Each element of the 46 x 86 Weave Dining Set is meticulously handcrafted by skilled artisans who pay meticulous attention to detail. From the sturdy frame to the intricate weave patterns, every aspect of this dining set is crafted with precision and care.
The dining table is designed to provide a solid and stable surface for your meals. With its generous dimensions of 46 x 86 inches, there is ample space for family and friends to gather around without feeling crowded. The chairs are ergonomically designed to offer optimal comfort, allowing you to enjoy your meals for extended periods without any discomfort.
Elevate Your Dining Experience
With our 46 x 86 Weave Dining Table, 6 Chairs, and 2 Swivel Chairs, you can transform your dining area into a luxurious and inviting space. Host memorable dinner parties and create unforgettable moments with loved ones. The exquisite design and exceptional quality of this dining set will leave a lasting impression on your guests.
Key Features of the 46 x 86 Weave Dining Set:
46 x 86 inches dining table
Stylish weave pattern
Six comfortable dining chairs
Two swivel chairs for added versatility
Premium materials for durability
Expert craftsmanship for superior quality
Shop with Confidence at Fork + Rose
Fork + Rose is dedicated to providing our customers with an exceptional shopping experience. When you choose our 46 x 86 Weave Dining Table, 6 Chairs, and 2 Swivel Chairs, you can rely on our commitment to quality, style, and customer satisfaction.
Order your dining set today and elevate your dining experience to new heights. Enjoy free shipping and hassle-free returns, ensuring your complete peace of mind. For any inquiries or assistance, our friendly customer support team is always ready to help.
Transform your dining area with the exquisite 46 x 86 Weave Dining Table, 6 Chairs, and 2 Swivel Chairs from Fork + Rose. Create lasting memories and indulge in the pinnacle of style and comfort. Shop now and make a statement in your home.