Monterey Dining Arm Chair
Dec 8, 2020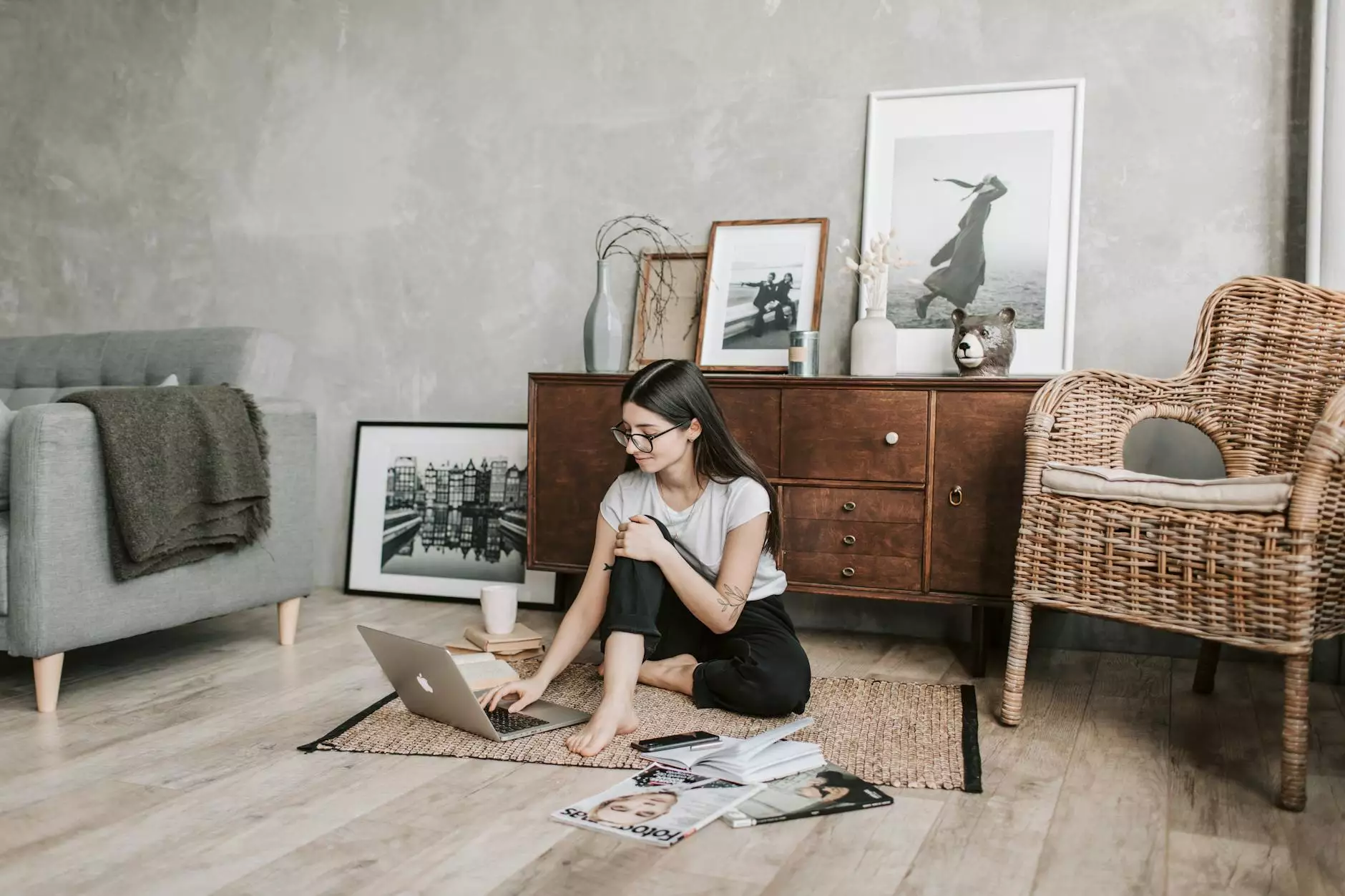 Enhance Your Dining Area with the Monterey Dining Arm Chair
Looking to elevate the style and comfort of your dining area? Look no further than the Monterey Dining Arm Chair from Fork + Rose. This high-end dining chair offers a perfect blend of functionality, durability, and exquisite design.
Exquisite Craftsmanship and Superior Comfort
At Fork + Rose, we believe that every piece of furniture should be a true reflection of craftsmanship and quality. The Monterey Dining Arm Chair is meticulously handcrafted by skilled artisans who pay attention to every detail, ensuring a product that exceeds your expectations.
Designed with your comfort in mind, this dining chair features a padded seat and backrest, providing exceptional support during long meals or gatherings. The armrests add an extra touch of elegance and convenience, making it the perfect seating option for your dining room or kitchen.
Elevate your Dining Space
The Monterey Dining Arm Chair offers a versatile design that complements various interior styles, from modern to traditional. Its sleek lines, combined with the high-quality upholstery, create an atmosphere of sophistication and luxury.
Available in a range of stunning colors, you can select the perfect shade to match your existing decor or use it as an opportunity to add a pop of color to your dining area. The durable fabric is easy to clean and maintain, ensuring lasting beauty year after year.
Uncompromising Durability
The materials used in crafting the Monterey Dining Arm Chair are carefully selected to ensure durability and longevity. The solid hardwood frame provides excellent stability, while the premium upholstery fabric resists wear and tear.
Whether you host frequent dinner parties or enjoy everyday family meals, the Monterey Dining Arm Chair can withstand the demands of daily use without compromising on style or comfort.
Complete Your Dining Experience
When it comes to creating a truly memorable dining experience, every detail matters. At Fork + Rose, we offer a range of high-quality fringe hand towels that are the perfect addition to your dining area.
Our fringe hand towels are crafted from soft, luxurious fabrics that add a touch of elegance to your table setting. With their intricate details and impeccable quality, these towels elevate the overall dining experience and make your guests feel special.
Shop the Monterey Dining Arm Chair at Fork + Rose
Discover the beauty and sophistication of the Monterey Dining Arm Chair at Fork + Rose. With its exquisite craftsmanship, superior comfort, and timeless design, this dining chair will not only enhance your dining area but also become a treasured piece in your home.
Browse our collection of high-quality fringe hand towels and find the perfect addition to complete your dining experience. With Fork + Rose, your dining area will exude style, elegance, and utmost comfort.