Tahoe Dining - Exquisite Fringe Hand Towels for a Luxurious Dining Experience
Jun 4, 2019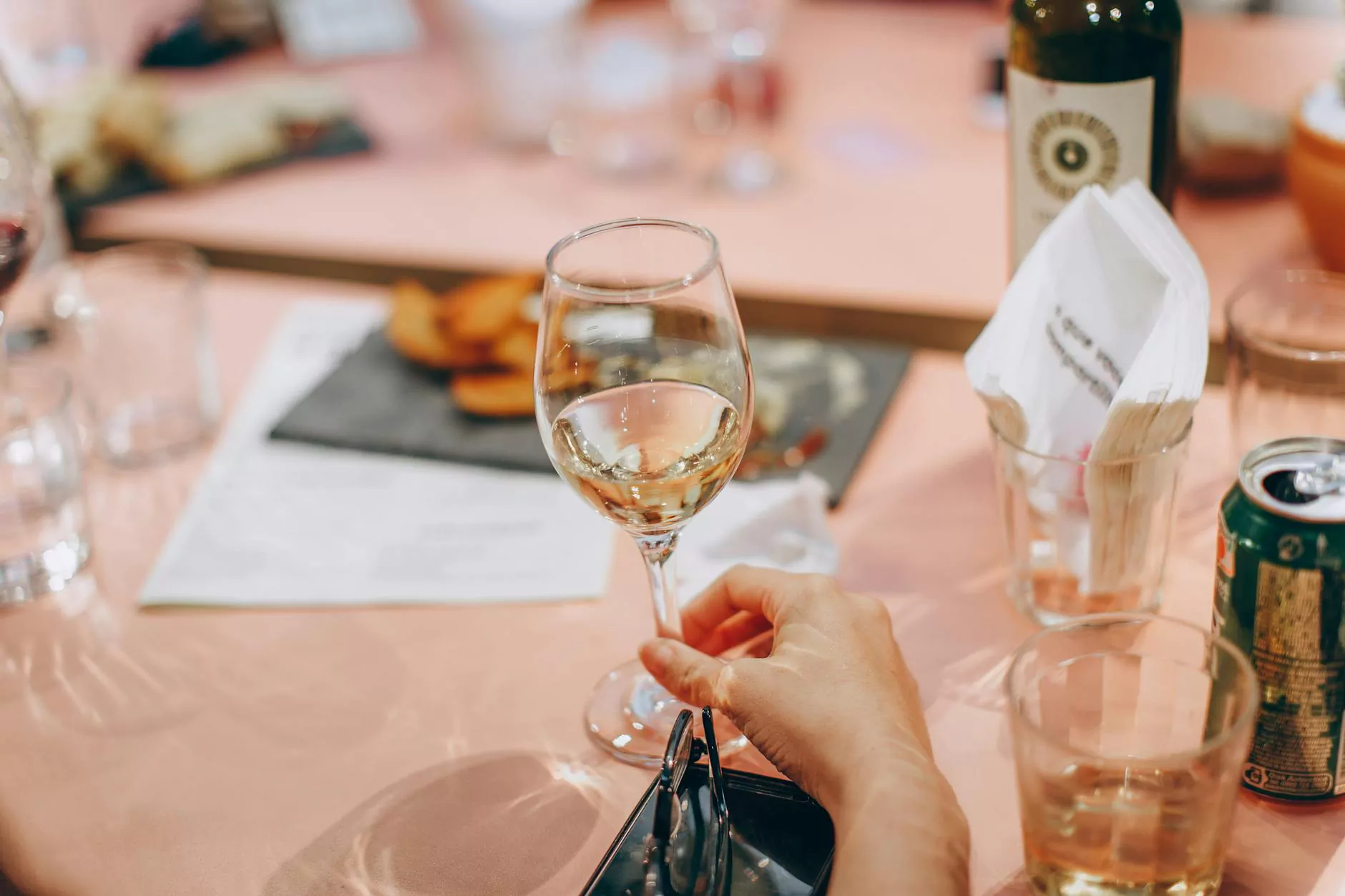 Welcome to Fork + Rose's Tahoe Dining collection, where luxury meets functionality. Our carefully curated selection of fringe hand towels is designed to elevate your dining experience, adding a touch of elegance to your home. Explore our stunning range of hand-picked designs that are sure to impress your guests and make every meal special.
Enhance Your Dining Aesthetic with Fringe Hand Towels
At Fork + Rose, we understand the importance of attention to detail when it comes to creating the perfect dining atmosphere. Our fringe hand towels are meticulously crafted to blend seamlessly with your dining decor, adding a sophisticated touch to your table setting. Made from the finest materials, our fringe hand towels exude luxury and style.
Choose from a variety of designs, including intricate patterns, delicate trims, and vibrant colors, to find the perfect match for your unique taste and dining aesthetic. Whether you prefer a minimalist, modern look or a more traditional, classic style, our collection offers something for everyone. Each fringe hand towel is thoughtfully designed to bring a touch of elegance to your table.
Unparalleled Quality and Craftsmanship
At Fork + Rose, we believe in providing our customers with products that not only look stunning but also stand the test of time. Our fringe hand towels are crafted with meticulous attention to detail and made from high-quality materials that ensure durability and longevity.
Every thread, every fringe, and every stitch is carefully inspected to meet our rigorous quality standards. We take pride in delivering products that exceed your expectations and bring a sense of luxury to your dining experience.
The Perfect Gift for Every Occasion
Looking for a unique and thoughtful gift? Our fringe hand towels make for a perfect choice. Whether it's a housewarming party, a wedding, or any other special occasion, our hand-picked designs are sure to impress.
Our fringe hand towels not only serve as a practical accessory for the dining table but also as a statement piece that adds character to any space. Surprise your loved ones with a gift that combines style, functionality, and elegance.
Shop the Exquisite Tahoe Dining Collection Today
Ready to elevate your dining experience? Explore our stunning selection of fringe hand towels in the Tahoe Dining collection at Fork + Rose. Browse through our website to discover an extensive range of designs that cater to every taste and style.
With our hassle-free online shopping experience, you can conveniently choose the perfect fringe hand towels from the comfort of your own home. Our secure payment options and fast shipping ensure that your order arrives promptly.
Experience the luxury of Tahoe Dining with Fork + Rose. Shop now and discover the perfect fringe hand towels to enhance your dining aesthetic.