9ft Auto Tilt Umbrella - Paddock Aqua Stripe
Jul 12, 2018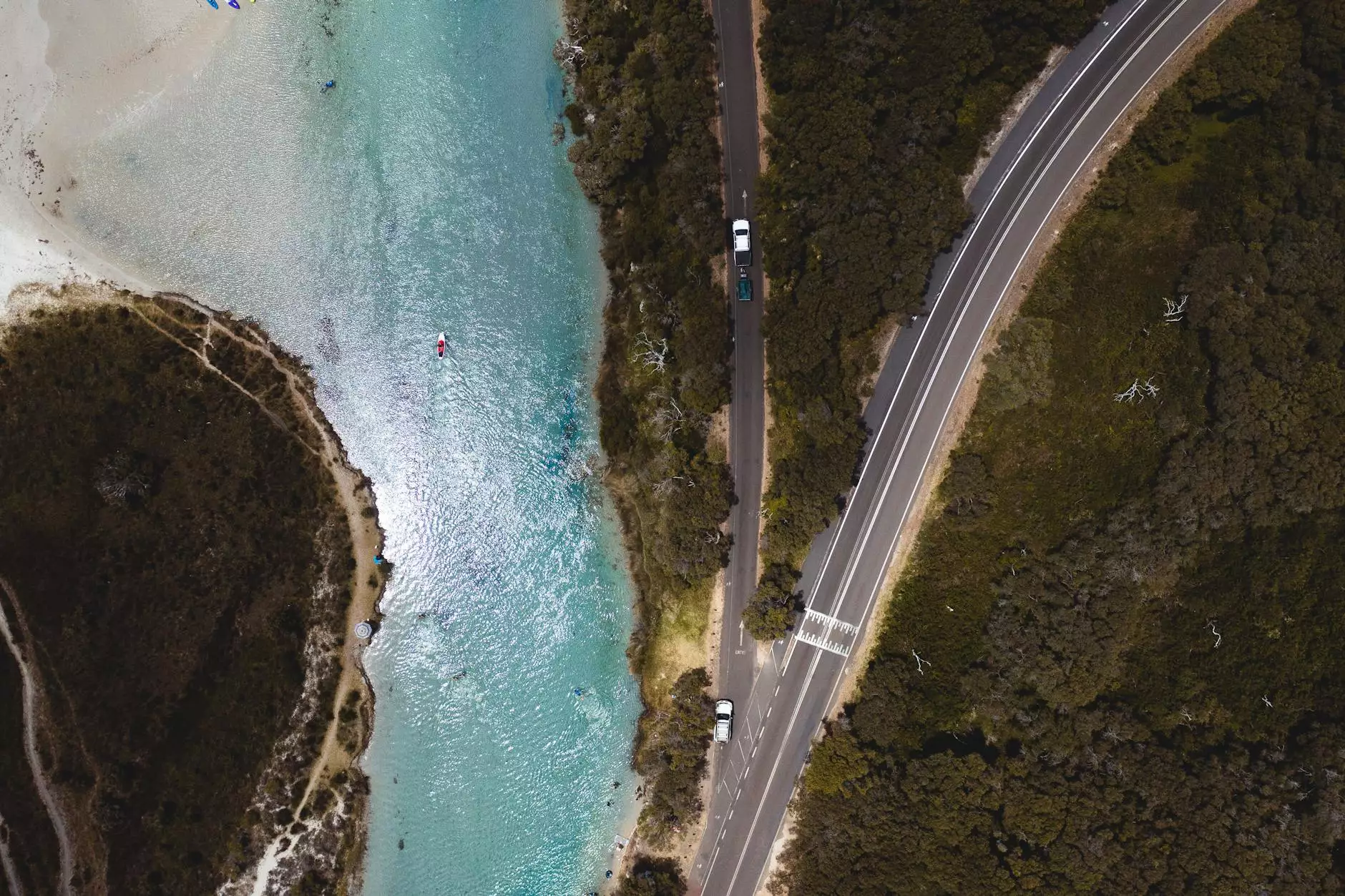 Enhance Your Outdoor Space with the 9ft Auto Tilt Umbrella
Welcome to Fork + Rose, your go-to destination for premium outdoor products. Introducing the 9ft Auto Tilt Umbrella in Paddock Aqua Stripe, a fantastic addition to your outdoor space that combines style and functionality.
Add Style and Shade to Your Patio
Our 9ft Auto Tilt Umbrella is designed to enhance your patio, deck, or any outdoor setting. Its vibrant Paddock Aqua Stripe pattern adds a touch of elegance, instantly refreshing the look of your space.
Made with high-quality materials, this umbrella features a sturdy frame that ensures stability even on windy days. The auto tilt function allows you to easily adjust the shade angle, providing optimal protection from the sun throughout the day.
Unmatched Durability and Convenience
We understand the importance of long-lasting outdoor products, which is why our 9ft Auto Tilt Umbrella is built to withstand various weather conditions. The fade-resistant fabric maintains its vibrant color, even under direct sunlight, ensuring years of use.
The umbrella's push-button mechanism allows for effortless opening and closing, making it incredibly convenient to use. Whether you're hosting a backyard barbecue or simply enjoying a peaceful afternoon outdoors, this umbrella is a must-have accessory.
Stay Cool and Protected
Shield yourself and your loved ones from harmful UV rays with our 9ft Auto Tilt Umbrella. Its generous size provides ample shade, creating a comfortable space for relaxation or outdoor gatherings.
The adjustable tilt function ensures that you can always find the perfect angle to keep the sun out of your eyes. Stay cool, even on the hottest summer days, and enjoy the full benefits of your outdoor space.
Customer Satisfaction Guaranteed
At Fork + Rose, we prioritize customer satisfaction. We take pride in offering only the finest outdoor products that are built to last. Our 9ft Auto Tilt Umbrella in Paddock Aqua Stripe is no exception.
With our commitment to quality and your ultimate outdoor experience in mind, we offer a satisfaction guarantee with every purchase. If you're not completely satisfied with your umbrella, simply reach out to our dedicated customer service team, and we'll make it right.
Shop the 9ft Auto Tilt Umbrella in Paddock Aqua Stripe Today
Don't miss out on the chance to elevate your outdoor space with the 9ft Auto Tilt Umbrella in Paddock Aqua Stripe. Shop now at Fork + Rose and experience the perfect blend of style, durability, and convenience.
Whether you're looking for a refreshing update or planning a complete outdoor makeover, our umbrella is sure to become the centerpiece of your outdoor oasis. Add shade, protect yourself from the sun, and create the ideal atmosphere for relaxation and entertainment.
Keywords: Fringe Hand Towel, Fringe Hand Towel
In addition to our 9ft Auto Tilt Umbrella, explore our wide selection of premium outdoor products, including fringe hand towels that perfectly complement your outdoor space. These towels feature a stylish design and soft, absorbent fabric for your comfort and convenience.