Coronado Coffee Table - Gray
May 2, 2021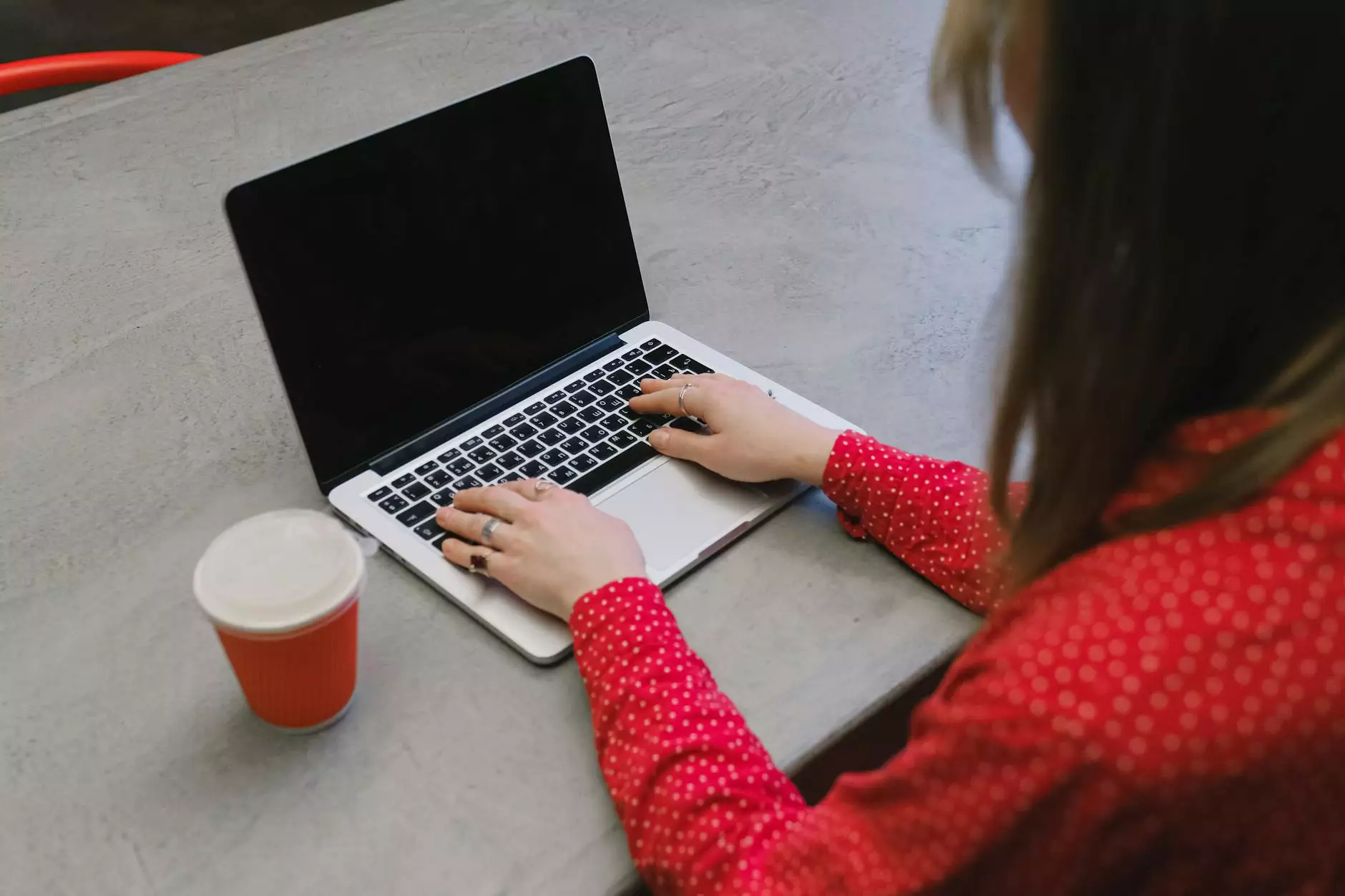 Welcome to Fork + Rose, where we offer exquisite furniture pieces designed to elevate your living spaces. Introducing the stunning Coronado Coffee Table in Gray, a masterpiece that combines style, functionality, and impeccable craftsmanship. This high-end coffee table is meticulously crafted to bring sophistication and elegance to your home.
Unmatched Style and Design
The Coronado Coffee Table in Gray is a true work of art. Its sleek and modern design instantly adds a touch of sophistication to any room. The gorgeous gray finish complements a variety of interior styles, making it a versatile piece that can effortlessly blend with your existing decor.
Premium Quality Materials
At Fork + Rose, we believe in using only the finest materials to create exceptional furniture pieces. The Coronado Coffee Table is no exception. It is expertly crafted from high-quality hardwood, ensuring durability and longevity. The gray finish is carefully applied, showcasing the natural beauty of the wood grain while providing a sleek and stylish appearance.
Functional and Practical
Aside from its stunning aesthetics, the Coronado Coffee Table is designed with functionality in mind. Its spacious tabletop provides ample room for your favorite books, decor items, or even a tray of beverages. The lower shelf offers additional storage space, allowing you to keep your living area organized and clutter-free.
Enhancing Your Living Space
Whether you're looking to upgrade your living room or create a cozy reading nook, the Coronado Coffee Table in Gray is the perfect choice. Its elegant design and versatile color make it a statement piece that can seamlessly blend with various interior styles. The coffee table's clean lines and minimalist aesthetic create a sense of spaciousness, making your room feel open and inviting.
Expert Craftsmanship
Each Coronado Coffee Table is meticulously handcrafted by skilled artisans who pay utmost attention to detail. From the precise joinery to the flawless finish, every aspect of the coffee table is crafted with care and expertise. The result is a timeless piece that exudes quality and sophistication.
Your Style, Your Vision
At Fork + Rose, we believe that furniture should reflect your unique personality and style. That's why we offer customization options for the Coronado Coffee Table. Choose from different finishes or sizes to create a coffee table that perfectly fits your vision. Our design team is always ready to assist you in creating a one-of-a-kind piece that truly elevates your space.
Order Your Coronado Coffee Table - Gray Today
Elevate your living space with the Coronado Coffee Table in Gray from Fork + Rose. This extraordinary furniture piece combines style, functionality, and exceptional craftsmanship to create a stunning centerpiece for your room. Order now and experience the beauty and elegance of the Coronado Coffee Table firsthand!
Disclaimer: Fringe hand towel is not included with the Coronado Coffee Table - Gray.
Keywords: fringe hand towel, Coronado Coffee Table - Gray, Fork + Rose