Vienna Sling Dining Chair
Dec 15, 2022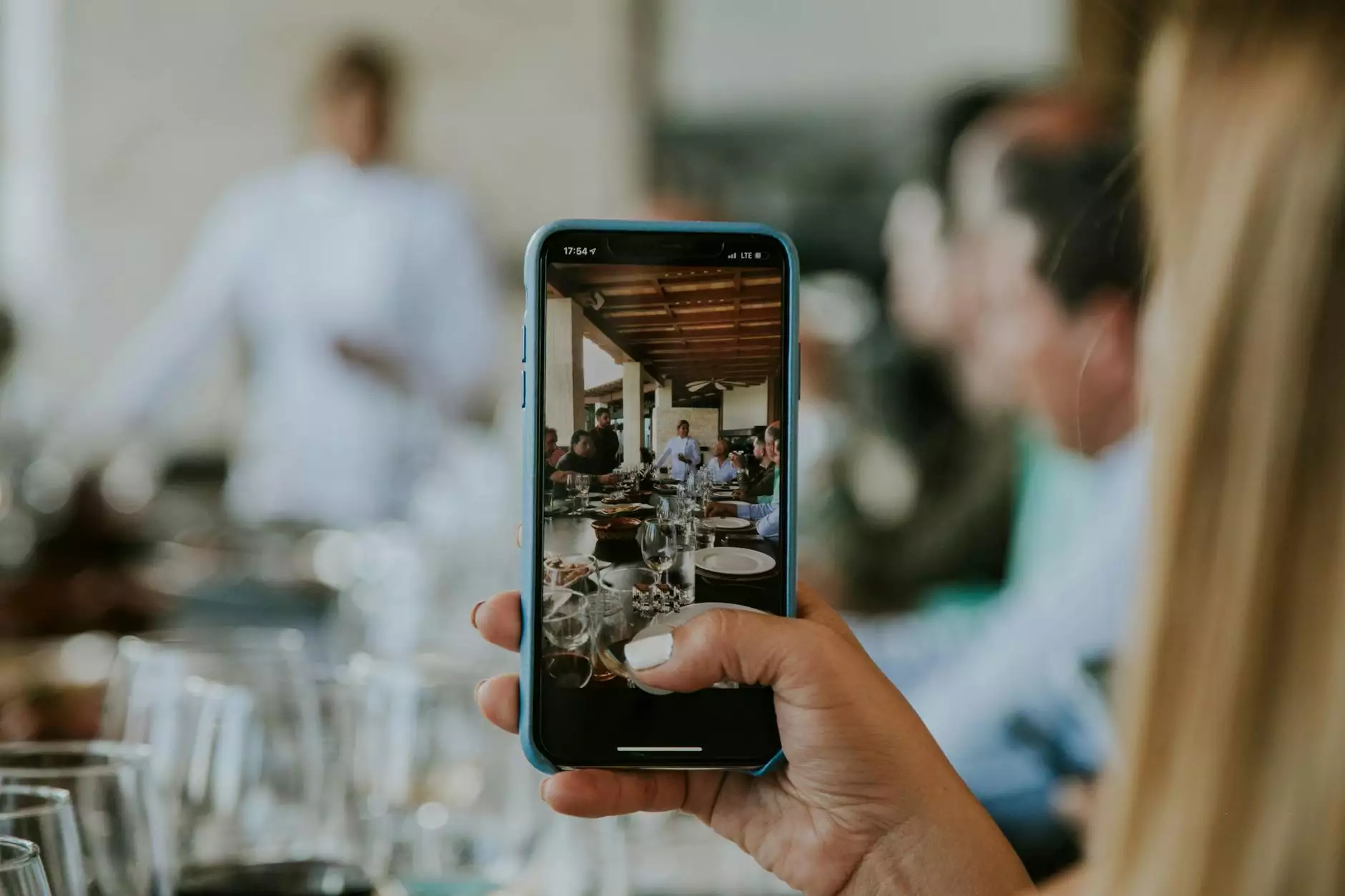 Enhance Your Outdoor Dining Experience
Introducing the Vienna Sling Dining Chair by Fork + Rose. Elevate your outdoor dining space with this stylish and comfortable chair, designed to provide the utmost relaxation and sophistication.
Luxurious Design and Quality Materials
The Vienna Sling Dining Chair is expertly crafted using premium materials, ensuring durability and longevity. With its sturdy frame and high-quality sling fabric, this chair is made to withstand the elements and maintain its beauty for years to come.
Unmatched Comfort and Support
Experience unparalleled comfort with the Vienna Sling Dining Chair. The ergonomic design of the chair provides excellent lumbar support, allowing you to relax and enjoy your meals outdoors. The sling fabric is not only comfortable but also breathable, ensuring optimal air circulation on hot summer days.
Stylish and Versatile
The Vienna Sling Dining Chair features a sleek and modern design that effortlessly complements any outdoor setting. Whether you have a contemporary patio or a traditional garden, this chair will add a touch of elegance and sophistication to your space.
Easy Maintenance
We understand that convenience is key when it comes to outdoor furniture. That's why the Vienna Sling Dining Chair is designed for easy maintenance. The sling fabric is quick-drying and resistant to stains, making it effortless to keep your chairs looking pristine.
Customization Options
At Fork + Rose, we believe in providing our customers with options. The Vienna Sling Dining Chair is available in a range of sleek finishes and beautiful sling fabric colors, allowing you to create a customized look that suits your personal style and outdoor aesthetic.
Transform Your Outdoor Space Today
Upgrade your outdoor dining experience with the Vienna Sling Dining Chair from Fork + Rose. Whether you are hosting a casual brunch or an elegant dinner party, these chairs will impress your guests with their comfort, style, and durability. Browse our selection today and transform your outdoor space into a luxurious oasis.
Keywords: Fringe Hand Towel
If you're looking to add the perfect finishing touch to your outdoor dining area, don't forget to explore our collection of fringe hand towels. These luxurious and stylish towels are crafted with the same attention to detail and quality as our Vienna Sling Dining Chairs. Choose from a variety of colors and designs to complement your outdoor decor and create a cohesive and inviting space for your guests.
Elevate Your Outdoor Dining Experience with Fork + Rose
At Fork + Rose, we are passionate about helping you create memorable outdoor experiences. Our Vienna Sling Dining Chair and fringe hand towels are just a glimpse of the high-quality products we offer to enhance your outdoor living spaces. Shop with us today and discover the perfect additions to elevate your outdoor dining experience.