Potomac Spring Chair
Sep 21, 2021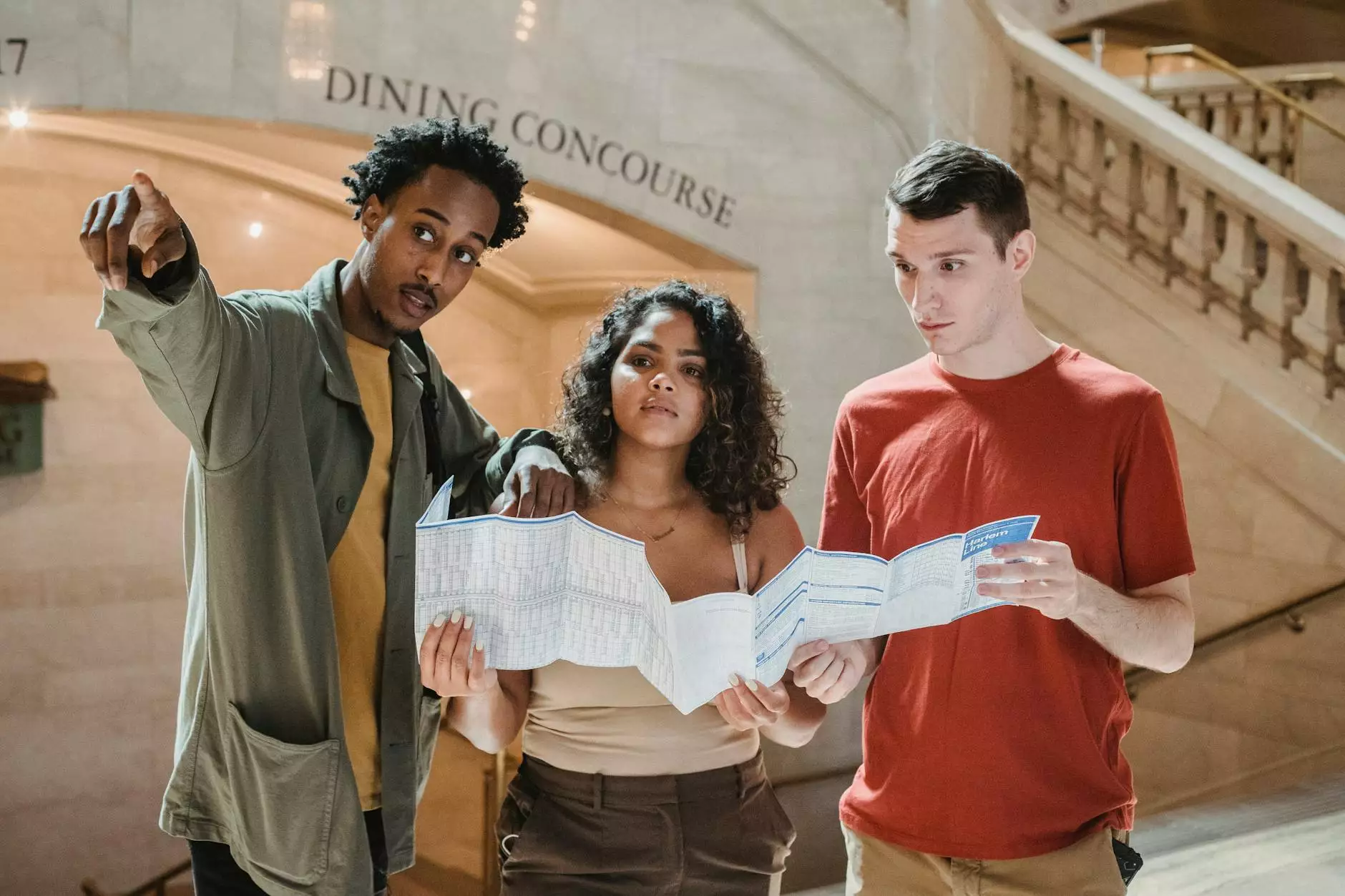 Enhance Your Home Decor with the Fringe Hand Towel Chair
Welcome to Fork + Rose, where we bring you exquisite and unique furniture pieces to elevate your home decor. Our Potomac Spring Chair is no exception. Crafted with utmost precision and designed with elegance, this chair is the perfect addition to any room, offering both comfort and style.
Unveiling the Unique Potomac Spring Chair
At Fork + Rose, we take pride in our ability to create furniture that is not only visually appealing but also functional. The Potomac Spring Chair embodies this philosophy. Its innovative design features a beautiful fringe hand towel detailing, adding a touch of sophistication to your space.
Constructed with the finest materials, the Potomac Spring Chair guarantees durability and longevity. The sturdy frame ensures stability, allowing you to relax and unwind with complete peace of mind. The carefully selected upholstery provides a luxurious feel, making this chair a statement piece in any room.
Exceptional Design and Comfort
Our team of skilled craftsmen has meticulously designed the Potomac Spring Chair to ensure the utmost comfort without compromising on style. The chair is ergonomically shaped to provide optimal support for your body, making it perfect for hours of reading, lounging, or enjoying a cup of tea.
The plush cushioning, combined with the spring system, offers excellent bounce and support. Sink into the chair's embrace and experience unparalleled relaxation. The Potomac Spring Chair is truly a haven for comfort seekers.
Elevate Your Space with the Fringe Hand Towel Detailing
One of the standout features of the Potomac Spring Chair is its stunning fringe hand towel detailing. This unique embellishment sets this chair apart from the rest, adding a touch of glamour and sophistication to your living room, bedroom, or any area in need of a luxurious focal point.
The carefully handcrafted fringe hand towel detailing is a testament to our dedication to exquisite craftsmanship. Each fringe is meticulously placed to ensure consistency and precision. The result is a chair that exudes opulence and becomes an instant conversation starter.
Endless Possibilities for Personalization
At Fork + Rose, we understand that each individual has their own unique style. That's why the Potomac Spring Chair is available in a range of colors and upholstery options, allowing you to customize it to suit your personal taste and preference. Whether you prefer a bold and vibrant statement piece or a more subtle and neutral design, we have options to cater to every style.
Furthermore, the Potomac Spring Chair is versatile in its placement. It seamlessly integrates into various interior styles, be it contemporary, mid-century modern, or even eclectic. Let your creativity flourish as you explore the numerous possibilities this chair offers in transforming your space.
Invest in Quality and Style with Fork + Rose
When it comes to furnishing your home, quality and style should go hand in hand. At Fork + Rose, we strive to deliver furniture pieces that not only meet but exceed your expectations. The Potomac Spring Chair is a testament to our commitment to superior craftsmanship and timeless design.
Invest in the Potomac Spring Chair and elevate your home decor to new heights. Experience the perfect blend of comfort, style, and sophistication. With Fork + Rose, your living space will be transformed into a sanctuary of elegance.