Eureka Swivel Glider
Apr 23, 2023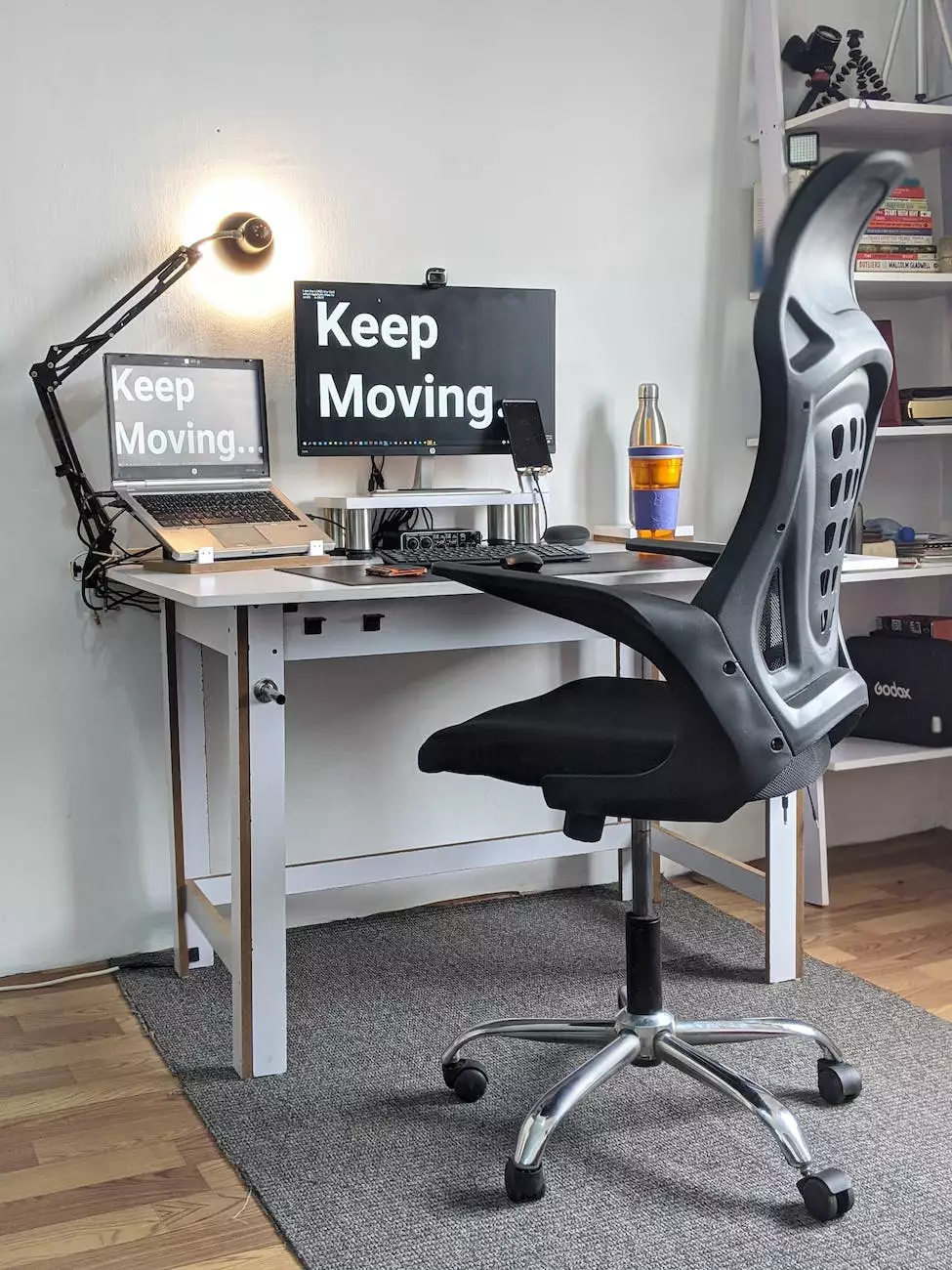 Introduction
Welcome to Fork + Rose, where luxury and style meet functionality. We are proud to present the exquisite Eureka Swivel Glider, a masterpiece designed to elevate your home or office space. This meticulously crafted chair combines comfort, versatility, and elegance like no other. Join us as we delve into the incredible features and benefits of the Eureka Swivel Glider.
Unparalleled Comfort
At Fork + Rose, we prioritize your comfort above all else. The Eureka Swivel Glider is meticulously designed with ergonomics in mind. Its plush cushioning provides optimal support, allowing you to sink into a state of pure relaxation. The swivel function enables you to effortlessly rotate, promising a 360-degree view and easy interaction with your surroundings.
Stylish and Versatile Design
The Eureka Swivel Glider boasts a sleek and modern design that effortlessly complements any space. Whether you place it in your living room, nursery, or office, this chair is sure to be a statement piece that adds a touch of sophistication to your decor. With its timeless aesthetic, the Eureka Swivel Glider adapts seamlessly to various interior styles, from contemporary to mid-century modern.
Quality Materials
Only the finest materials are used in the construction of the Eureka Swivel Glider. Its sturdy frame ensures durability, while the premium upholstery envelops you in luxury. The upholstery options include a range of high-quality fabrics and leathers, allowing you to customize the chair to suit your taste and preferences.
Functional Features
In addition to exceptional comfort and style, the Eureka Swivel Glider offers a range of functional features. The chair includes an adjustable headrest, allowing you to find your perfect position for ultimate relaxation. Its compact size makes it versatile for various room layouts and configurations, ideal for both residential and commercial spaces.
Fringe Hand Towel Collection
At Fork + Rose, we understand the importance of attention to detail in creating a cohesive aesthetic. That's why we offer a stunning collection of fringe hand towels to complement your Eureka Swivel Glider. Our fringe hand towels are crafted from the finest materials, combining softness and style to enhance your overall experience.
Shop at Fork + Rose
Experience the luxury of the Eureka Swivel Glider for yourself by shopping at Fork + Rose. We pride ourselves on providing top-notch customer service and offering the best prices in the market. Our team of experts is always ready to assist you in finding the perfect chair and accessories to elevate your living or working space. Don't compromise on quality - choose Fork + Rose.