Coral 3-Piece Seating Set - Sofa, Club Chair and Swivel Rocker
Feb 21, 2020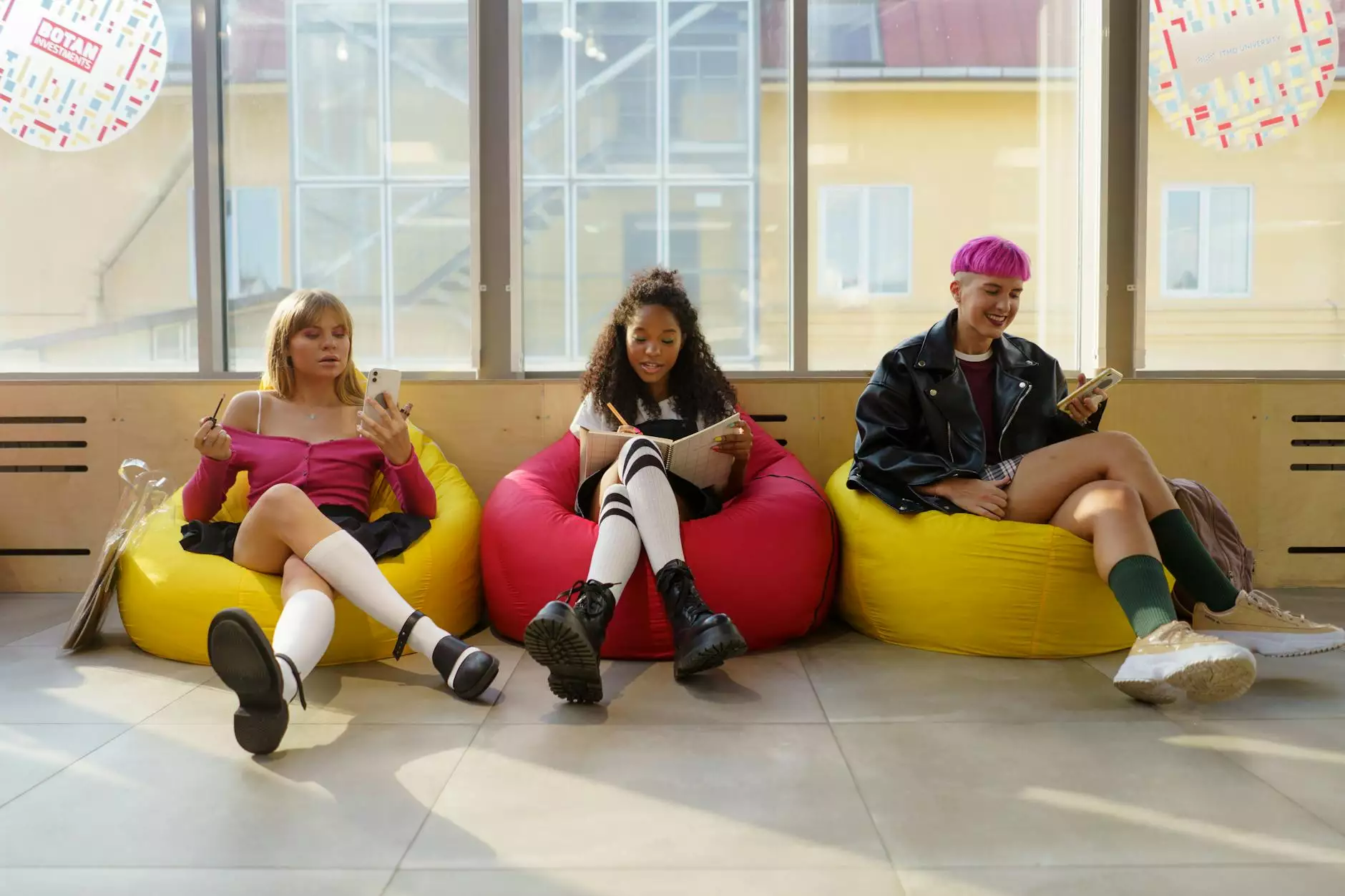 Welcome to Fork + Rose's Coral 3-Piece Seating Set page! We are thrilled to present this stunning and versatile furniture collection that will transform your outdoor space into a luxurious retreat.
Experience Unmatched Comfort and Style
Indulge in the ultimate relaxation with the Coral 3-Piece Seating Set. Crafted with utmost care and attention to detail, this set combines exquisite design with uncompromising comfort. Whether you're hosting a garden party or simply enjoying a quiet afternoon, this seating set will ensure you and your guests have a comfortable and enjoyable experience.
Impressive Features
Plush and spacious sofa for cozy gatherings
Luxurious club chair for individual comfort
Versatile swivel rocker for added flexibility
Durable and weather-resistant materials for long-lasting use
Elegant and timeless design that complements any outdoor aesthetic
High-quality cushions for enhanced comfort and support
Easy to clean and maintain, ensuring hassle-free ownership
Unparalleled Craftsmanship
Each piece of the Coral 3-Piece Seating Set is meticulously handcrafted by skilled artisans. The attention to detail can be seen in every curve, stitch, and finish. We take pride in our commitment to delivering furniture of exceptional quality that will withstand the test of time.
Transform Your Outdoor Space
Elevate the ambiance of your patio, deck, or garden with the Coral 3-Piece Seating Set. This collection effortlessly combines functionality and style, allowing you to create a welcoming and inviting atmosphere for entertaining or relaxation. Whether you have a modern, contemporary, or traditional outdoor setting, the Coral Seating Set will seamlessly integrate and enhance the beauty of your space.
Why Choose Fork + Rose?
When it comes to outdoor furniture, Fork + Rose stands out from the rest. Here's why:
Uncompromising Quality
We believe in providing our customers with the best. Each piece of furniture is meticulously crafted using premium materials and techniques to ensure durability and longevity. Our commitment to quality is unwavering, and we are confident that our Coral 3-Piece Seating Set will exceed your expectations.
Exceptional Customer Service
At Fork + Rose, we prioritize our customers' satisfaction. Our knowledgeable and friendly team is always available to assist you and provide expert guidance throughout your shopping experience. We are committed to ensuring that you have a seamless and enjoyable experience from start to finish.
Endless Style Possibilities
We understand that every individual has unique taste and preferences. That's why our furniture collections are thoughtfully designed to cater to a wide range of styles. The Coral 3-Piece Seating Set, with its timeless elegance, will effortlessly complement any outdoor design aesthetic, allowing you to personalize your space and create a truly captivating setting.
Elevate Your Outdoor Living with Fork + Rose
At Fork + Rose, we are passionate about providing you with high-quality, impeccable outdoor furniture that enhances your lifestyle. The Coral 3-Piece Seating Set is a testament to our commitment to excellence in craftsmanship and design. Create the outdoor oasis of your dreams with the Coral Seating Set and enjoy years of comfort, style, and relaxation.
Discover the exceptional quality and unmatched beauty of the Coral 3-Piece Seating Set - Sofa, Club Chair, and Swivel Rocker. Order now and elevate your outdoor living experience!