Welcome to Fork + Rose: Your Source for Outdoor Comfort
Apr 13, 2022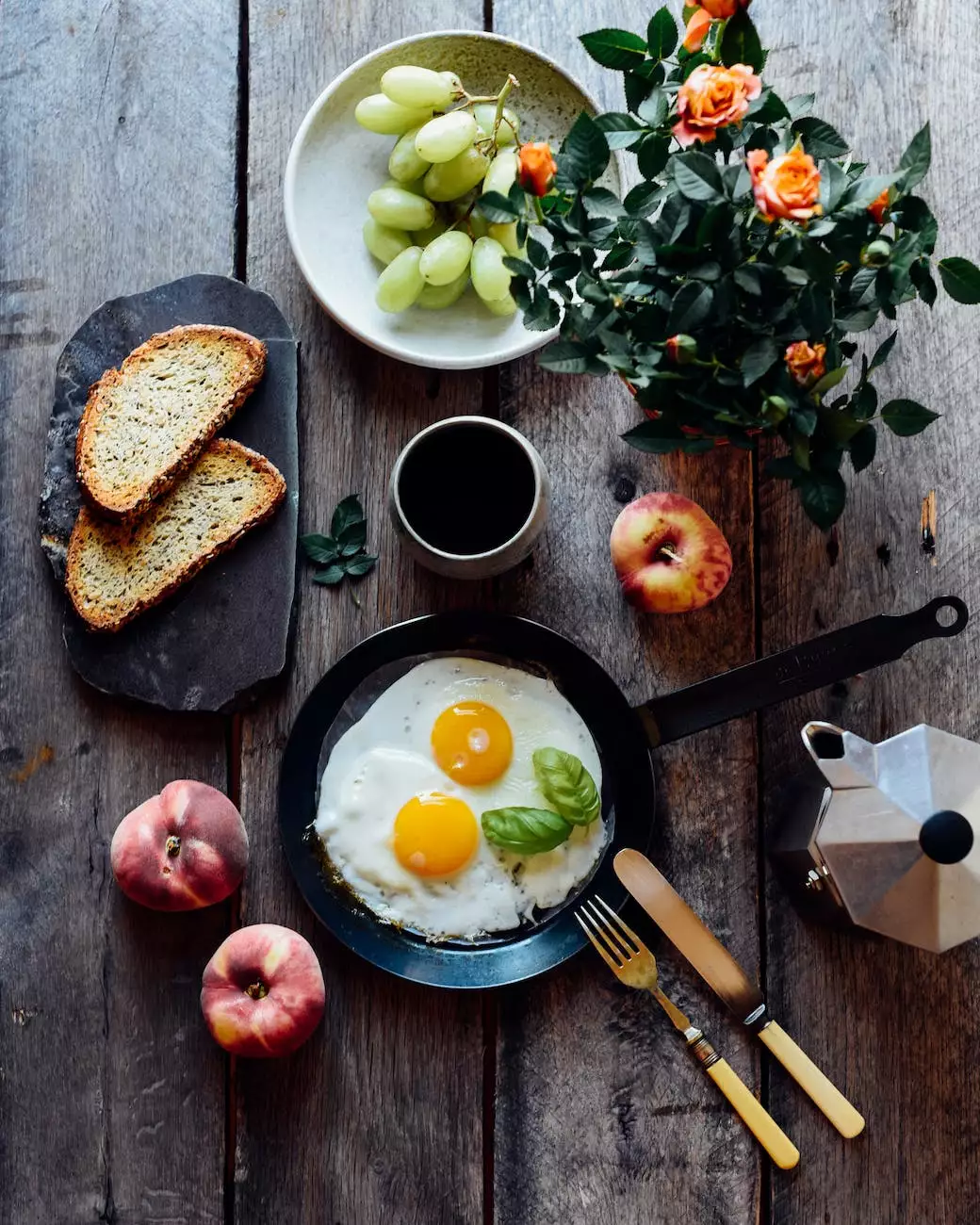 Discover the 8' x 10' Auto Tilt Umbrella in Cast Slate
At Fork + Rose, we are passionate about providing high-quality outdoor products that enhance your relaxation and comfort. Our 8' x 10' Auto Tilt Umbrella in Cast Slate is specifically designed to offer both shade and style to your outdoor space.
Uncompromised Quality and Durability
Crafted with meticulous attention to detail, our 8' x 10' Auto Tilt Umbrella in Cast Slate is engineered using top-grade materials to ensure long-lasting performance. The sturdy cast slate pole provides exceptional stability, while the premium fabric canopy offers superior UV protection to shield you from harmful sun rays.
Effortless Functionality
The auto tilt feature of our umbrella allows you to easily adjust the angle to block out the sun from any direction. With just a simple twist, you can tilt the umbrella to your preferred position, providing customizable shade throughout the day.
Elegant Design
Add a touch of sophistication and elegance to your outdoor oasis with the modern and sleek design of our 8' x 10' Auto Tilt Umbrella. The cast slate finish complements a variety of outdoor decorating styles, while the generous size ensures maximum coverage.
Transform Your Outdoor Space
Investing in the 8' x 10' Auto Tilt Umbrella in Cast Slate is more than just a purchase; it's an investment in creating a comfortable and inviting outdoor environment. Whether you have a patio, deck, or poolside area, our umbrella is perfect for providing shade and protection while you relax, dine, or entertain.
Endless Possibilities
Thanks to its versatile design, our umbrella complements various outdoor settings, from modern to traditional. Pair it with our elegant outdoor furniture collection to create a cohesive and stylish outdoor space that will impress your guests. Whether you're hosting a family gathering, a barbecue, or simply enjoying a quiet evening outdoors, our umbrella sets the perfect ambiance.
Unparalleled Comfort and Protection
With its large coverage area, our 8' x 10' Auto Tilt Umbrella offers ample shade to keep you cool and shielded from the sun's harmful rays. The high-quality fabric canopy not only provides excellent UV protection, but it also resists fading, ensuring that your umbrella stays vibrant and beautiful for years to come.
Experience Outdoor Comfort with Fork + Rose
At Fork + Rose, we are dedicated to providing you with the best outdoor products to enhance your comfort and enjoyment. Our 8' x 10' Auto Tilt Umbrella in Cast Slate is just one of the many products we offer to transform your outdoor space into a haven of relaxation.
Explore Our Collection
In addition to our umbrellas, we offer a wide range of outdoor furniture, decor, and accessories to complete your outdoor oasis. From cozy seating options to stylish lighting solutions, Fork + Rose has everything you need to create the perfect outdoor retreat.
Shop with Confidence
When you shop at Fork + Rose, you can trust that you are getting a product of the highest quality. We take pride in our exceptional customer service and are committed to ensuring your complete satisfaction.
Transform Your Outdoor Space Today
Don't wait any longer to create the outdoor space of your dreams. Experience the unmatched comfort, durability, and style of our 8' x 10' Auto Tilt Umbrella in Cast Slate. Shop now at Fork + Rose and take the first step towards transforming your outdoor living area.