Gold Leaf Frame Barrel Chair in Grey Velvet
Apr 27, 2019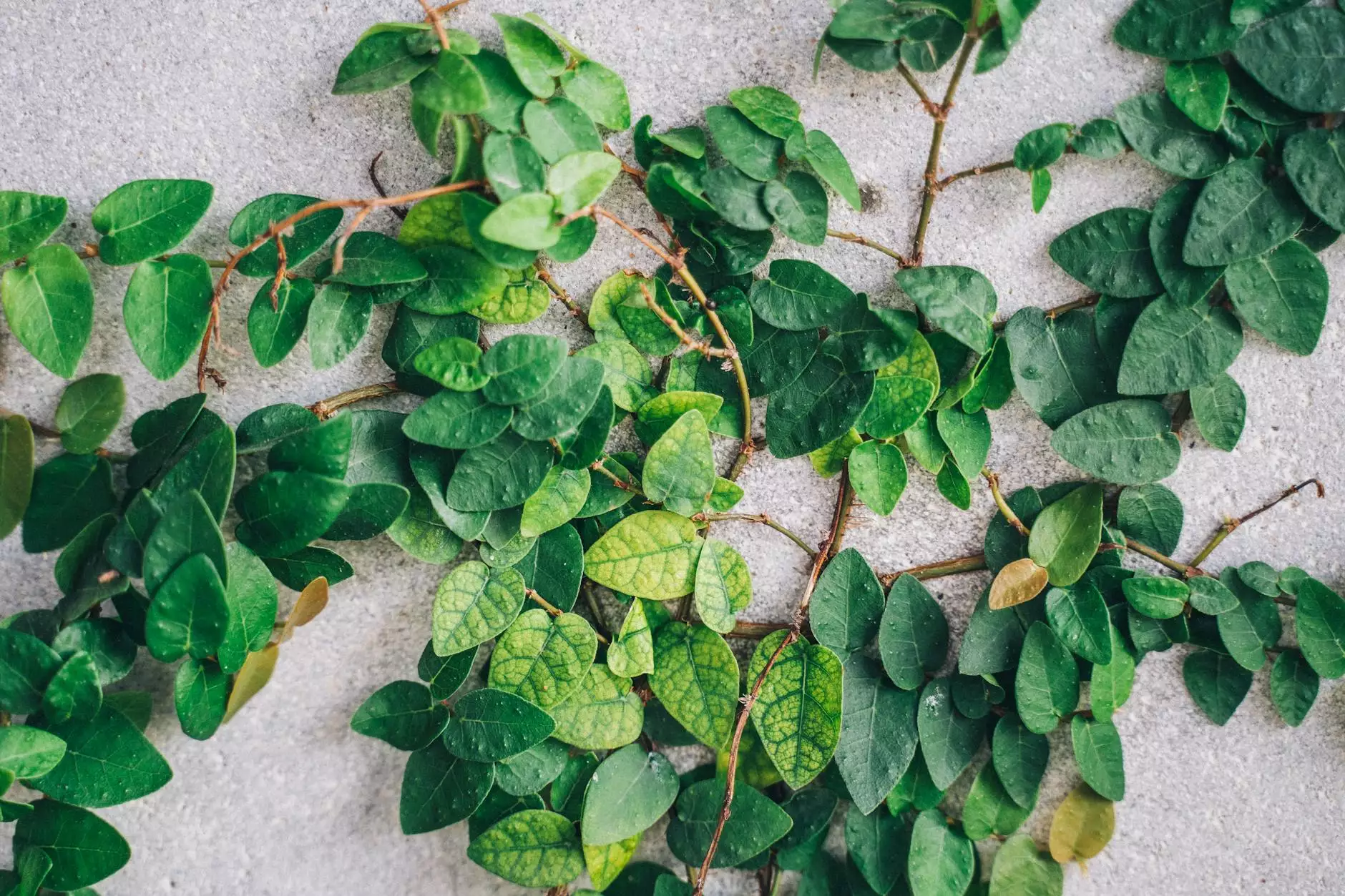 Elevate Your Space with the Gold Leaf Frame Barrel Chair
At Fork + Rose, we take pride in offering exceptional furniture that combines style, comfort, and quality. Our Gold Leaf Frame Barrel Chair in Grey Velvet is no exception. Crafted with meticulous attention to detail, this chair will add a touch of luxury to any room.
Luxurious Grey Velvet Upholstery
Indulge in the sumptuous comfort of our Grey Velvet upholstery. The plush fabric not only looks elegant but also feels incredibly soft to the touch. Sink into the chair and feel instantly relaxed as you unwind after a long day.
Exquisite Gold Leaf Frame
The Gold Leaf Frame adds a touch of sophistication and opulence to the chair. Its beautiful golden finish brings a warm glow to any space and complements the grey velvet upholstery perfectly. This frame is not just a functional support but also a design element that elevates the overall aesthetic of the chair.
A Piece of Art in Every Detail
Our Gold Leaf Frame Barrel Chair is not just a piece of furniture; it's a work of art. Every detail has been meticulously designed to create a visually stunning and comfortable chair. From the curved lines of the barrel backrest to the intricate carvings on the gold leaf frame, this chair exudes luxury and elegance.
Perfect Blend of Style and Comfort
While the Gold Leaf Frame Barrel Chair is undeniably stylish, we also prioritize comfort. The shape and padding of the chair provide excellent lumbar support, allowing you to sit for extended periods without feeling any discomfort. Whether you're reading a book, enjoying a cup of tea, or engaging in conversation, this chair is designed to make you feel at ease.
Versatility for Any Space
The Gold Leaf Frame Barrel Chair's timeless design makes it a versatile addition to any room. Whether you place it in your living room as an accent chair or in your bedroom as a cozy reading nook, it will effortlessly enhance the ambiance of the space. Its compact size makes it suitable for smaller areas, while still providing ample seating space.
Discover the Fork + Rose Difference
At Fork + Rose, we believe that furniture should be an expression of your personal style and a reflection of your taste. We meticulously select every piece in our collection to ensure the highest quality standards. Our Gold Leaf Frame Barrel Chair in Grey Velvet is a true representation of our commitment to delivering exceptional furniture that surpasses expectations.
Add a Touch of Luxury to Your Home
Elevate your space with the Gold Leaf Frame Barrel Chair in Grey Velvet. Immerse yourself in its luxury and let its elegant design become the centerpiece of your room. Experience the indulgence of our Grey Velvet upholstery and enjoy the exquisite craftsmanship of the Gold Leaf Frame. With Fork + Rose, you can create a home that exudes sophistication and style.
Shop Now
Visit our website to explore our full range of premium furniture pieces. From chairs to sofas, tables to accessories, we have everything you need to transform your space into a haven of style and comfort. Shop at Fork + Rose today and discover the perfect pieces for your home.