Welcome to Fork + Rose
Jun 26, 2022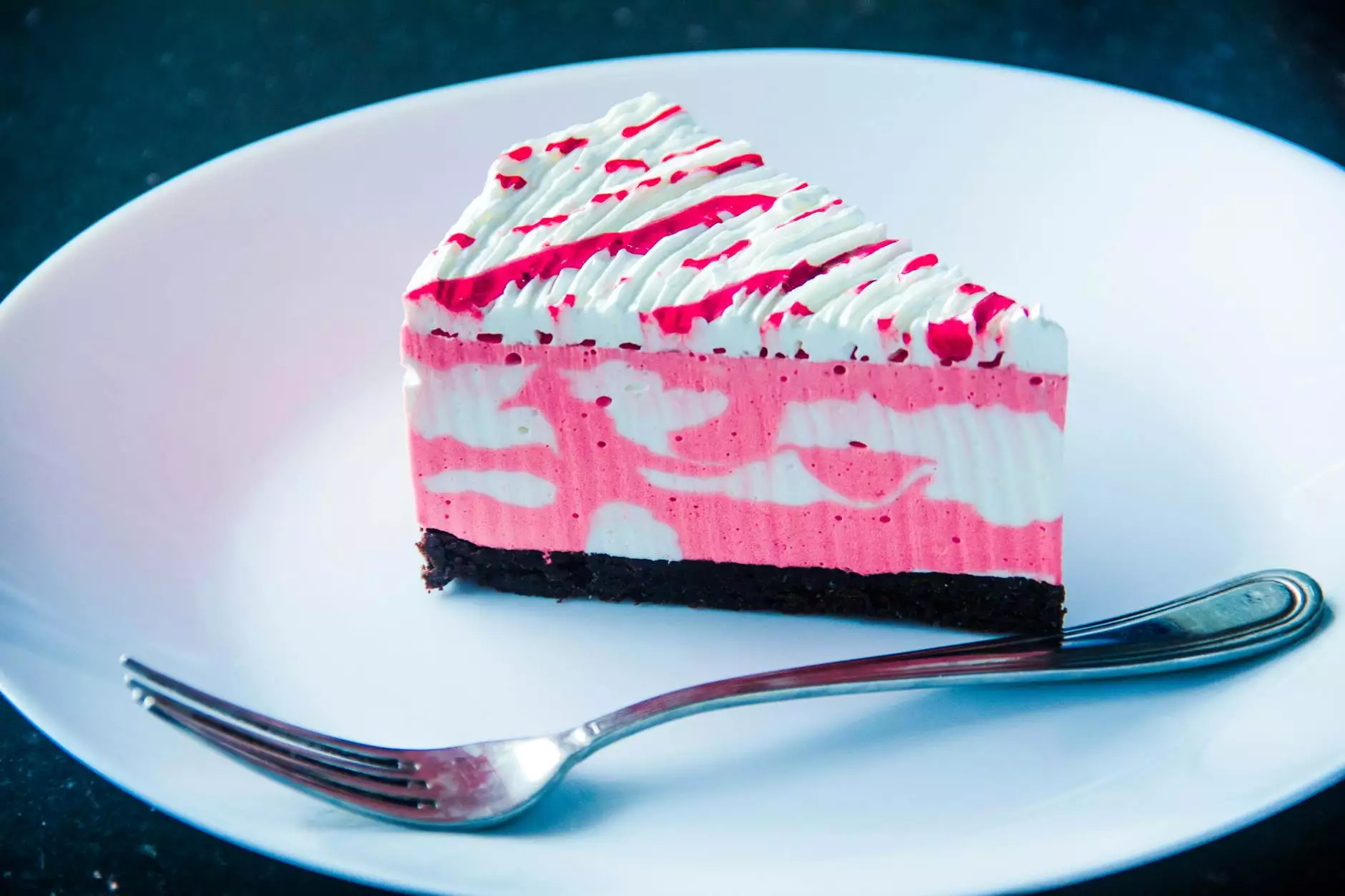 300 TC Steel Blue Organic Percale Sheet Sets by Coyuchi
Experience Luxury and Comfort
At Fork + Rose, we are proud to offer the prestigious 300 TC Steel Blue Organic Percale Sheet Sets by Coyuchi. Crafted with meticulous care and made from organic materials, these sheet sets are the perfect choice for anyone seeking luxury and comfort in their bedding.
Organic Percale Sheets
Our Steel Blue Organic Percale Sheet Sets are made from 100% organic cotton, ensuring that you not only indulge in supreme softness but also contribute to a healthier environment. Percale weave gives these sheets a crisp, cool feel that is perfect for all seasons.
Superior Quality and Craftsmanship
Crafted with utmost precision, the Coyuchi 300 TC Steel Blue Organic Percale Sheet Sets are a testament to superior quality and craftsmanship. Each detail and stitching is carefully done to ensure longevity and durability. You can trust that these sheets will withstand regular use and maintain their elegance over time.
Unmatched Comfort and Softness
Experience a level of comfort and softness like never before. These organic percale sheets have a luxurious feel against your skin, allowing you to sink into bed and enjoy a peaceful night's sleep. The smooth texture and breathable nature of the sheets ensure optimal comfort throughout the night.
Stylish and Elegant Design
The Steel Blue color of these sheet sets adds a touch of sophistication to your bedroom. Whether you have a modern or traditional decor style, these sheets will effortlessly complement your existing aesthetics. Upgrade your bedding collection with the elegance and style of Coyuchi's 300 TC Steel Blue Organic Percale Sheet Sets.
Easy Care and Maintenance
We understand the importance of convenience and practicality. The Coyuchi 300 TC Steel Blue Organic Percale Sheet Sets are easy to care for, making your life easier. Simply machine wash them in cold water and tumble dry on low for a hassle-free laundry routine.
Perfect Addition to Your Bedding Collection
Make a statement with the Coyuchi 300 TC Steel Blue Organic Percale Sheet Sets. These luxurious sheet sets are the perfect addition to your bedding collection, allowing you to create a cozy and inviting space. Indulge in comfort, style, and quality from Fork + Rose.
Shop Now
Explore our collection of Coyuchi 300 TC Steel Blue Organic Percale Sheet Sets and find the perfect fit for your bed. Elevate your sleep experience with organic luxury and experience the difference in quality that Fork + Rose has to offer. Shop now and transform your bedroom into a haven of comfort and style.
About Fork + Rose
Fork + Rose is a premium online retailer specializing in luxury home goods. We curate a collection of high-quality products to enhance your everyday life and create a sense of elegance in your home. Our commitment to sustainability and organic materials sets us apart, allowing you to make eco-friendly choices without compromising on style or comfort.
Contact Us
Have any questions or need assistance? Our friendly customer support team is here to help. Contact us through our website or give us a call, and we'll be more than happy to assist you. At Fork + Rose, your satisfaction is our top priority.