Savoie Cobalt Quilt & Shams by Designers Guild
Dec 16, 2022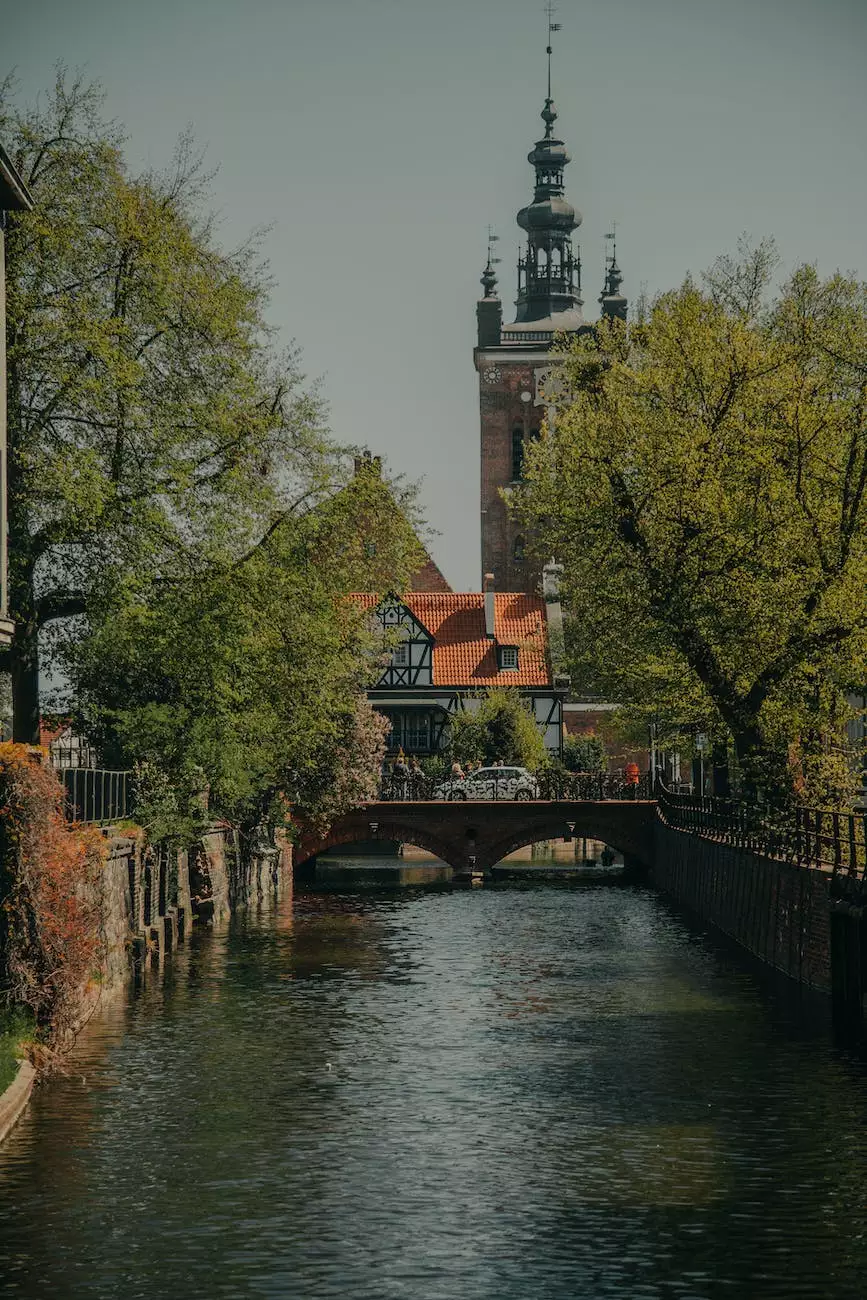 Discover the Perfect Quilt for Your Bedroom
At Fork + Rose, we pride ourselves on offering exceptional bedding that combines style, comfort, and quality. Our exclusive collection includes the stunning Savoie Cobalt Quilt & Shams by Designers Guild, designed to transform your bedroom into a luxurious oasis.
Elevate Your Sleep Experience
Experience the epitome of luxury with the Savoie Cobalt Quilt & Shams. Crafted with meticulous attention to detail, this quilt features a mesmerizing cobalt blue design that adds depth and sophistication to any bedroom décor.
Unmatched Quality and Craftsmanship
The Savoie Cobalt Quilt & Shams are made from the finest materials, ensuring durability and comfort for years to come. The quilt is expertly stitched to create an intricate quilted pattern, while the shams perfectly complement the overall design.
Exquisite Fringe Hand Towels
Complete your luxury bedding collection with our fringe hand towels. Available in a range of colors, including cobalt blue to match the Savoie Cobalt Quilt, these hand towels add a touch of elegance and sophistication to your bathroom.
Transform Your Bedroom into a Sanctuary
Make your bedroom a haven of tranquility with the Savoie Cobalt Quilt & Shams. The rich colors and intricate design create a sense of luxury and opulence that will leave you feeling pampered and relaxed.
The Perfect Gift for Any Occasion
Looking for a thoughtful gift for a loved one? Look no further. The Savoie Cobalt Quilt & Shams make the perfect present for birthdays, anniversaries, or housewarming parties. Give the gift of luxury and comfort with this exquisite bedding set.
Shop with Confidence at Fork + Rose
When you shop at Fork + Rose, you can rest assured that you're getting the highest quality products and exceptional customer service. We are committed to delivering only the best to our customers, ensuring a seamless shopping experience from start to finish.
Experience Luxury Today
Upgrade your bedding collection with the Savoie Cobalt Quilt & Shams by Designers Guild. From the rich cobalt blue design to the superior craftsmanship, every detail has been meticulously crafted to offer you the ultimate sleep experience. Shop now at Fork + Rose and take your bedroom to new heights of elegance and comfort.
Keywords: Fringe Hand Towel, Fringe Hand Towel
Quilt: Savoie Cobalt Quilt & Shams
Bedding: Designers Guild
Fringe Hand Towels
Luxury Bedding
Bedroom Décor
Opulent Bedroom
Gifts
High-Quality Materials
Superior Craftsmanship
Comfortable Bedding
Ultimate Sleep Experience
Tranquil Bedroom