Brushed Mohair Throw Olive by Lands Downunder
Jul 5, 2019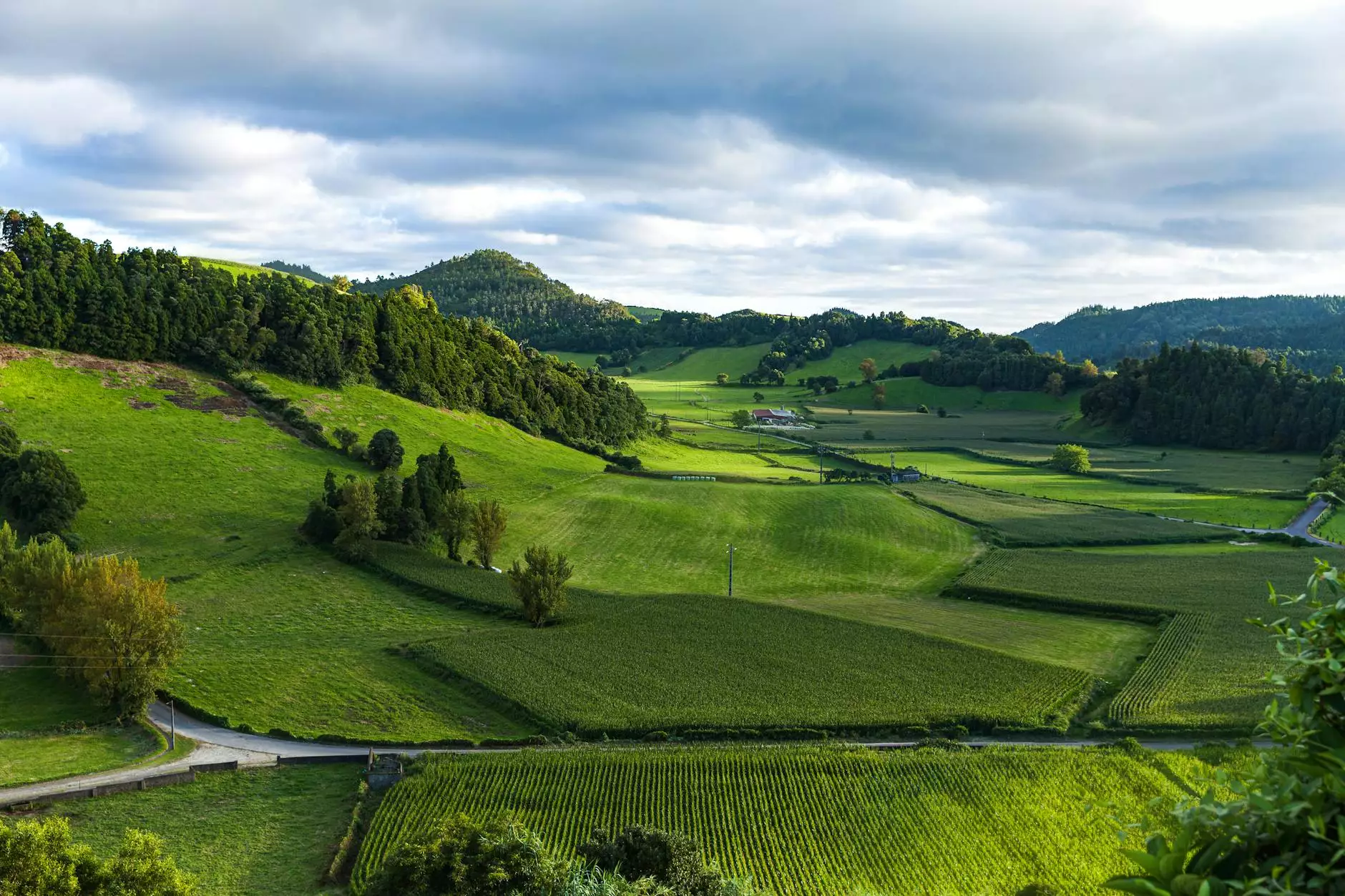 Description
Elevate your interior design with the Brushed Mohair Throw Olive by Lands Downunder. This exquisite fringe hand towel is the perfect addition to any room, offering unparalleled luxury and comfort. Made with the finest quality materials, this throw features a stunning olive color that adds a touch of elegance to your space.
Luxurious Comfort
Indulge in the softness and warmth of the Brushed Mohair Throw Olive. Expertly crafted, this throw is made from premium mohair fibers, renowned for their unparalleled softness. Wrap yourself in the sumptuous warmth of this throw and experience true luxury in the comfort of your own home.
Beautiful Design
With its carefully brushed finish and delicate fringe detailing, the Brushed Mohair Throw Olive exudes timeless elegance. The olive color adds a sophisticated touch to any room, perfectly complementing a variety of interior styles. Whether draped over a sofa, a bed, or used as a decorative accent piece, this throw effortlessly enhances the aesthetic of your space.
Exceptional Quality
At Fork + Rose, we are committed to sourcing products of the highest quality. The Brushed Mohair Throw Olive is no exception. Crafted by Lands Downunder, a renowned brand known for their exceptional craftsmanship, this throw is designed to stand the test of time. Each thread has been carefully woven to ensure durability, providing you with a long-lasting investment piece.
Versatile and Practical
The Brushed Mohair Throw Olive is not only a luxurious accessory, but it is also incredibly versatile and practical. Its generous size makes it perfect for snuggling up during chilly nights or for adding an extra layer of warmth to your bedding. Additionally, the throw is easy to care for, as it is machine washable, ensuring that it remains as beautiful as the day you first brought it home.
Transform Your Space
A well-chosen accessory can transform the look and feel of a room, and the Brushed Mohair Throw Olive does just that. Whether you're looking to create a cozy reading nook, add a pop of color to a neutral palette, or simply elevate the overall aesthetic of your space, this throw is a must-have. It effortlessly brings comfort, style, and sophistication to any interior design.
Shop the Brushed Mohair Throw Olive by Lands Downunder at Fork + Rose
Create a luxurious sanctuary in your home with the Brushed Mohair Throw Olive. At Fork + Rose, we aim to provide our customers with the highest quality products that add beauty and comfort to their lives. Shop now and elevate your interior design with this stunning fringe hand towel. Experience the exquisite craftsmanship and unmatched luxury of Lands Downunder.