Super Pile Terracotta Towels by Abyss and Habidecor
May 13, 2021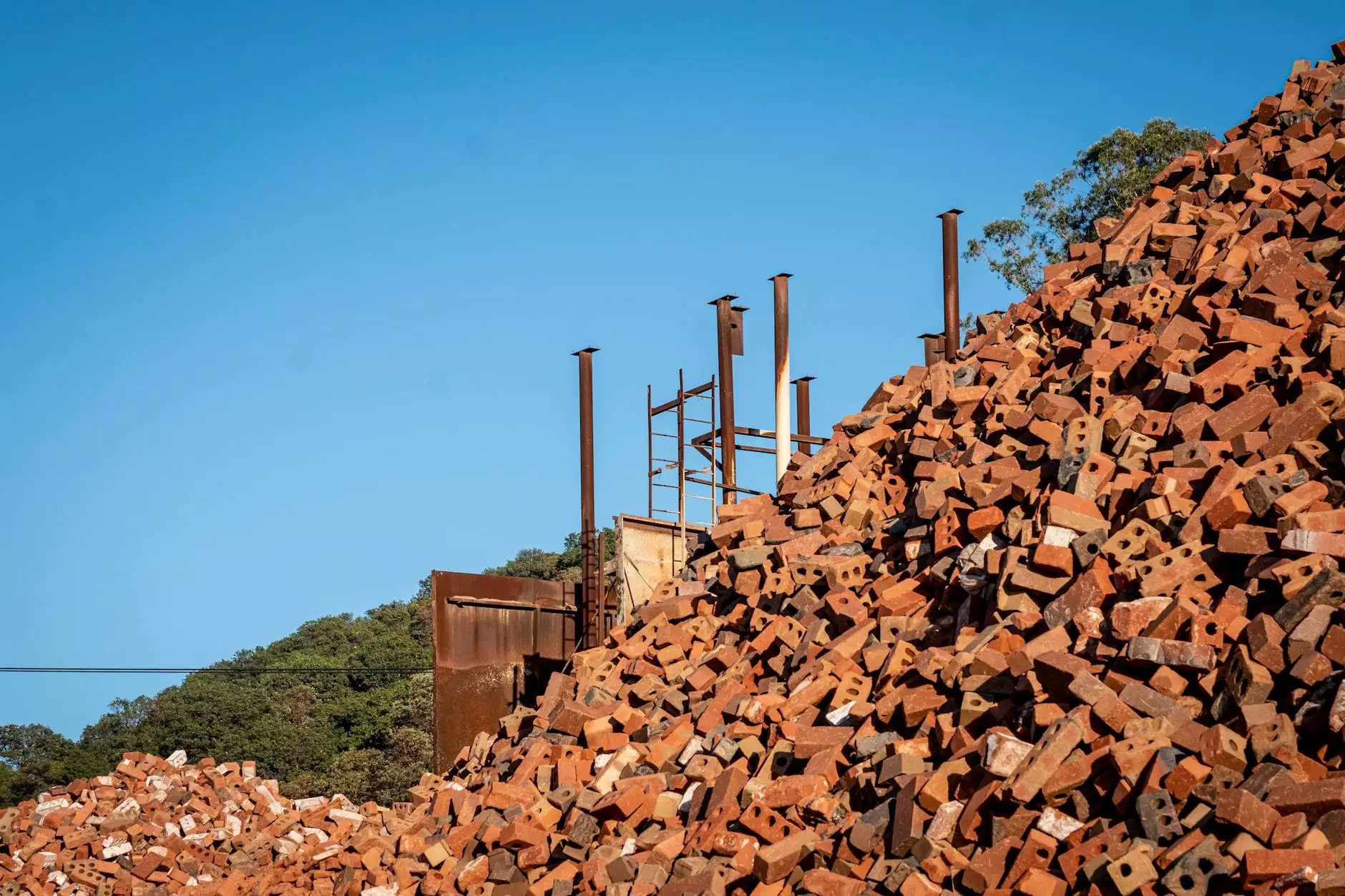 Elevate Your Bath Experience with Fringe Hand Towels
Indulge in the ultimate luxury with our Super Pile Terracotta Towels by Abyss and Habidecor. At Fork + Rose, we offer these high-quality towls to elevate your bath experience to a whole new level. With their exquisite craftsmanship and attention to detail, our fringe hand towels are designed to provide unparalleled comfort and style.
The Perfect Addition to Your Bathroom
Our Super Pile Terracotta Towels are meticulously crafted using the finest materials to ensure exceptional softness and absorbency. The terracotta color adds a warm and inviting touch to your bathroom decor, creating a cozy atmosphere for your relaxation.
Unparalleled Softness and Absorbency
Experience the extraordinary softness of our fringe hand towels. Made from premium quality, long-staple Egyptian cotton, these towels are luxuriously plush and gentle on the skin. Each towel is carefully woven to create a dense and absorbent pile that quickly and effectively dries you off.
Exquisite Craftsmanship
Every towel from Abyss and Habidecor is a masterpiece of craftsmanship. The attention to detail is evident in every stitch and fiber. The fringed edges are meticulously hand-tied, adding an elegant and sophisticated touch to the towels.
Long-lasting and Durable
Investing in our Super Pile Terracotta Towels means investing in quality that will last for years to come. These towels are designed to withstand daily use and frequent washing, maintaining their softness, absorbency, and vibrant color, even after multiple washes.
Transform Your Bathroom into a Haven of Comfort
Our Super Pile Terracotta Towels are not just towels; they are an essential element in creating a luxurious and spa-like atmosphere in your bathroom. Wrap yourself in their plush embrace, and let the stress of the day melt away as you pamper yourself with the ultimate indulgence.
Why Choose Fork + Rose?
Uncompromising Quality: At Fork + Rose, we pride ourselves on offering only the highest quality products. Our Super Pile Terracotta Towels are no exception, delivering unrivaled luxury and durability.
Exquisite Design: We carefully curate our collection to bring you towels that not only perform flawlessly but also enhance the aesthetic appeal of your bathroom.
Customer Satisfaction: We value our customers and strive to provide exceptional service. Your satisfaction is our top priority, and we are committed to ensuring you have an enjoyable shopping experience with us.
Fast and Reliable Shipping: We understand that receiving your order promptly is important, which is why we offer fast and reliable shipping to deliver your Super Pile Terracotta Towels to your doorstep in no time.
Experience Luxury with Super Pile Terracotta Towels
Elevate your bath experience with the Super Pile Terracotta Towels by Abyss and Habidecor. At Fork + Rose, we bring you the finest fringe hand towels that combine unmatched softness, exceptional absorbency, and exquisite design. Transform your bathroom into a haven of comfort and indulge in the ultimate luxury of our terracotta towels.
Order Your Fringe Hand Towels Today
Don't miss out on the opportunity to own these luxurious Super Pile Terracotta Towels. Visit Fork + Rose's website today and make your purchase to enhance your bath experience with the finest quality towels available.