Widdale Brick Throw by Designers Guild
Aug 10, 2022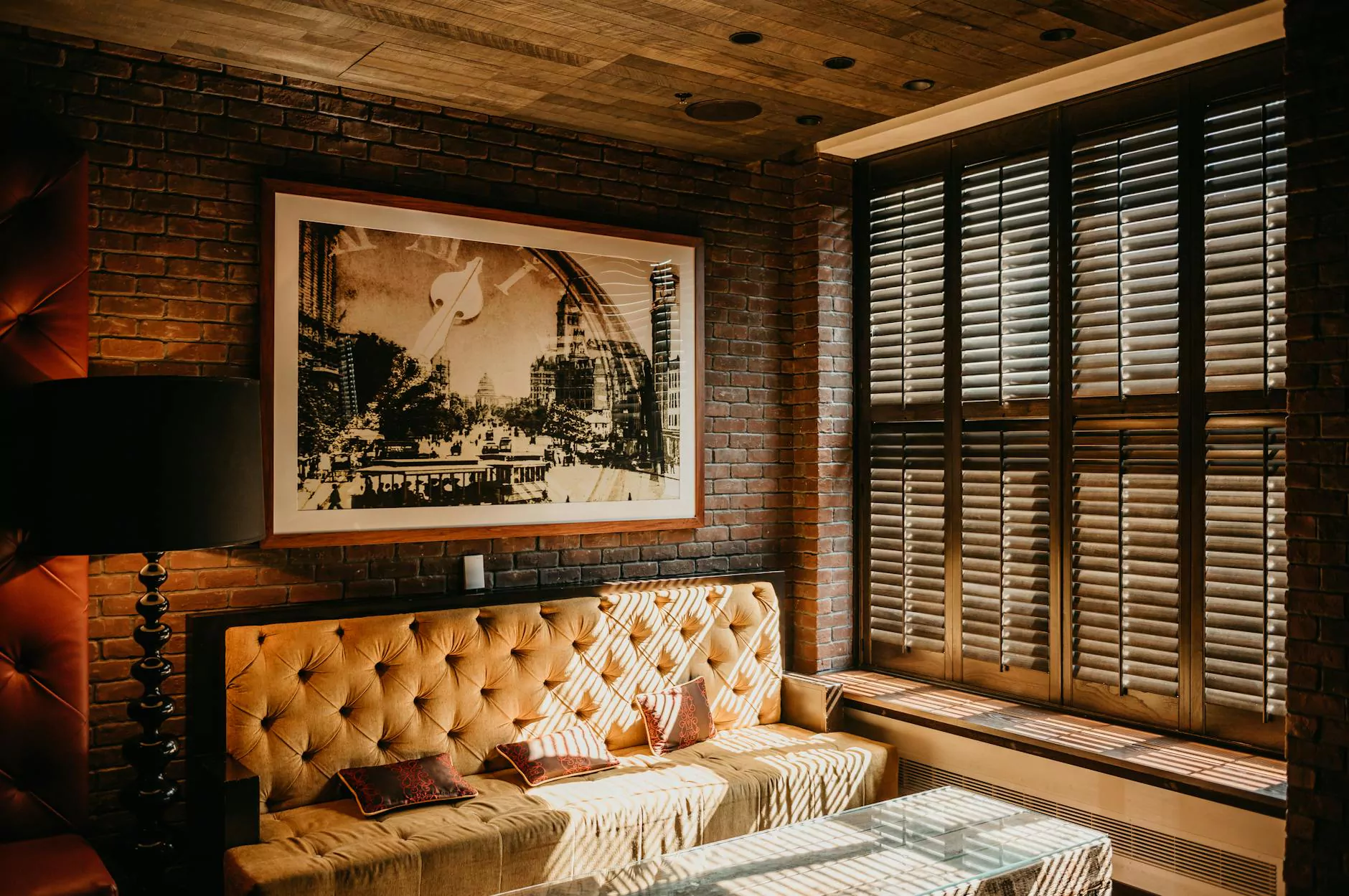 The Perfect Fringe Hand Towel for Your Home Decor
Looking to add a touch of elegance and style to your home decor? Look no further than the stunning Widdale Brick Throw by Designers Guild. This exquisite fringe hand towel is the perfect addition to any living space, offering both functionality and aesthetic appeal.
Elevate Your Living Space with Designers Guild
Designers Guild is renowned for its exceptional craftsmanship and attention to detail, and the Widdale Brick Throw is no exception. Made from high-quality materials, this hand towel is designed to withstand the test of time while adding a luxurious and sophisticated touch to your home.
With its beautiful brick weave pattern and fringe detailing, the Widdale Brick Throw exudes elegance and charm. Whether you place it in your bathroom, kitchen, or even your bedroom, it will instantly elevate the ambiance of your living space.
Impeccable Quality and Durability
At Fork + Rose, we understand the importance of investing in products that are built to last. The Widdale Brick Throw is meticulously crafted with the utmost attention to detail, ensuring that it maintains its beauty and functionality for years to come.
Its high-quality materials not only provide exceptional softness, but also make it highly durable and resistant to wear and tear. This means that you can enjoy the luxury of the Widdale Brick Throw without worrying about it losing its allure over time.
Unleash Your Creativity
One of the best features of the Widdale Brick Throw is its versatility. With its neutral brick color, it effortlessly complements a wide range of interior styles and color palettes. Whether your home decor is traditional, modern, or eclectic, this hand towel will seamlessly integrate into your aesthetic.
Furthermore, the fringe detailing adds a playful and whimsical touch to the overall design. You can drape it over the back of a chair, fold it neatly on a bathroom shelf, or even use it as a decorative throw on your couch. The possibilities are endless, allowing you to unleash your creativity and create unique, personalized spaces.
Enhance Your Self-Care Routine
In addition to its aesthetic appeal, the Widdale Brick Throw is also highly functional. Its soft and absorbent texture makes it perfect for use as a hand towel, offering a luxurious and gentle touch to your skin.
Whether you use it in your bathroom or kitchen, this fringe hand towel will quickly become a staple in your daily self-care routine. Its plush fibers provide a comforting sensation, enhancing your overall experience and adding a touch of indulgence to everyday activities.
A Thoughtful Gift Idea
Looking for the perfect gift for a loved one? The Widdale Brick Throw is an excellent choice. Its timeless design and impeccable quality make it a thoughtful and luxurious present that will be cherished for years to come.
Whether it's a housewarming gift, a birthday surprise, or a token of appreciation, this fringe hand towel will make a statement and show your thoughtfulness. Its versatility and elegance make it suitable for anyone with an appreciation for beauty and style.
Experience Unparalleled Luxury with Fork + Rose
At Fork + Rose, we pride ourselves in curating high-end products that bring sophistication and elegance to your living spaces. The Widdale Brick Throw by Designers Guild epitomizes our commitment to quality and style.
When you shop with us, you not only acquire a beautifully crafted hand towel, but also immerse yourself in a world of luxury and refinement. We believe that every home deserves to be adorned with exquisite pieces that reflect personal taste and elevate the spirit.
Indulge in the beauty of the Widdale Brick Throw and transform your home into a haven of comfort and style. Choose Fork + Rose for your premium home decor needs and experience unparalleled luxury like never before.