Antiqued Mirror Framed Mirror with Silver Inlay
Jan 27, 2020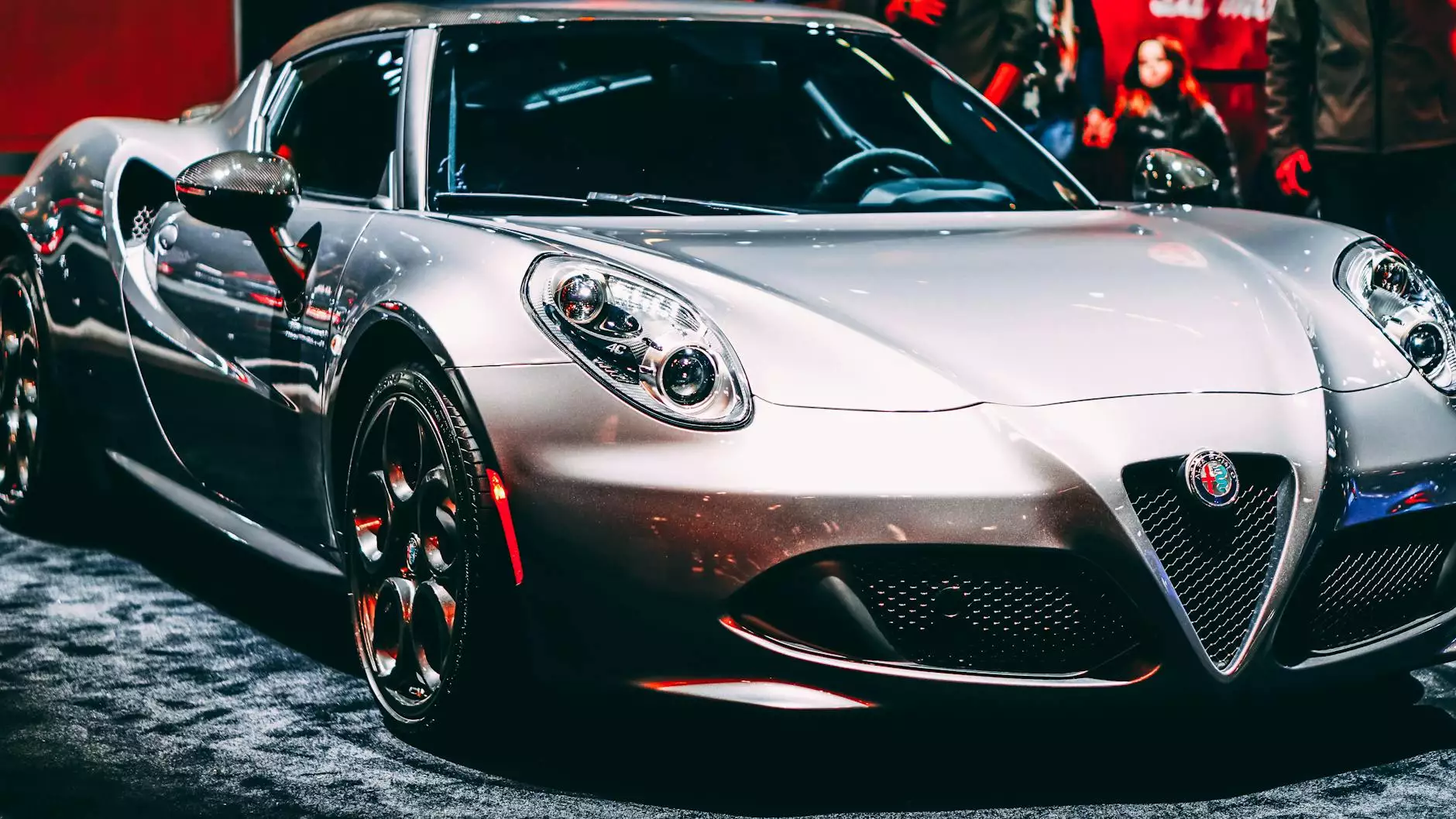 Experience Unparalleled Elegance with Our Antiqued Mirror Framed Mirror
Welcome to Fork + Rose, where we bring you the finest home decor pieces to elevate your living spaces. Introducing our breathtaking Antiqued Mirror Framed Mirror with Silver Inlay - a true masterpiece that will transform any room into a sanctuary of style and sophistication.
The Perfect Balance of Vintage Charm and Contemporary Design
Crafted with meticulous attention to detail, our Antiqued Mirror Framed Mirror is a beautiful fusion of vintage charm and contemporary design. The mirror features a stunning silver inlay that adds a touch of glamour, while the antiqued finish lends it a sense of timeless elegance.
Impeccable Craftsmanship and Quality Materials
At Fork + Rose, we believe in delivering only the highest quality products to our discerning customers. That's why our Antiqued Mirror Framed Mirror is handcrafted by skilled artisans who take pride in their work. Each mirror is made with precision and care, using the finest materials available.
Transform Your Space with Style and Sophistication
Elevate the aesthetic of your home with this exquisite mirror. Its large reflective surface not only enhances the natural light in any room but also creates an illusion of space, making even the smallest of areas feel more open and inviting. Whether you place it in your living room, bedroom, or hallway, this mirror is sure to become the centerpiece of attention.
Add a Touch of Glamour to Any Decor
The beauty of our Antiqued Mirror Framed Mirror lies in its versatility. Its silver inlay and antiqued finish effortlessly blend with any decor style, whether it's modern, contemporary, or traditional. Pair it with other silver accents for a cohesive look or let it stand alone as a statement piece - the choice is yours.
Unmatched Customer Satisfaction
At Fork + Rose, we strive for excellence in both our products and customer service. When you purchase our Antiqued Mirror Framed Mirror, you not only bring home a luxury item, but you also gain peace of mind. We provide a satisfaction guarantee, ensuring that you will be delighted with your purchase.
Order Your Antiqued Mirror Framed Mirror Today
Don't miss the opportunity to own this stunning piece of decor. Order your Antiqued Mirror Framed Mirror with Silver Inlay today and let it become the focal point of your home. With Fork + Rose, luxury and style are just a click away.
Keywords: Fringe Hand Towel
While our Antiqued Mirror Framed Mirror with Silver Inlay is the star of this page, we also offer a wide range of other luxurious products for your home. Browse through our collection and discover exquisite items such as our handcrafted fringe hand towels. These towels are not only made with the finest materials but also feature intricate fringe details that add a touch of elegance and sophistication to your bathroom or kitchen. Elevate your everyday routine with our fringe hand towels.
Enhance Your Home Decor with Fork + Rose
At Fork + Rose, we are dedicated to curating a collection of home decor pieces that bring joy and beauty to your life. Each item is carefully selected for its quality, craftsmanship, and unique design. From mirrors to towels, every product tells a story and allows you to express your personal style. Experience the luxury and refinement of Fork + Rose today.