Burnished Gold Leaf Wall Mirror by Celerie Kemble
Mar 15, 2021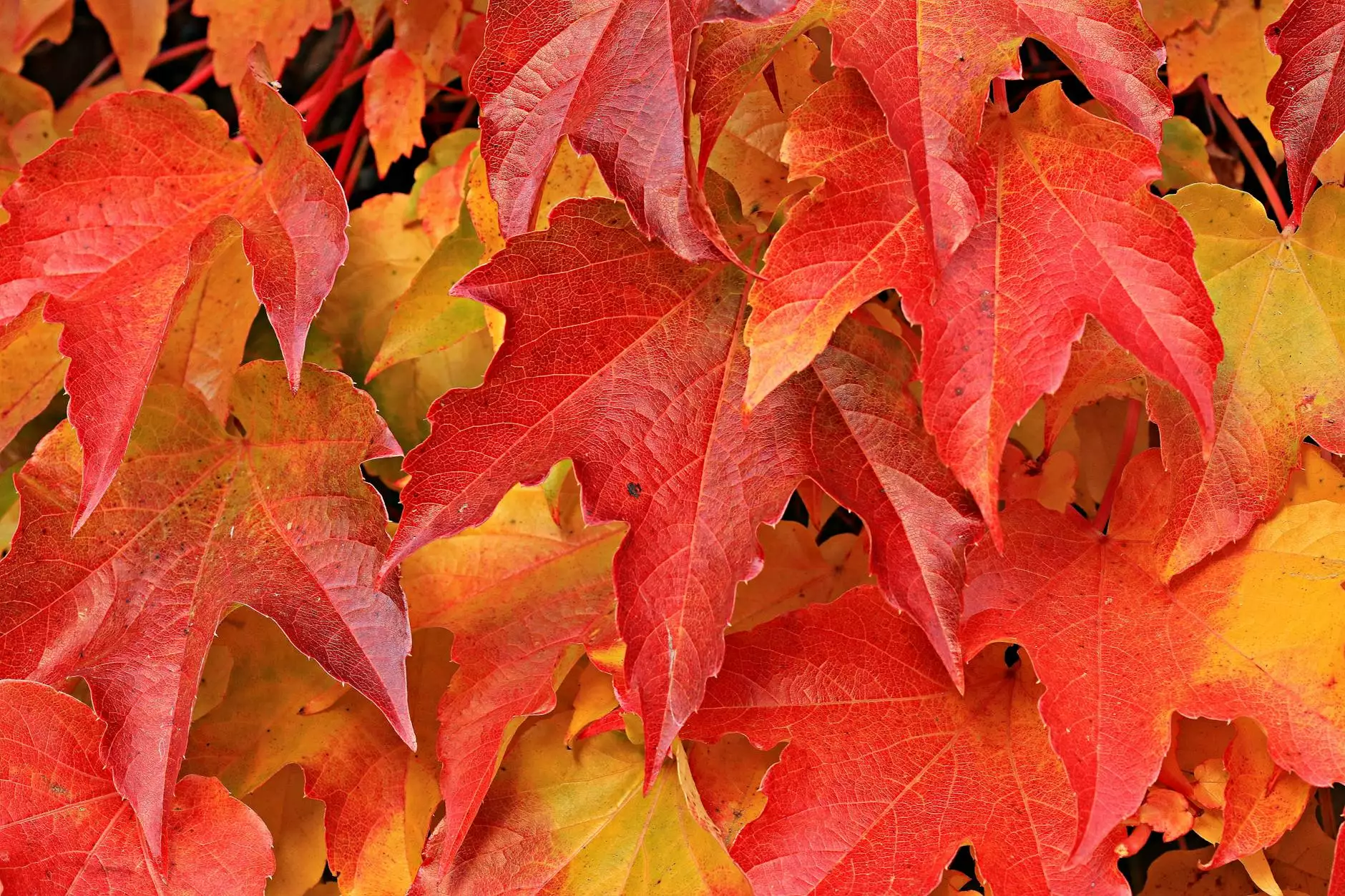 Welcome to Fork + Rose, your premier destination for luxurious home décor. We are proud to present our exquisite Burnished Gold Leaf Wall Mirror by renowned designer Celerie Kemble. With its unique blend of sophistication and timeless elegance, this mirror is the perfect addition to elevate the aesthetic of any living space.
Enhance Your Home with Elegance
Indulge in the opulent beauty of our Burnished Gold Leaf Wall Mirror. Crafted to perfection, this mirror features a stunning gold leaf frame that exudes warmth and radiance. The meticulously designed details add a touch of glamour, making it a true statement piece for your home.
Exquisite Design by Celerie Kemble
Celerie Kemble, a renowned interior designer, has masterfully created a mirror that combines style and functionality. The Burnished Gold Leaf Wall Mirror reflects her signature aesthetic, characterized by a harmonious balance of classic and contemporary elements. The result is a mirror that effortlessly blends into any interior design scheme, enhancing its overall appeal.
Unmatched Quality and Craftsmanship
At Fork + Rose, we prioritize quality and craftsmanship. The Burnished Gold Leaf Wall Mirror is meticulously handcrafted using the finest materials to ensure exceptional durability and longevity. Each detail is carefully considered, resulting in a mirror that exudes sophistication while standing the test of time.
A Versatile Addition to Your Home
Whether you place it in your living room, hallway, bedroom, or any other space, our Burnished Gold Leaf Wall Mirror effortlessly elevates the ambiance. Its elegant design complements a variety of interior styles, including modern, traditional, and eclectic. The mirror also creates an illusion of a larger space, making it ideal for smaller rooms.
Make a Lasting Impression
Add a touch of luxury to your home with the Burnished Gold Leaf Wall Mirror by Celerie Kemble. Its captivating design and impeccable craftsmanship are sure to impress your guests and leave a lasting impression. Let this mirror be a reflection of your refined taste and style.
Shop Fork + Rose for Exquisite Mirrors
As a discerning homeowner, you deserve the best. Browse our extensive collection of high-quality mirrors at Fork + Rose to find the perfect piece that complements your unique style and elevates your home décor. We aim to provide you with an exceptional shopping experience, and our knowledgeable team is always ready to assist you in finding the perfect mirror.
Conclusion
Invest in the Burnished Gold Leaf Wall Mirror by Celerie Kemble and elevate your home to new heights of elegance. With its exquisite design, impeccable craftsmanship, and versatility, this mirror is a true masterpiece. Shop now at Fork + Rose and transform your living space into a sanctuary of style and sophistication.