Iosis Decorative Pillows - Elevate Your Home with Luxury and Style
Sep 18, 2020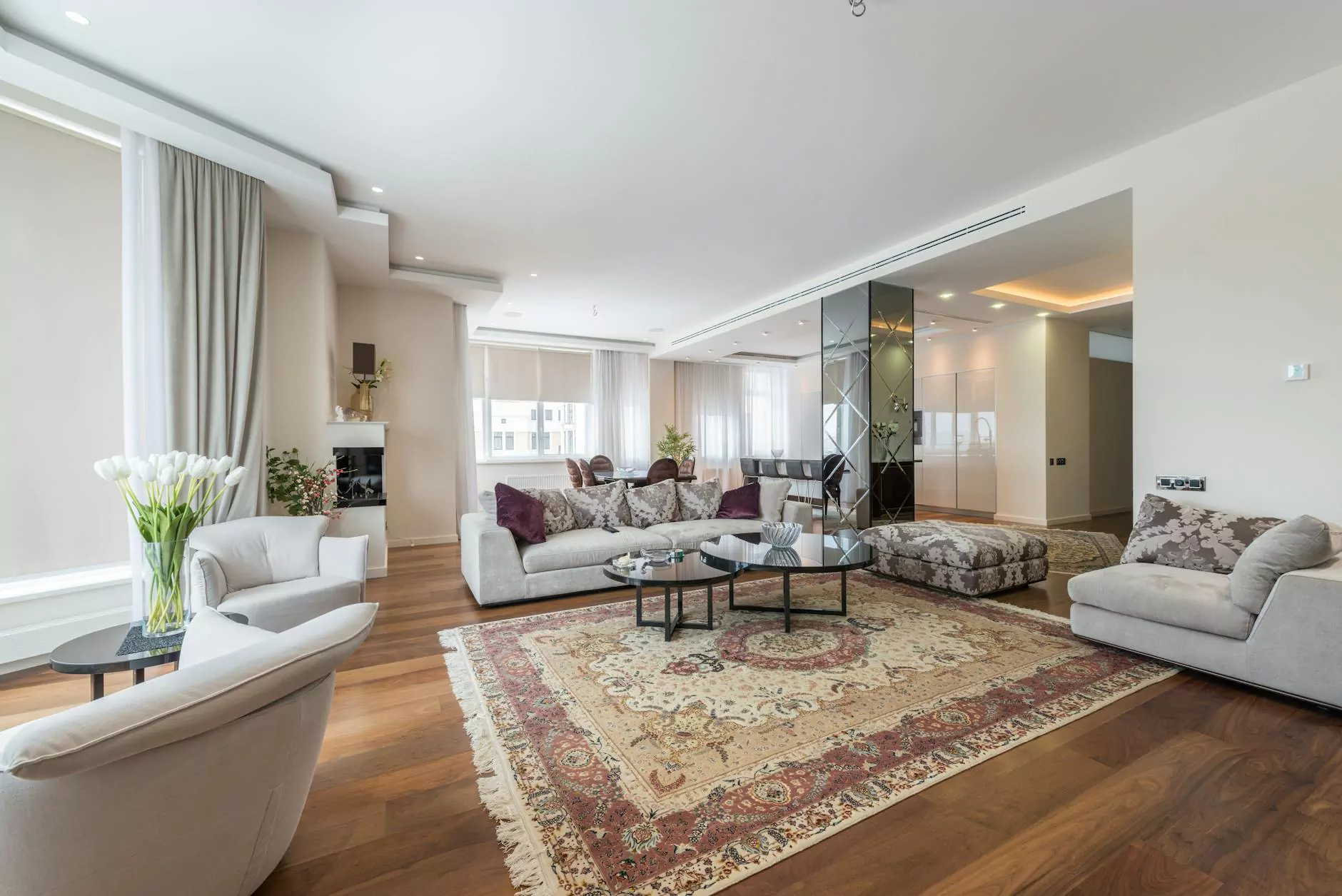 Welcome to Fork + Rose, your ultimate destination for exceptional home decor. Here at Fork + Rose, we strive to provide you with the highest quality products that add elegance and sophistication to your living spaces. Our collection of Iosis decorative pillows is no exception. In this carefully curated collection, you will find an extensive variety of stunning decorative pillows crafted to perfection.
Enhance Your Living Spaces with Iosis Decorative Pillows
At Fork + Rose, we understand the importance of creating a home that reflects your unique sense of style. Our Iosis decorative pillows are designed to seamlessly blend with any interior design theme and instantly transform your living spaces. Whether you're aiming for a modern and contemporary look or prefer a more traditional aesthetic, our collection has something to suit every taste.
The Finest Quality Craftsmanship
Our Iosis decorative pillows are meticulously crafted by skilled artisans who take pride in their work. From the choice of fabrics to the intricate detailing, every aspect of the pillow's design is carefully considered. Each piece is a testament to exceptional craftsmanship, ensuring that you receive a product of unmatched quality and durability.
Unleash Your Creativity
With Iosis decorative pillows, you have the opportunity to unleash your creativity and explore endless possibilities in home decor. The wide array of colors, patterns, and textures available in our collection allows you to mix and match, experimenting with different combinations to curate a look that is uniquely yours. Let your imagination run wild and create a space that truly reflects your personality.
Add a Touch of Luxury with Fringe Hand Towels
In addition to our exquisite decorative pillows, Fork + Rose offers a stunning range of fringe hand towels that exude luxury and elegance. Designed to perfection, these hand towels are not only practical but also serve as stylish accents in your bathroom or kitchen. The delicate fringes add a touch of sophistication, elevating the overall aesthetic of your living spaces.
Unparalleled Softness and Absorbency
Our fringe hand towels are made from premium quality fabrics that are both soft to the touch and highly absorbent. Indulge in the luxurious feeling of wrapping yourself in a plush, fluffy towel after a refreshing bath or use them as decorative accents in your guest bathroom. These hand towels offer unparalleled comfort and functionality.
A Wide Range of Options
At Fork + Rose, we believe in providing our customers with choices that cater to their unique tastes and preferences. Our fringe hand towels are available in a wide range of colors, allowing you to find the perfect match for your existing bathroom or kitchen decor. Whether you prefer vibrant and bold hues or understated neutrals, our collection has something to suit every style.
Shop with Confidence at Fork + Rose
When you shop with Fork + Rose, you can rest assured that you are receiving products of the highest quality. We are committed to customer satisfaction and strive to provide you with an exceptional shopping experience from start to finish. With secure payment options and prompt delivery, your journey towards creating a home that exemplifies elegance and style begins with us.
Discover the Beauty of Iosis Decorative Pillows and Fringe Hand Towels
Explore our online store today and browse our exquisite collection of Iosis decorative pillows and fringe hand towels. Elevate your home with the luxury and style that Fork + Rose offers. Whether you're revamping your living room or transforming your bathroom, our products are designed to make a statement and leave a lasting impression.
Experience the sophistication of Iosis decorative pillows
Add a touch of luxury with our fringe hand towels
Create a home that reflects your unique style
Unleash your creativity with our wide range of options
Shop with confidence at Fork + Rose
Discover the beauty of exceptional craftsmanship
With Fork + Rose, your home is your canvas. Let us help you paint a masterpiece.