Capone Silver Fluted Floor Lamp by Worlds Away
Oct 26, 2017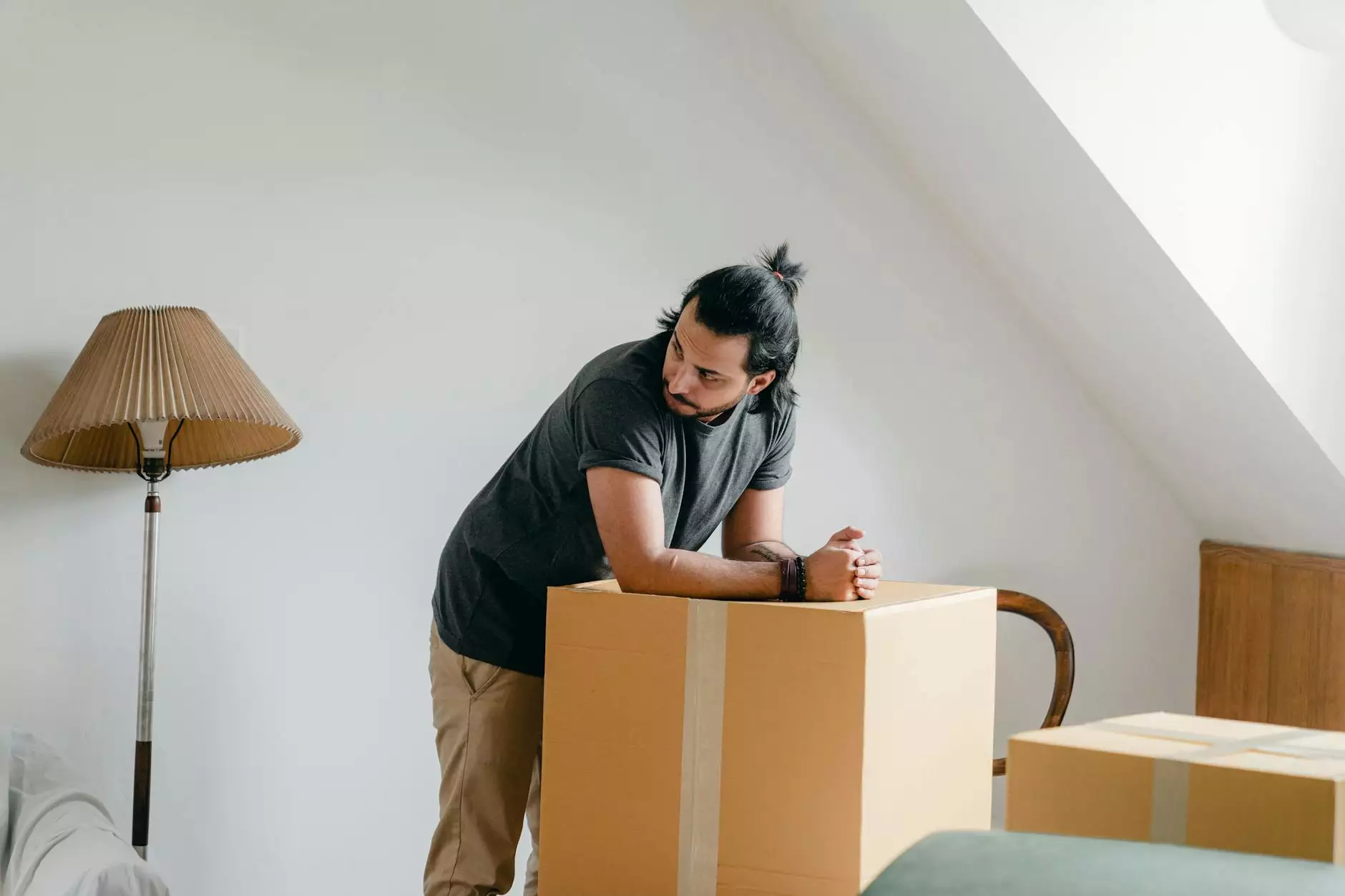 Welcome to Fork + Rose, your premier destination for exquisite home decor. Our collection features a wide range of handpicked, high-quality pieces designed to elevate your living space. We are thrilled to introduce the stunning Capone Silver Fluted Floor Lamp by Worlds Away. With its unique design and impeccable craftsmanship, this lamp is guaranteed to make a statement in any room.
Elevate Your Home Decor
Transform your home into a luxurious haven with the Capone Silver Fluted Floor Lamp. Made from premium materials, this lamp exudes elegance and sophistication. Its silver finish adds a touch of glamor, while the fluted design creates a captivating visual appeal. Whether you place it in your living room, bedroom, or study, this floor lamp will instantly become the focal point of the space.
Uncompromising Quality
At Fork + Rose, we believe in offering the highest level of quality to our customers. The Capone Silver Fluted Floor Lamp is no exception. Crafted with meticulous attention to detail, this lamp is built to last. The sturdy base provides stability, while the slender frame showcases the lamp's sleek design. The silver fringe hand towel adds a touch of luxury, elevating the overall aesthetic of the lamp.
Seamless Integration
Versatility is key when it comes to home decor. The Capone Silver Fluted Floor Lamp seamlessly blends with a variety of interior styles, making it a perfect addition to any home. Whether your space is contemporary, modern, or traditional, this lamp effortlessly enhances the ambiance. Place it next to your favorite armchair for a cozy reading nook or use it to illuminate artwork and create a gallery-like setting.
Expertly Curated
At Fork + Rose, we carefully curate our collection to ensure that each piece reflects our commitment to excellence. The Capone Silver Fluted Floor Lamp has been handpicked for its exceptional design and craftsmanship. Our team of experts has scoured the market to bring you the best in luxury home decor. When you shop with us, you can trust that you are investing in a piece that will stand the test of time and become a cherished part of your home.
Shop Now at Fork + Rose
Experience the beauty and sophistication of the Capone Silver Fluted Floor Lamp by Worlds Away. Elevate your home decor and create a space that truly reflects your style and personality. Visit Fork + Rose today and explore our stunning collection of handpicked home decor pieces. Our dedicated team is here to assist you in finding the perfect additions for your home. Shop with us and discover the world of elegance and luxury.