Aubriet Fuchsia Bedding - Designers Guild
Mar 22, 2019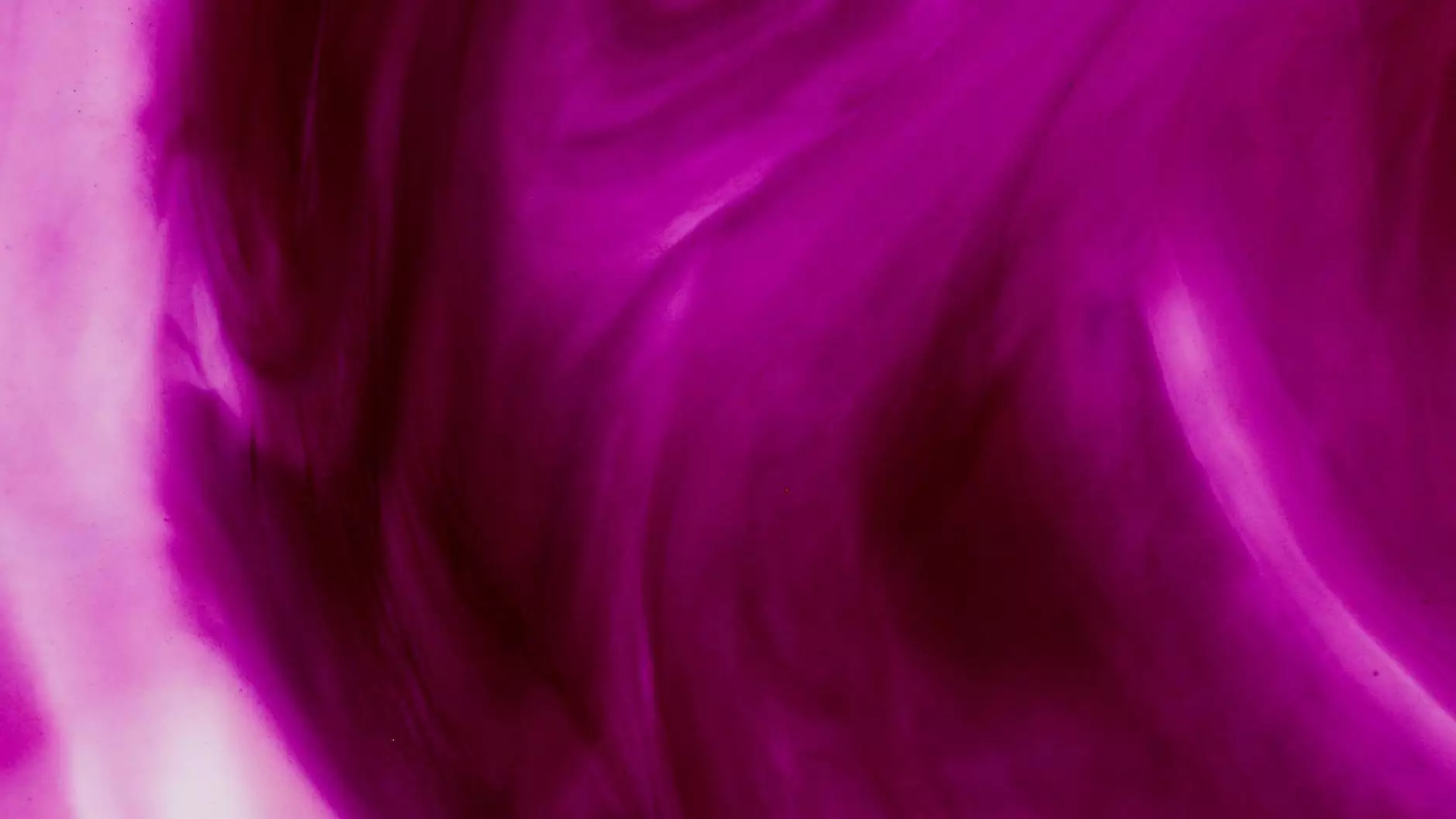 Welcome to Fork + Rose, your destination for premium designer bed linens. Immerse yourself in luxury and elegance with our exclusive collection of beddings. In this product page, we present the stunning Aubriet Fuchsia Bedding by Designers Guild. Get ready to transform your bedroom into a sanctuary of comfort and style.
Elevate Your Bedroom with the Aubriet Fuchsia Bedding
Indulge in opulence and sophistication with the Aubriet Fuchsia Bedding from Designers Guild. Crafted with meticulous attention to detail, this exquisite bedding set is designed to create a truly luxurious sleeping experience. The combination of premium materials and exceptional craftsmanship ensures both comfort and durability.
Unmatched Quality and Style
At Fork + Rose, we understand the importance of quality in your living space. The Aubriet Fuchsia Bedding boasts exceptional quality, using the finest fabrics and meticulous stitching techniques. The vibrant fuchsia color effortlessly adds a touch of elegance to any bedroom. The intricate patterns and designs are inspired by the latest trends in interior decor, making this bedding an absolute statement piece.
Luxurious Fringe Hand Towels
As an added touch of indulgence, we provide luxurious fringe hand towels alongside the Aubriet Fuchsia Bedding. These hand towels are meticulously crafted to match the bedding set, creating a cohesive and elegant look in your bathroom or powder room. Experience the ultimate in comfort and luxury with our fringe hand towels, designed to pamper you every day.
Transform Your Bedroom Into a Sanctuary
Your bedroom is more than just a place to sleep – it's your personal haven and sanctuary. With the Aubriet Fuchsia Bedding, you can elevate your bedroom to a whole new level of luxury. The sumptuous fabrics and exquisite design make this bedding set perfect for creating a serene and peaceful ambiance. Whether you prefer a contemporary or traditional style, the Aubriet Fuchsia Bedding seamlessly complements any decor.
The Perfect Gift for Loved Ones
If you're searching for a truly thoughtful gift for a special someone, look no further than the Aubriet Fuchsia Bedding from Designers Guild. Surprise your loved ones with this extraordinary bedding set, and let them experience the ultimate luxury and comfort. The exquisite packaging adds an extra touch of elegance, making it a truly memorable present.
Order Your Aubriet Fuchsia Bedding Today
Ready to elevate your bedroom to new heights of luxury? Order your Aubriet Fuchsia Bedding from Fork + Rose today. Explore our website for other exclusive designer collections, and let us help you curate an oasis of comfort and style in your home. With our unparalleled quality and dedication to customer satisfaction, Fork + Rose is your ultimate destination for premium bed linens.
Conclusion
The Aubriet Fuchsia Bedding from Designers Guild is the epitome of luxury and style. Elevate your bedroom with the finest quality and the most exquisite design, carefully crafted to create a calming and elegant ambiance. At Fork + Rose, we are committed to offering you the best in bedding and home decor. Order your Aubriet Fuchsia Bedding today and experience the indulgence you deserve.