Tara Antique Brass & Marble Side Table by Worlds Away
Jan 24, 2018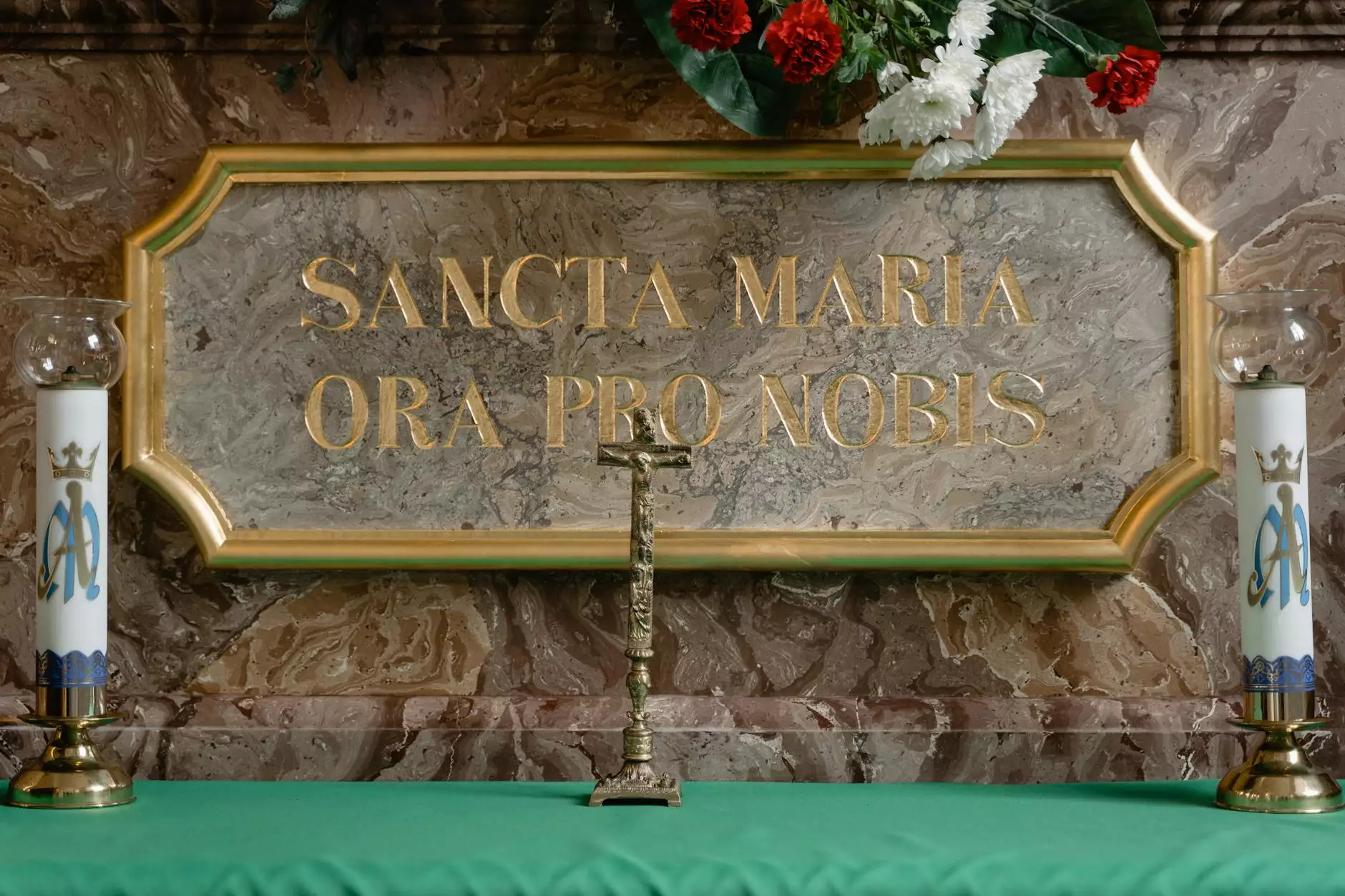 Elevate Your Home Decor with the Tara Antique Brass & Marble Side Table
Welcome to Fork + Rose, your destination for luxury home furnishings. We are proud to present the exquisite Tara Antique Brass & Marble Side Table by Worlds Away. This meticulously crafted piece combines timeless design, premium materials, and exceptional craftsmanship to create a stunning addition to any living space.
Sophisticated Design and Unparalleled Elegance
The Tara Antique Brass & Marble Side Table is a remarkable marriage of sleek lines, opulent materials, and refined details. With its antique brass frame and sophisticated marble top, this side table emanates a sense of refined elegance that instantly elevates any room it graces.
Exquisite Materials and Exceptional Craftsmanship
Crafted with the utmost attention to detail, the Tara Side Table features a sturdy antique brass frame that not only provides durability but also adds a touch of vintage charm. The carefully selected marble top boasts unique veining patterns, ensuring that each piece is one-of-a-kind. Our skilled artisans hand-polish each table, resulting in a peerless surface that exudes luxury.
Functionality Meets Style
The Tara Side Table isn't just a piece of eye-catching furniture; it also offers practical functionality. Its compact size fits perfectly in smaller spaces, while still providing ample surface area for your everyday essentials. Whether you use it to showcase a cherished keepsake or as a stylish resting place for your afternoon tea, this side table effortlessly combines form and function.
Seamless Integration into Various Interior Styles
Versatility is key when it comes to home decor, and the Tara Side Table delivers. Its timeless design seamlessly blends with a variety of interior styles, from classic to contemporary. Whether your space features modern minimalism or traditional elegance, this side table acts as a versatile accent piece that adds a touch of sophistication to any room.
Setting the Standard for High-End Home Furnishings
At Fork + Rose, we take pride in curating a collection of exceptional products that meet the highest standards of quality and style. The Tara Antique Brass & Marble Side Table is no exception. With its impeccable design, premium materials, and meticulous craftsmanship, this side table stands as a testament to our unwavering commitment to providing our customers with the finest home furnishings.
Transform Your Space with the Tara Antique Brass & Marble Side Table
Introduce a touch of sophistication and elegance to your home with the Tara Antique Brass & Marble Side Table. Visit our website to explore our full range of exquisite furnishings and find the perfect pieces to enhance your living space. Fork + Rose is your partner in creating a home that reflects your refined taste and unique style.
Conclusion
Elevate your home decor with the Tara Antique Brass & Marble Side Table by Worlds Away. This high-end side table combines luxurious materials, timeless design, and exceptional craftsmanship. Its sophisticated and versatile appeal makes it a must-have for those seeking to create an elegant living space. Choose Fork + Rose for all your luxury home furnishing needs and transform your space into a haven of refined style.