London Leather Wall Mirror by Barclay Butera
Jul 17, 2018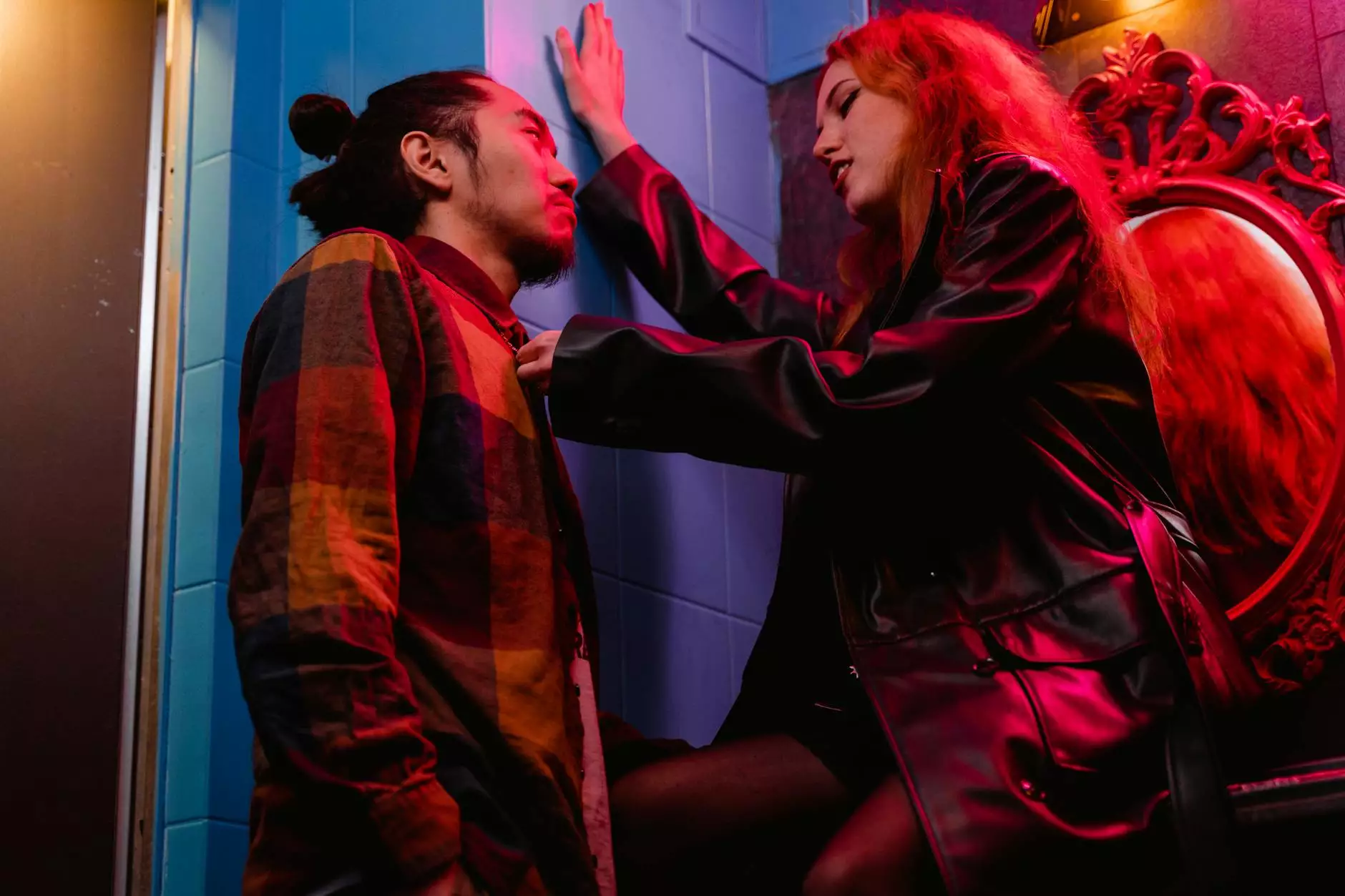 Discover the exquisite London Leather Wall Mirror by Barclay Butera, exclusively at Fork + Rose. With its vintage charm and attention to detail, this mirror is a true masterpiece that will enhance the beauty of any room.
Elevate Your Space
Featuring a stunning brass frame and genuine leather accents, the London Leather Wall Mirror delivers a touch of elegance and sophistication to your living space. The combination of rich leather and brass creates a timeless design that blends seamlessly with various interior styles.
At Fork + Rose, we believe that even the smallest details can make a significant impact. That's why we offer the finest quality fringe hand towels to complement the London Leather Wall Mirror. Our hand towels, carefully crafted with attention to every stitch, add a luxurious touch to your bathroom or powder room.
The Perfect Reflection
Experience the allure of the London Leather Wall Mirror as it reflects light and creates a sense of depth in your room. Its generous size and clear mirror surface provide a crisp and distortion-free reflection, allowing you to appreciate your surroundings in the utmost clarity.
Whether you place it in your entryway, bedroom, or above a mantel, the London Leather Wall Mirror is sure to become a focal point of your space. Its unique blend of vintage aesthetics and contemporary design ensures it stands out while effortlessly complementing your existing decor.
Unmatched Craftsmanship
At Fork + Rose, we pride ourselves on delivering products of the highest quality. The London Leather Wall Mirror is handcrafted by skilled artisans, using traditional techniques combined with modern precision. Each mirror undergoes a meticulous process to ensure every detail is perfect, resulting in a mirror that is not only visually stunning but also built to last.
The brass frame is meticulously polished and finished to create a lustrous shine that adds a touch of glamour to your space. The genuine leather accents are carefully sourced and expertly handled to retain their supple texture and rich color. Together, these materials create a mirror that exudes luxury and refinement.
Create an Impression
Make a statement with the London Leather Wall Mirror by Barclay Butera. Its timeless design and impeccable craftsmanship make it an excellent addition to any home or office. Whether you're looking to enhance your personal sanctuary or create an unforgettable impression in your business space, this mirror promises to exceed your expectations.
Visit Fork + Rose today to explore our exclusive collection of designer furniture and home decor items. Elevate your living space with the London Leather Wall Mirror and discover the perfect blend of style and functionality.
Experience Luxury with Fork + Rose
Fork + Rose is a renowned destination for those seeking luxury and sophistication in their home decor choices. With a commitment to exceptional quality and unique designs, we curate a collection that resonates with discerning individuals around the world.
Our carefully selected range of products includes designer furniture, lighting, textiles, and accessories sourced from the most prestigious brands and artisans. Each piece is chosen for its exquisite craftsmanship and ability to transform spaces into havens of elegance.
When you shop at Fork + Rose, you can trust that you'll receive nothing but the best. Our team is dedicated to providing exceptional customer service and ensuring that every detail of your shopping experience is seamless and enjoyable.
Explore our online store today and discover the world of luxury home decor with Fork + Rose. From the London Leather Wall Mirror to our range of exquisite fringe hand towels, let us help you elevate your space to new heights.