Gray Almendro Revolving Tray by Ladorada
Nov 3, 2021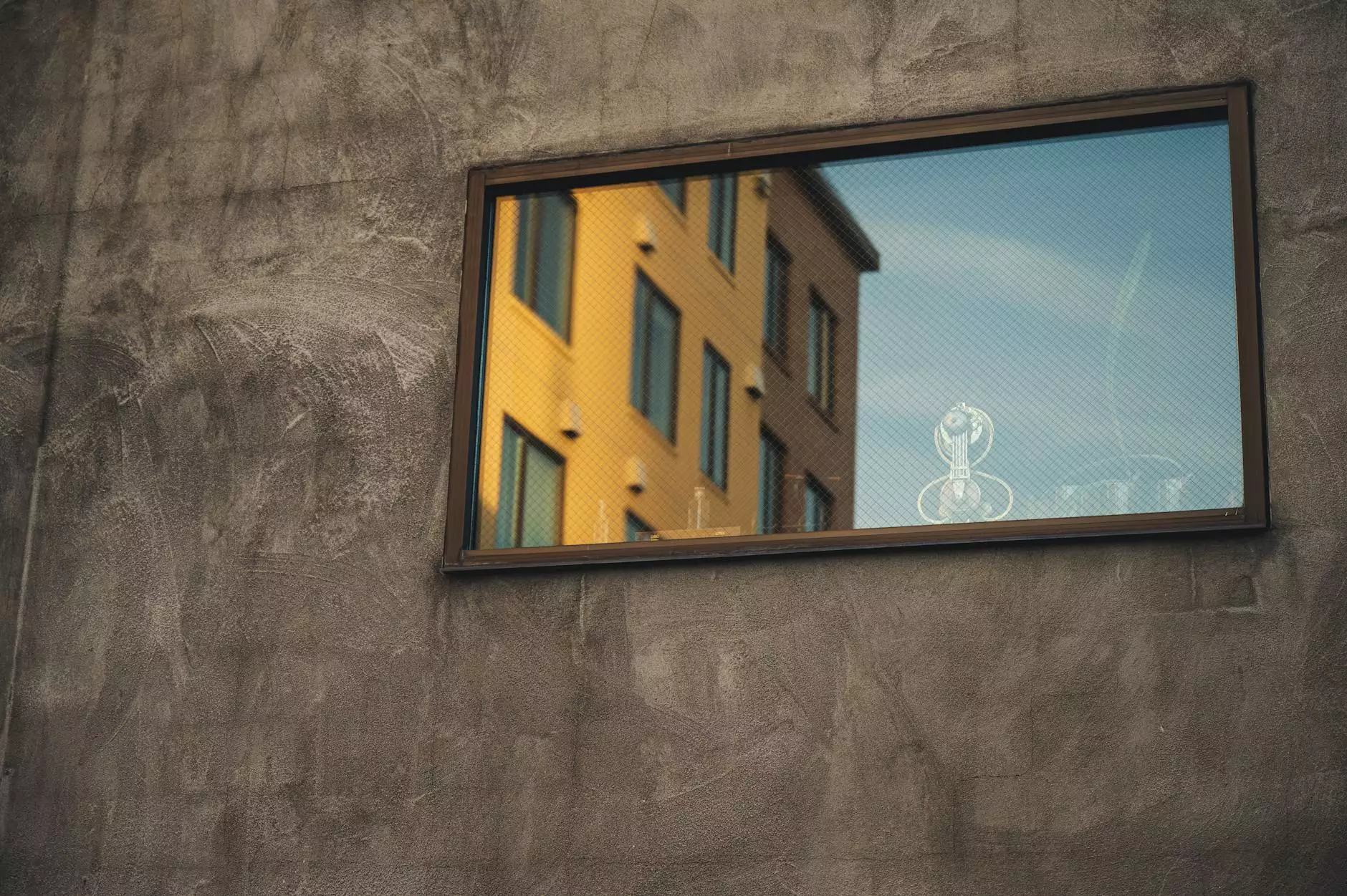 Introduction
Welcome to Fork + Rose! Here, we present the sophisticated Gray Almendro Revolving Tray crafted by Ladorada. Elevate your home decor with this masterful centerpiece designed to captivate your senses.
Unveiling the Gray Almendro Revolving Tray
Immerse yourself in luxury and elegance with the Gray Almendro Revolving Tray. This exquisite piece is meticulously handcrafted by skilled artisans to showcase the finest craftsmanship in every detail. The tray's unique revolving feature adds functionality and aesthetic charm to any space.
The Perfect Blend of Functionality and Aesthetics
Indulge in the perfect fusion of form and function. The Gray Almendro Revolving Tray effortlessly combines practicality with timeless beauty. Its smooth rotation allows for easy access to any item placed on its surface, making it ideal for serving delicious meals, displaying cherished items, or organizing essentials with style.
Unparalleled Craftsmanship
At Fork + Rose, we believe in showcasing exceptional craftsmanship, and the Gray Almendro Revolving Tray is no exception. Handcrafted with precision, this tray is made from the finest Almendro wood, renowned for its durability and natural beauty. Each piece is carefully selected and sustainably sourced, ensuring a product that is not only visually stunning but also environmentally conscious.
Sophisticated Design
The design of the Gray Almendro Revolving Tray is a testament to elegance and sophistication. Its sleek and minimalistic silhouette effortlessly complements any interior style, whether it be modern, classic, or eclectic. The rich gray hue of the tray adds warmth and depth, creating a focal point that demands attention.
The Essence of Versatility
Transform your living space with a versatile piece that adapts to your needs. The Gray Almendro Revolving Tray can be utilized in various settings, from the dining room to the bedroom, providing endless possibilities for both practicality and decor. Its spacious surface area allows you to express your creativity by arranging items that resonate with your personal taste.
A Statement of Luxury
Enhance the ambiance of your home with a touch of opulence. The Gray Almendro Revolving Tray is a statement of refined luxury, ensuring that every detail catches the eye and exudes sophistication. Its fine craftsmanship and attention to detail make it an impeccable addition to any collection of curated home decor.
Embrace Timeless Elegance
With the Gray Almendro Revolving Tray, you invite timeless elegance into your living space. Its enduring design transcends trends, ensuring that it remains a cherished heirloom for generations to come. Imbue your home with a sense of sophistication that surpasses time and effortlessly adapts to evolving styles.
Experience Fork + Rose
At Fork + Rose, we are passionate about providing you with exceptional pieces that elevate your home. Our commitment to quality and meticulous attention to detail ensure that every product we offer is nothing short of extraordinary. Explore our collection to discover a world where luxury meets functionality, and find the perfect piece to enrich your living space.
Conclusion
Introduce elegance and functionality into your home with the Gray Almendro Revolving Tray by Ladorada. Experience the epitome of luxury and embrace timeless sophistication with this marvelous centerpiece. Shop now at Fork + Rose and elevate your home decor to new heights.
Keywords: Fringe Hand Towel