Somerset Shower Curtains by Legacy Home
Feb 28, 2019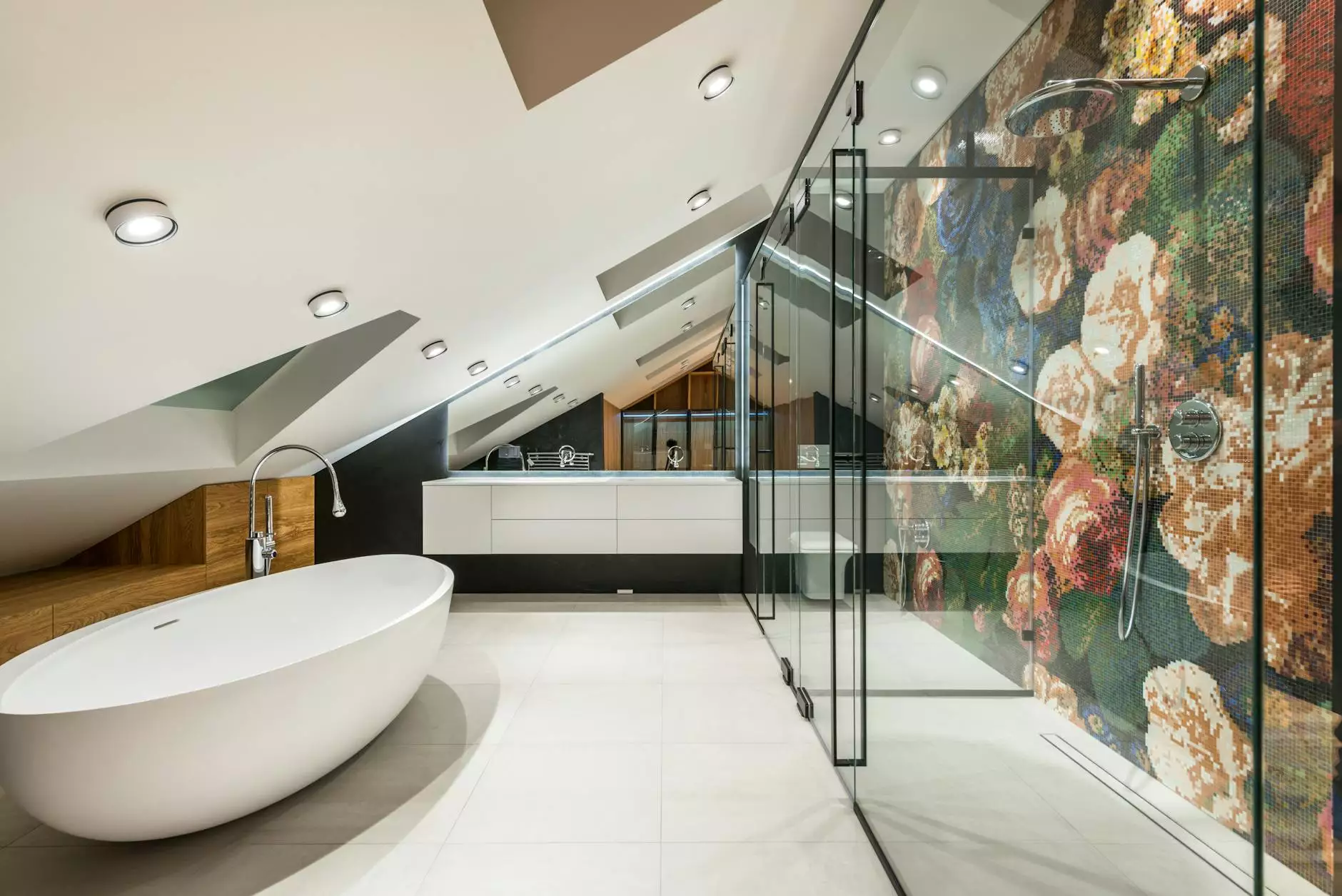 Elevate Your Bathroom with our Fringe Hand Towels
Welcome to Fork + Rose, your destination for premium home decor. We are proud to present the luxurious Somerset Shower Curtains collection by Legacy Home. Transform your bathroom into a sanctuary of style and sophistication with these exquisite shower curtains. Explore our wide range of options and experience the perfect blend of functionality and elegance.
Enhance Your Shower Experience
Your bathroom deserves the best, and our Somerset Shower Curtains are designed to elevate your shower experience to a whole new level. Crafted with precision and attention to detail, these curtains boast exceptional quality and exquisite design. The Legacy Home brand is synonymous with craftsmanship that stands the test of time.
An Unparalleled Selection
At Fork + Rose, we understand that every individual has unique tastes and preferences when it comes to home decor. That's why our Somerset Shower Curtains collection offers an unparalleled selection of styles, colors, and patterns. From classic and understated to bold and vibrant, we have the perfect curtain to suit your personal style and complement your bathroom decor.
Unleash Your Creativity
Unleash your creativity and transform your bathroom into a stylish oasis. Our variety of fringe hand towels add a touch of elegance and versatility to your bathing space. The fringe detailing adds a sophisticated and luxurious aesthetic, making your curtains and towels a focal point of your bathroom.
Quality Meets Durability
When investing in a shower curtain, it is essential to choose one that not only looks beautiful but also stands the test of time. Legacy Home's Somerset Shower Curtains are constructed using high-quality materials, ensuring long-lasting durability. With proper care, these curtains will maintain their vibrant colors and elegant designs for years to come.
Superior Craftsmanship
Designed with a meticulous eye for detail and crafted with utmost care, Somerset Shower Curtains by Legacy Home exemplify superior craftsmanship. Each curtain is meticulously stitched and finished to perfection, exemplifying the dedication and passion that goes into creating these exquisite pieces.
Easy Installation & Maintenance
Installing our Somerset Shower Curtains is a hassle-free experience. Each curtain comes with easy-to-follow instructions and durable hooks, ensuring a seamless installation process. Additionally, our curtains are machine washable, making maintenance a breeze. Enjoy the convenience of effortless upkeep without compromising on style.
Upgrade Your Bathroom Today
Discover the perfect Somerset Shower Curtain for your bathroom at Fork + Rose. Let our shower curtains become a statement piece that adds a touch of elegance and sophistication to your home. Elevate your shower experience and indulge in the luxurious comfort provided by Legacy Home's meticulous designs. Shop now and immerse yourself in a world of style and quality.