Kenzo Paris Bedding and Bath - Fig Linens
Aug 24, 2023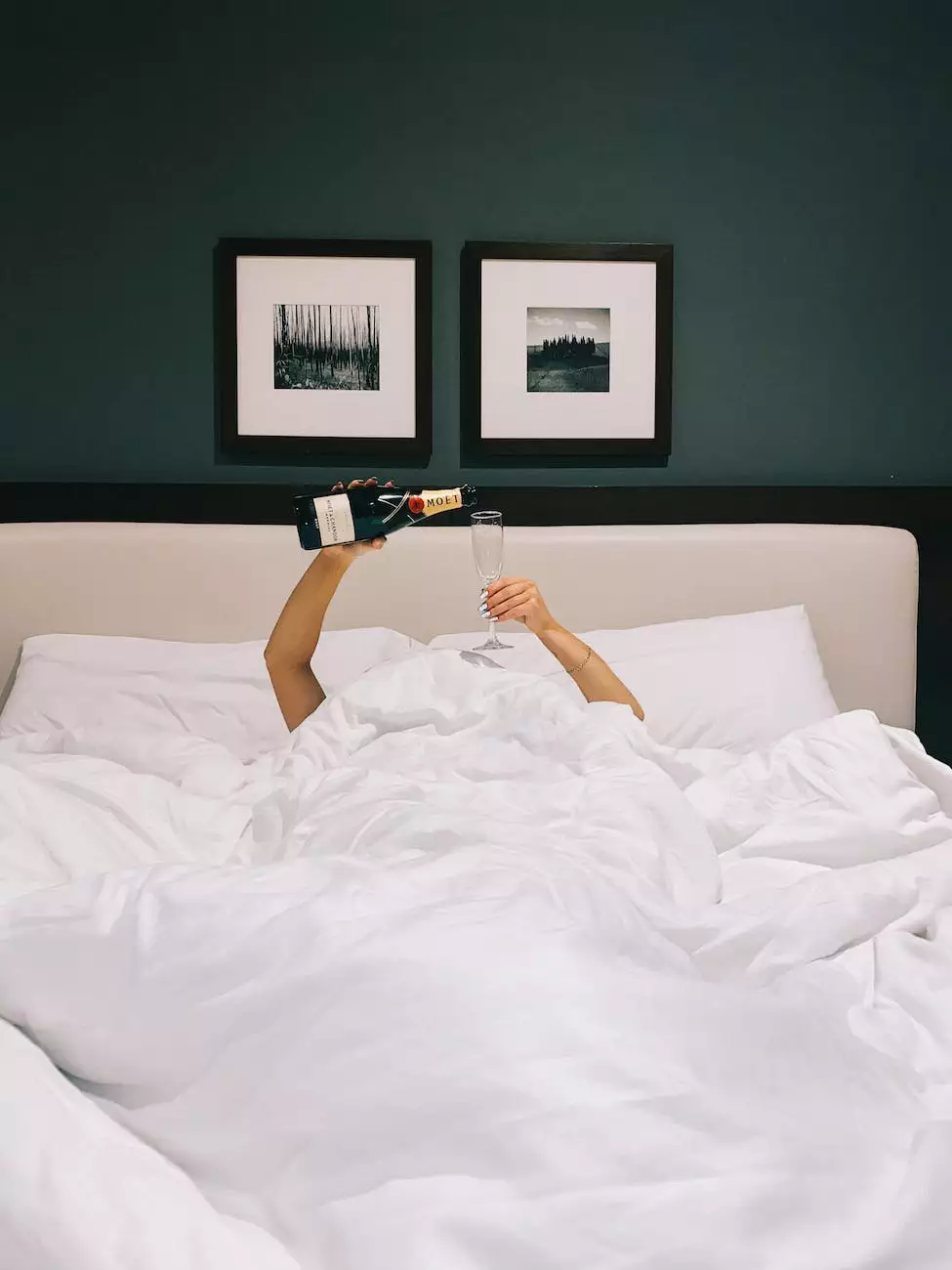 About Kenzo Paris Bedding
Fork + Rose proudly presents our exclusive collection of Kenzo Paris bedding and bath products. Renowned for their exceptional quality, unique designs, and unparalleled luxury, Kenzo Paris offers a wide range of products to transform your bedroom and bathroom into elegant sanctuaries.
Bring Luxury and Style to Your Bedroom
Indulge in the ultimate comfort with our Kenzo Paris bedding collection. Crafted from the finest materials, each piece is meticulously designed to provide a luxurious sleeping experience. From sumptuous sheets and pillowcases to plush duvets, our bedding products combine exquisite craftsmanship with timeless elegance.
Exquisite Designs for Every Style
Whether you prefer classic sophistication or contemporary elegance, Kenzo Paris bedding has something to suit your taste. Our collection features a variety of stunning patterns, vibrant colors, and intricate details. From sleek geometric prints to delicate floral motifs, each design reflects the brand's commitment to artistic expression and innovation.
Unparalleled Quality and Comfort
At Fork + Rose, we believe that luxury should never compromise on comfort. That's why we have carefully curated the Kenzo Paris bedding collection to ensure the highest standard of quality. Every material used is handpicked for its superior softness, durability, and breathability, guaranteeing a restful night's sleep.
Elevate Your Bathroom with Kenzo Paris
Transform your bathroom into a spa-like retreat with our exquisite range of Kenzo Paris bath products. From plush towels and bathrobes to elegant shower curtains and accessories, our collection combines beauty and functionality to create a truly indulgent bathing experience.
Timeless Elegance and Sophistication
Give your bathroom a touch of Parisian charm with Kenzo's signature designs. Each bath product reflects the brand's commitment to timeless elegance and sophistication. With a variety of colors and patterns to choose from, you can effortlessly create a cohesive and stylish look for your bathroom.
Unmatched Quality and Durability
Our Kenzo Paris bath products are crafted using the finest materials to ensure exceptional quality and long-lasting durability. From the softest towels that envelop you in luxury to the meticulously crafted accessories that add a touch of refinement, every detail is designed to enhance your bathing experience.
Experience Luxury with Kenzo Paris Bedding and Bath
Elevate your home with the extraordinary collection of Kenzo Paris bedding and bath products available exclusively at Fork + Rose. Immerse yourself in lavish comfort, timeless style, and unmatched quality. Discover a world of luxury and transform your bedroom and bathroom into havens of relaxation and beauty.
Explore Our Kenzo Paris Collection Today
Visit forkandrose.com/collections/kenzo to explore our extensive range of Kenzo Paris bedding and bath products. Experience the allure of Parisian luxury and find the perfect pieces to enhance your home. Shop Fork + Rose and indulge in the epitome of elegance and style.