Edgewater Club Chair
Jan 29, 2023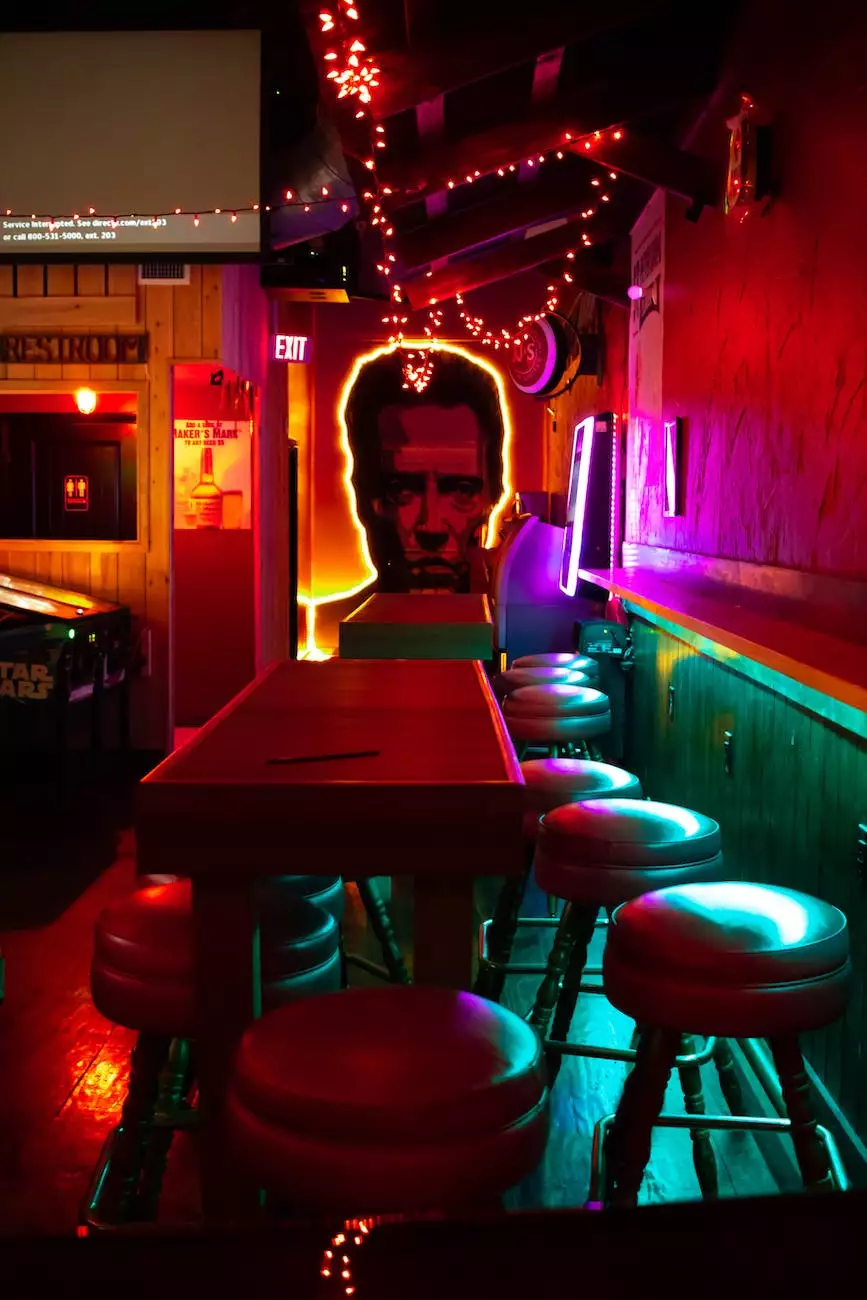 Looking for the perfect addition to your living space or lounge? Look no further than the Edgewater Club Chair from Fork + Rose. Our high-end club chair offers the ultimate comfort and style, making it a must-have piece for any discerning individual.
Meticulously Crafted Design
The Edgewater Club Chair is not just any ordinary chair. It is meticulously crafted with attention to detail and an emphasis on both style and functionality. The sleek and modern design will instantly elevate the aesthetics of any room, while the superior craftsmanship ensures durability and long-lasting performance.
Unparalleled Comfort
At Fork + Rose, we understand the importance of comfort. That's why the Edgewater Club Chair features plush cushioning and ergonomic support, allowing you to sink in and relax after a long day. Whether you're curling up with a book or enjoying a conversation with friends, this chair provides unparalleled comfort for hours on end.
Luxurious Fringe Hand Towel
As an added bonus, when you purchase the Edgewater Club Chair, you'll receive our exquisite Fringe Hand Towel as a complementary accessory. Made from high-quality materials, this hand towel adds a touch of luxury to your seating area. Its fringe detailing adds an elegant and sophisticated flair that will impress your guests.
Transform Your Living Space
The Edgewater Club Chair is not only a comfortable and stylish seating option but also a statement piece that can transform your living space. Whether you're going for a contemporary or traditional look, this versatile chair blends seamlessly with any interior design. Its neutral color options ensure easy integration into your existing decor, while its unique design stands out in a crowd.
Shop Now
Ready to elevate your living space with the Edgewater Club Chair? Visit Fork + Rose's website today to browse our extensive collection of high-end furniture. Don't miss out on the perfect blend of comfort, style, and luxury. Shop now and make a statement with the Edgewater Club Chair!
About Fork + Rose
Fork + Rose is a leading provider of high-quality furniture and home decor products. With a passion for craftsmanship and design excellence, we strive to create pieces that enhance the beauty and comfort of your living spaces. From sofas to dining chairs, each item in our collection is thoughtfully designed and meticulously crafted to exceed your expectations.
Expert Customer Service
At Fork + Rose, we value our customers and aim to provide an exceptional shopping experience. Our knowledgeable and friendly team is always ready to assist you, whether you have questions about our products or need help with your order. We are committed to ensuring your satisfaction from the moment you visit our website to the moment your new furniture arrives at your doorstep.
Showcased In Top Design Magazines
The Edgewater Club Chair has garnered attention from top design magazines, featured for its impeccable design and luxurious appeal. Renowned interior designers and tastemakers have praised the chair's ability to elevate any living space, making it a highly sought-after piece in the world of interior design.
Conclusion
Experience the ultimate in comfort and style with the Edgewater Club Chair by Fork + Rose. With its meticulously crafted design, unparalleled comfort, and complementary Fringe Hand Towel, this chair is the perfect addition to your living space. Transform your home with a touch of luxury and shop at Fork + Rose today.